Brewery of the Month 3 - Whiplash
03 Dec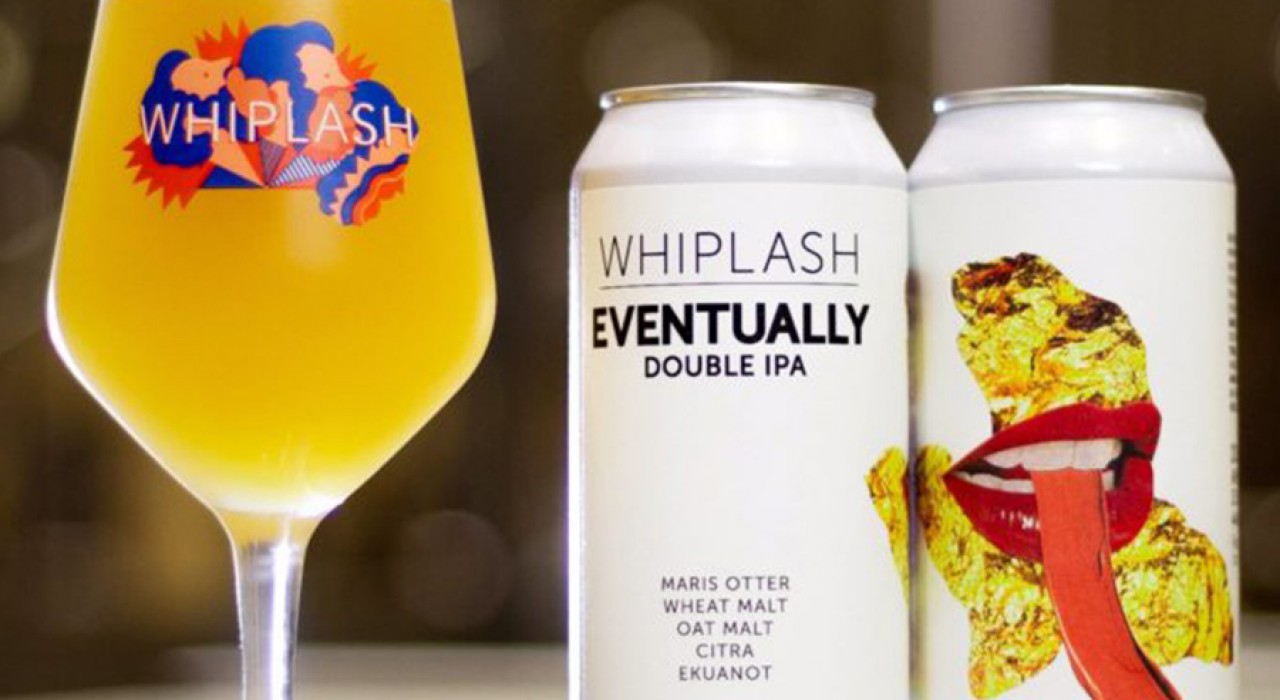 We are absolutely thrilled to introduce our third Brewery of the Month, the fantastic Whiplash! Prolific producers, Whiplash have caught the worlds attention through their daring and original approach to brewing, not to mention their graphics.
Having recently celebrated their first year in their new brewery, we were lucky enough to grab co-founder and brewer Alex for a brief (socially distanced) chat. We talked about everything from humble beginnings in gypsy brewing to dream collaborations with Capri-Sun. We also take a look at some of the jaw-dropping designs from artist Sophie De Vere and discuss what makes her idiosyncratic approach to design so distinctive.
View Part 1 of the interview HERE.