Brew-tastic St Patrick's Day Craft Beers
10 Mar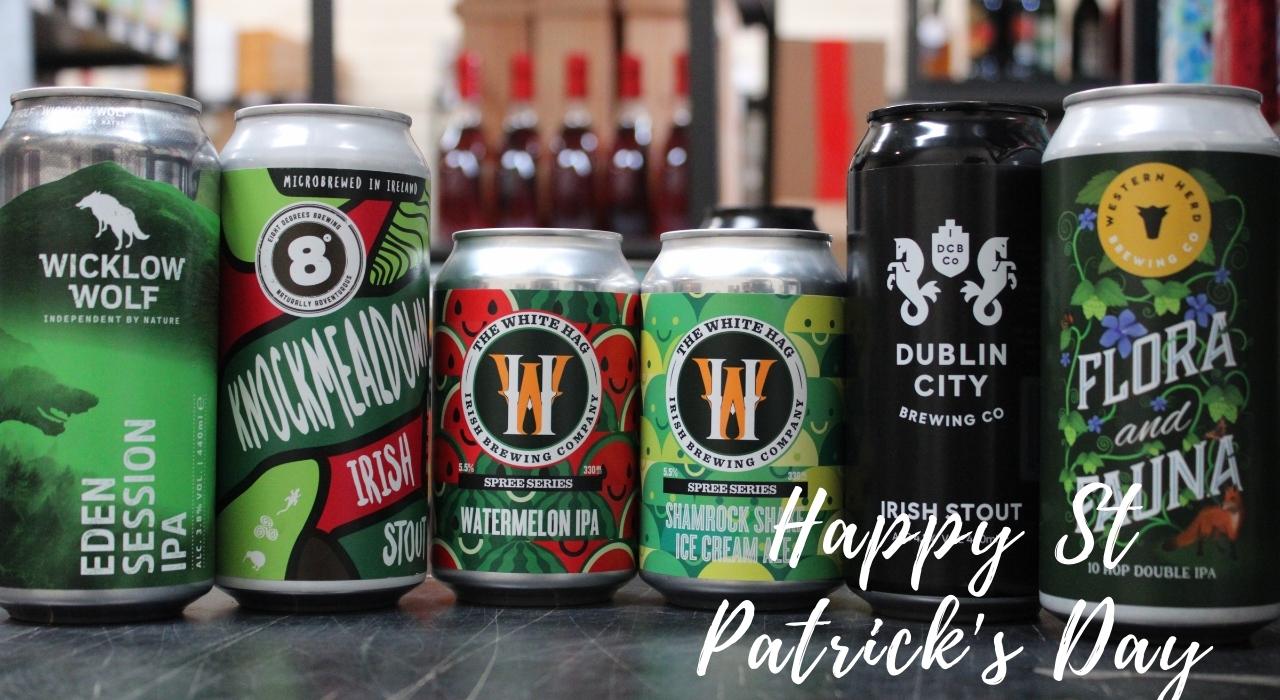 Posted By
0 Comment(s)
234 View(s)
Happy St Patrick's Day, fellow hop heads, stout fans, and everyone who enjoys a quality craft brew! After two years of restrictions and uncertainties, we're delighted to have a somewhat normal celebration again with parades, crowded pubs, and around people in person again instead of another Zoom call with friends and family! This 17th of March, we want to showcase the very best in independent Irish craft beer — and there is certainly plenty to choose from. Below are a few Irish craft beers that show just a handful of the fantastic craft beer delights this small island has to offer. Slainte!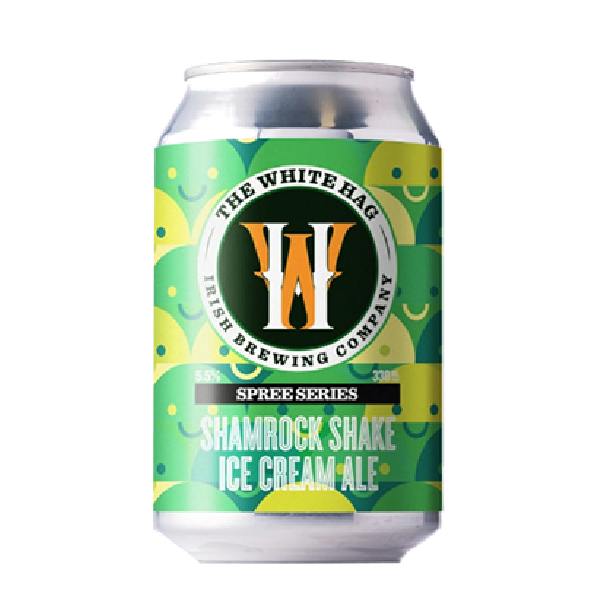 A continuation of the White Hag Spree Series and has made its return just in time for St Patrick's Day! This bright green brew takes White Hag is a rather experimental direction in the form of a mint ice-cream ale. A truly beertiful take on the golden arches minty green milkshakes from back in the day! Well worth a try!
ABV: 5.5% | €2.50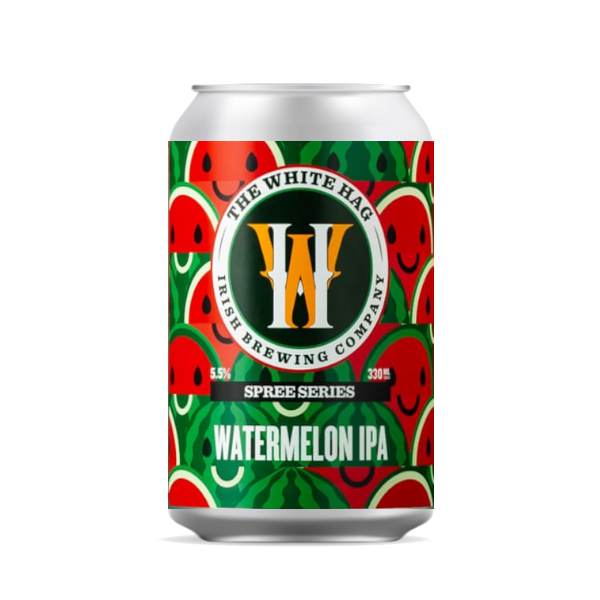 Celebrate St Patrick's Day in style with this bright green watermelon IPA from White Hag! Offers all that juicy watermelon goodness with a solid bitter IPA backbone. The perfect green brew for the greenest of days!
ABV: 5.5% | €2.50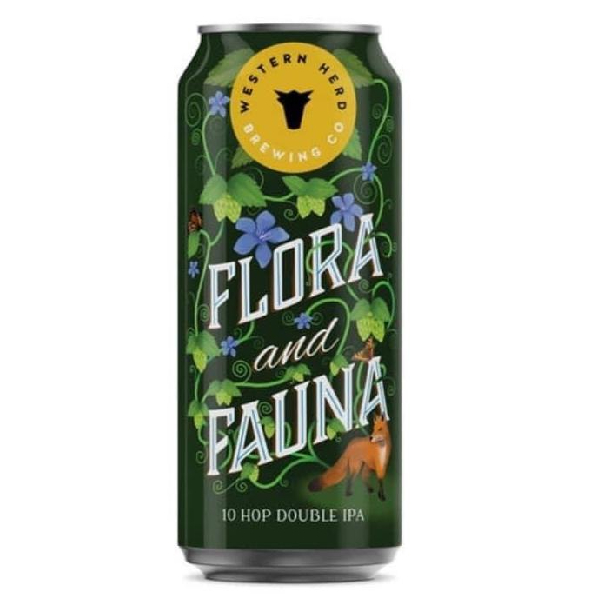 A double IPA made with more than 10 types of hops! This big and bold DIPA is inspired by the diversity of flora and fauna found in the Burren. The result is a diverse and unique DIPA packed full of hop goodness.
ABV: 9.45% | €5.45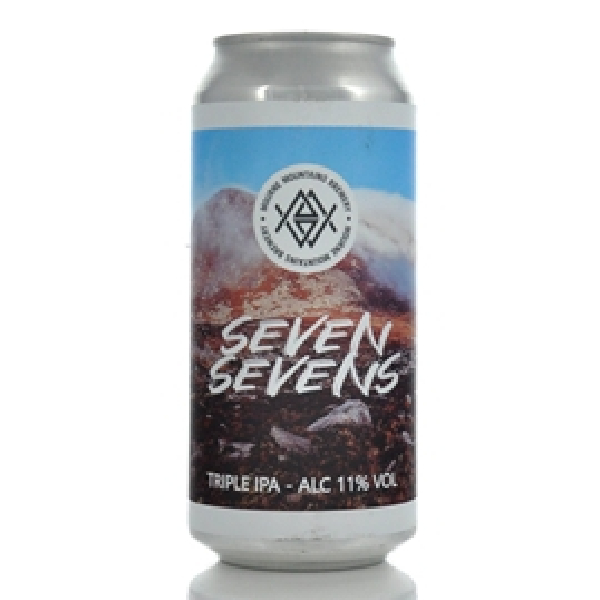 A triple IPA that's bound to impress this St Patrick's Day, or any other day really! Named after the Seven Sevens walking challenge on the Mourne Mountains, covering the seven highest peaks. Dry hopped with Citra, Mosaic, and Galaxy to make a delightfully juicy and hazy brew.
ABV: 11% | €7.00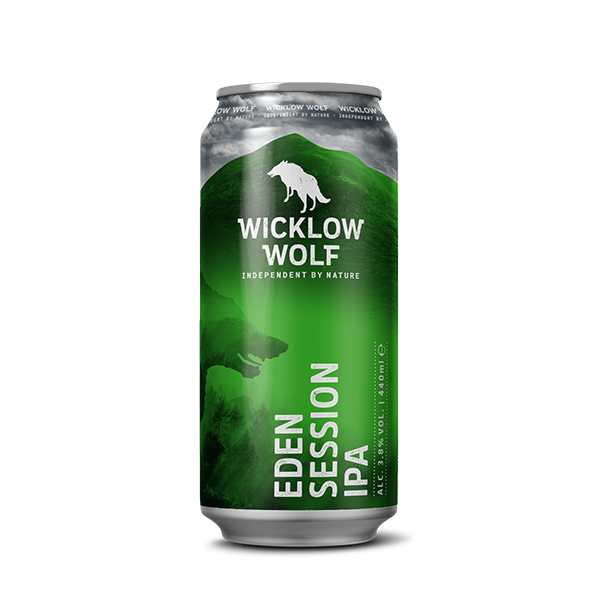 One for the hop heads out there! This IPA is dry hopped using El Dorado and Chinook to create a tidal wave of tropical and stone fruit flavours with a hint of piney bitterness. The oats used in the malt give it a creamy and balanced body. A low ABV and very sessionable IPA to enjoy this St Patrick's Day indeed.
ABV: 3.8% | €3.00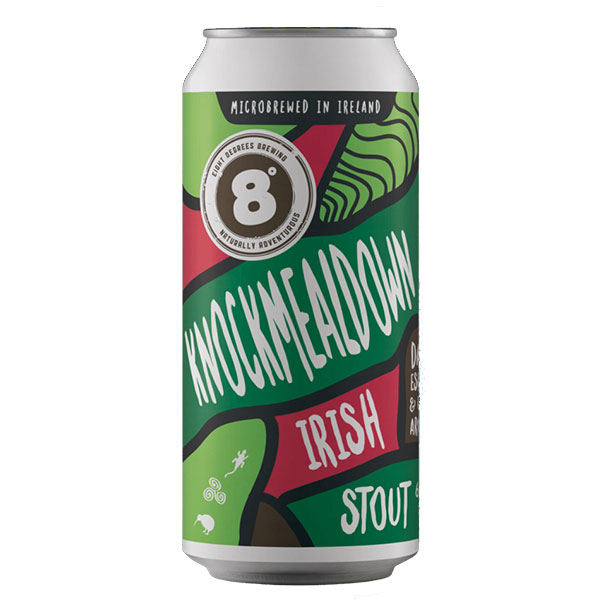 St Patrick's Day calls for a good quality stout, and this one from Eight Degrees more than fits the bill! This rock solid modern Irish Stout offers a richly malty backbone and some more complex dark malt flavours lurking around which are balanced perfectly by some gently bitter hop notes. One to pair with beef stew for a real treat!
ABV: 6% | €3.00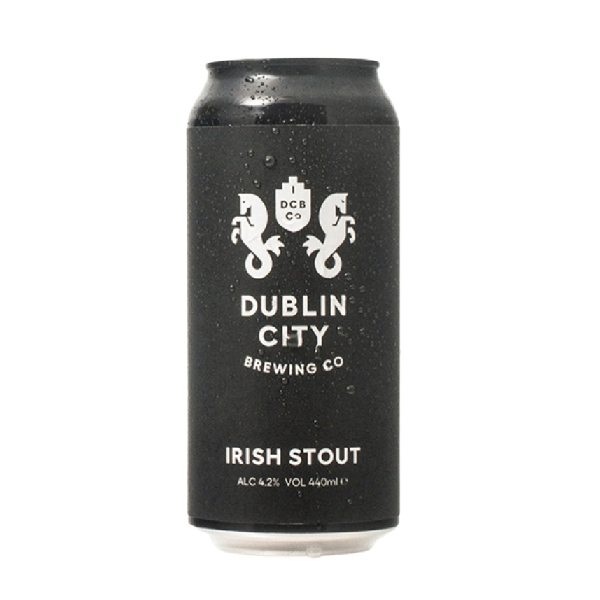 A velvety, easy-drinking stout that keeps you coming back for more! This fantastic take on the Irish classic has gentle sweetness, subtle roast character, and a touch of lingering hop flavour. Inspired by Charles Stewart Parnell, the Irish politician who fought for Irish independence, and a fitting beer for the St Patrick's Day celebrations.
ABV: 4.2% | €3.00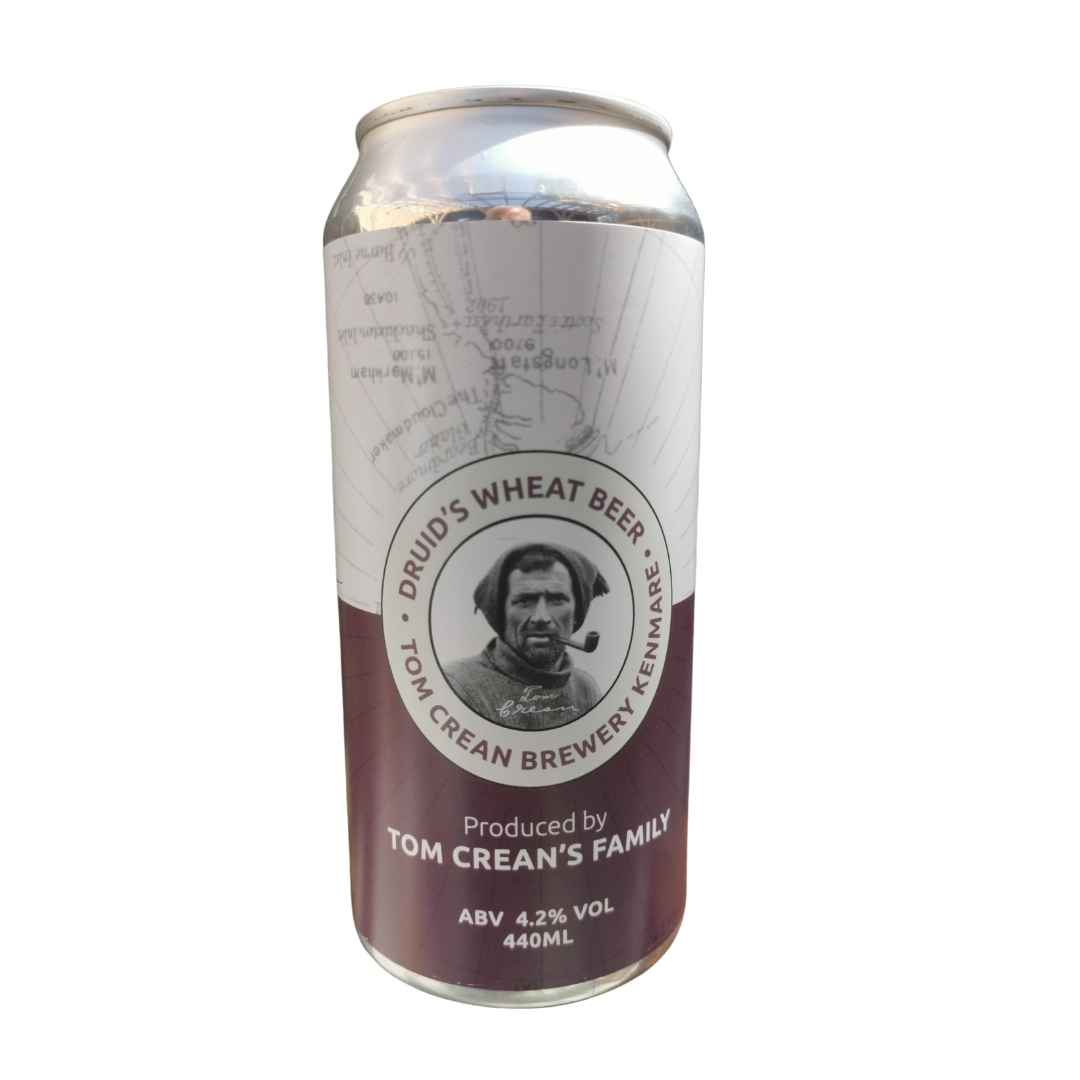 A beer that tips its hat to Kerry's rich local ancient history. Made with delicately smoked oak malted barley and a reduced hop bill to give the wheat and yeast flavours the centre stage. An incredible introduction for those unfamiliar with the style and looking for something a bit different than the traditional stouts!
ABV: 4.2% | €3.40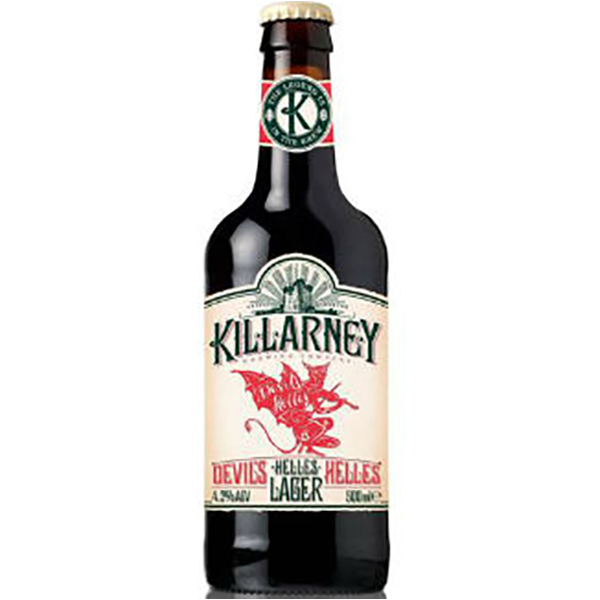 All the way from Killarney, Co Kerry comes this Irish take on the classic Helles lager style. This brew is named after the local story of a fierce battle between Thor and the Devil—one for those looking for a bit of history with their beer! Pale in colour with notes of honey, malt, and a touch of noble hops! Very clean and crisp on the palate.
ABV: 4.5% | €3.70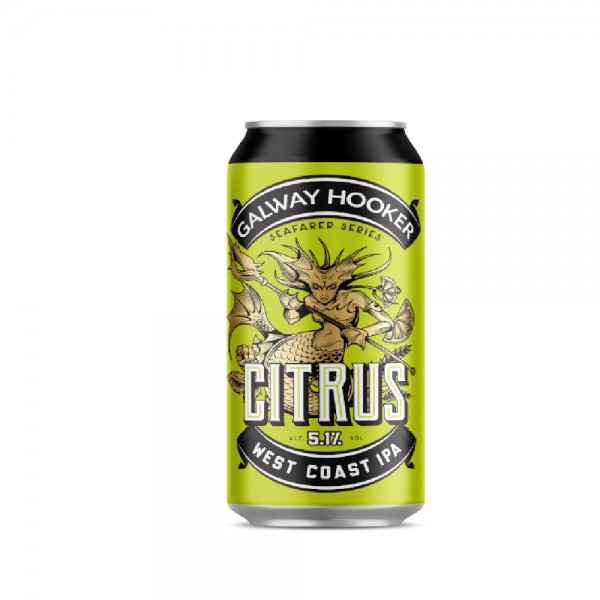 This beer is positively brimming full of zesty citrus flavours, which are further enhanced with a generous addition of fruity hops. Brewed using freshly squeezed lemon juice, lime juice, and orange peels. Unfiltered and unpasteurised for a more robust and natural flavour.
ABV: 5.1% | €3.00
We hope you enjoyed our blog! If you still can't find that perfect beer, then be sure to browse our range of ales, stouts, New In's, and between here on Craft Beers Delivered! Lastly, make sure to follow us on our Instagram, Facebook & Twitter to see what we're getting up to such as our new in, sales, recommended brews, and competitions!
Want to receive more beer recommendations or hear about the new beers as soon as they become available? Then be sure to subscribe to our newsletter at http://eepurl.com/hby4hb