American Craft Beer Week With Craft Beers Delivered
10 May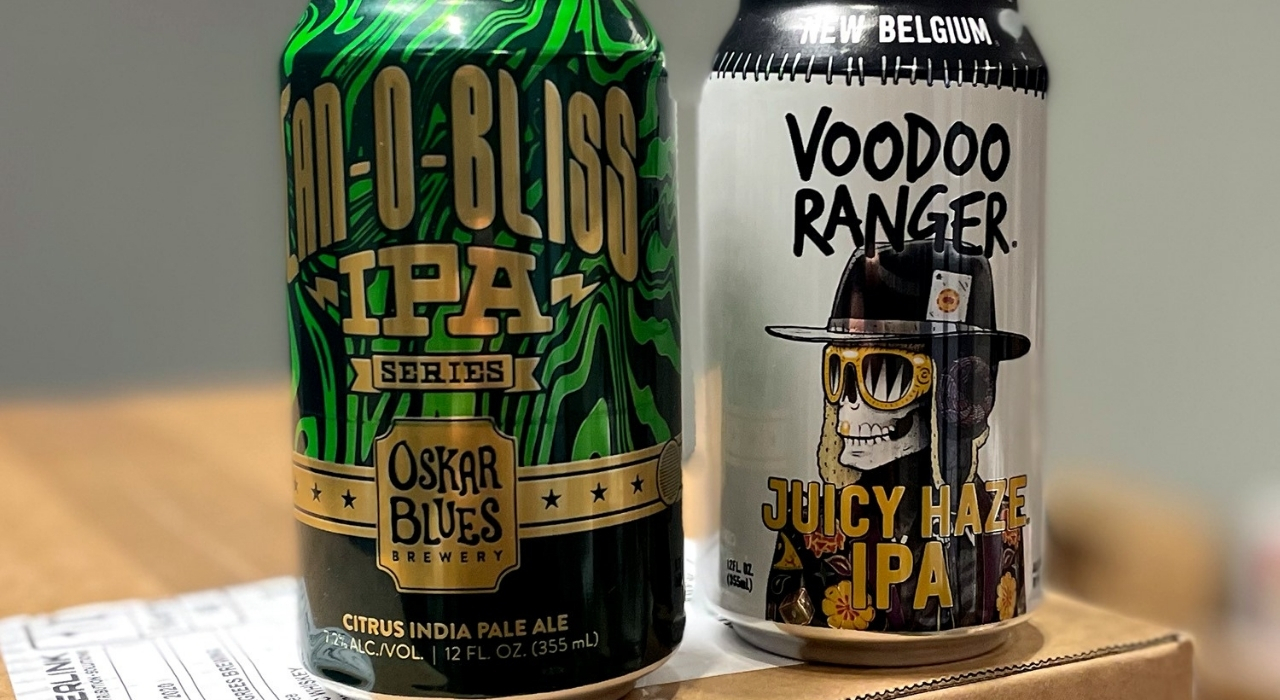 Posted By
0 Comment(s)
90 View(s)
As if we need a reason to enjoy a good American craft beer here at Craft Beers Delivered! American Craft Beer Week (May 10th – May 16th) celebrates independent brewers and small breweries around the USA. With each passing year, our friends across the pond continue bringing a unique flavour to the light and dark beers and everything they produce in between. From juicy haze IPAs, sessionable IPAs, nitro stouts, and Margarita gose, American craft beers continue to delight craft beer fans all around the world. Not only that, but they employ thousands of employees in communities and their dedication to the craft keeps their hometowns vibrant. Local brewers are often proud of where they live and work, and it shows in the brews they produce.
So, be sure to read on and raise one of these American delights to celebrate American Craft Beer Week! Enjoy.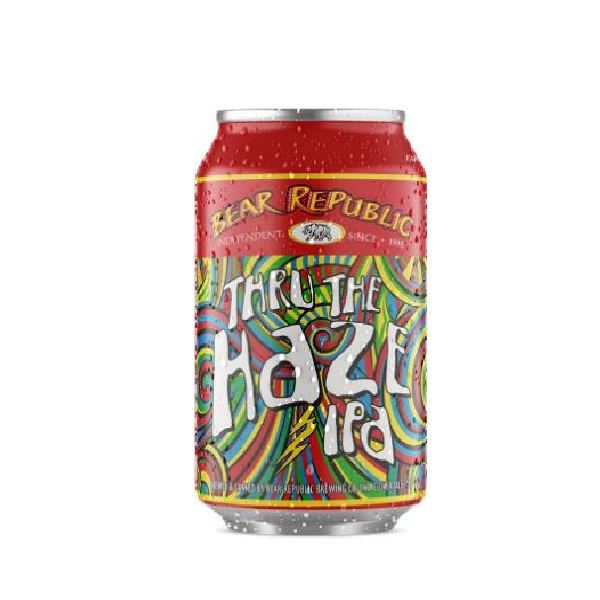 Another top-quality brew from Bear Republic! This IPA emphasizes all the awesomeness of Vic Secret, Citra, and Galaxy hops, paired with a dry malt profile. Grapefruit and tropical fruit aromas set the stage for a huge citrus explosion of flavour on your taste buds, without a crushing bitterness.
ABV: 6.4% | €2.50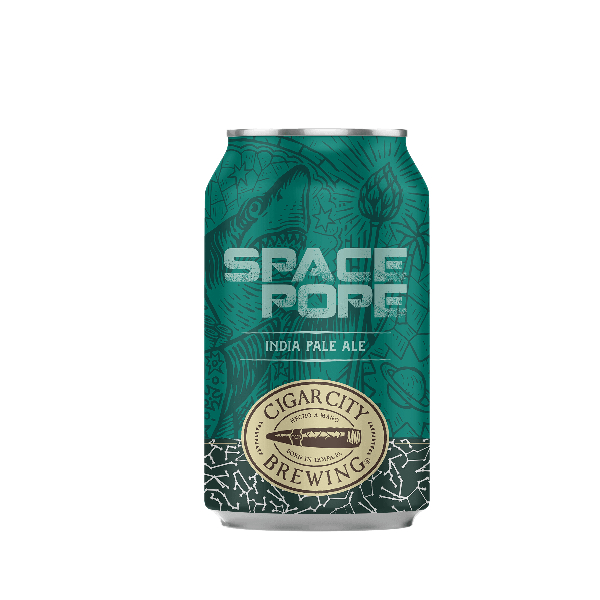 A galactic brew with a galactic taste! Brewed with an astronomical amount of Mosaic, Citra, Hallertauer Blanc, and Galaxy hops. This lovely hoppy mix lends notes of passionfruit and melon to the clean flavours of base malt and a touch of crystal malt for depth of character.
ABV: 7.2% | €3.25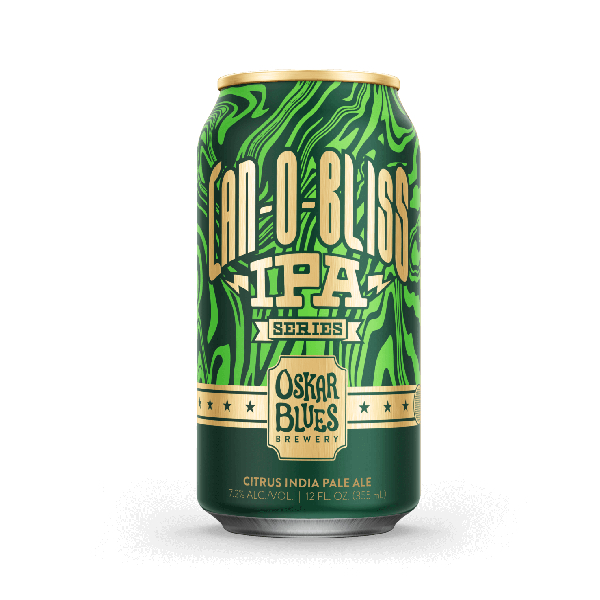 Not your average Citrus IPA! This deliciously juicy hop line-up boasts an exotic array of subtle citrus fruit flavours like kaffir lime, bergamot, tangerine, and yuzu alongside more typical notes of grapefruit and orange.
ABV: 7.2% | €3.05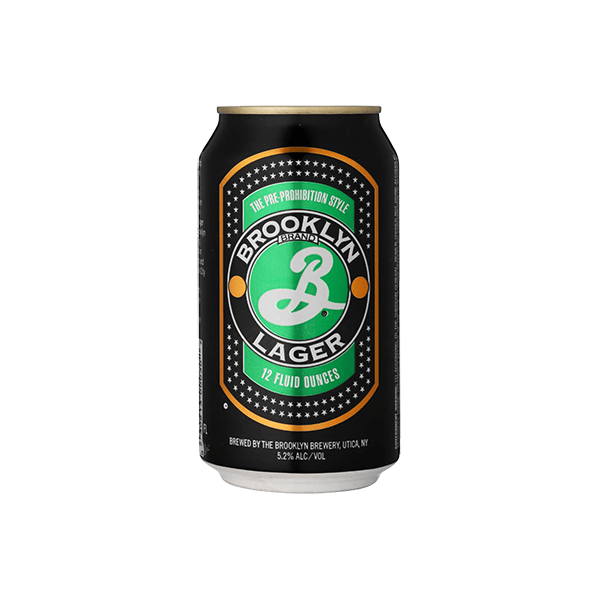 This award-winning, flagship lager is a wondrous mash of dry-hopped aromas such as grapefruit and pine, married with notes of coffee, caramel, and toast from malts. Extremely versatile and easy drinking. An award winner for a reason!
ABV: 5.2% | €2.54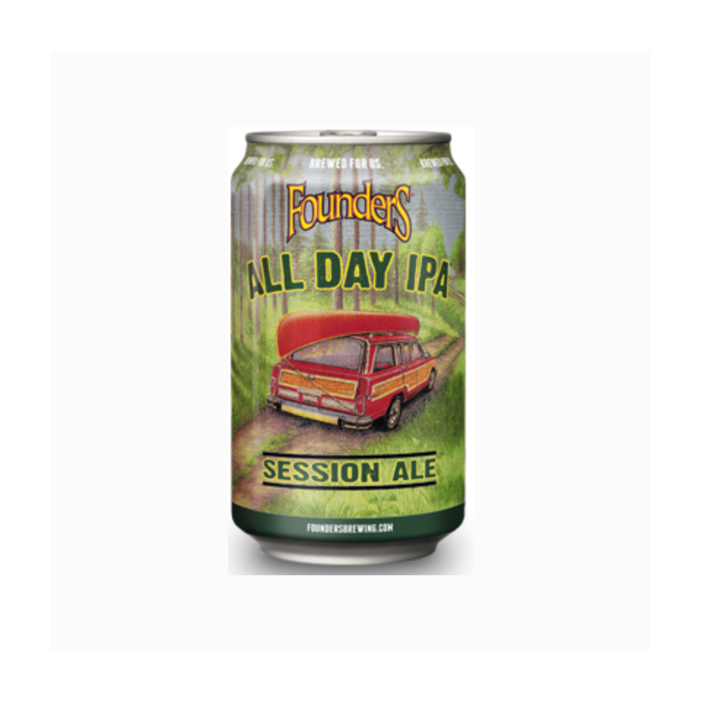 The perfect reward after a hard day at work! This IPA has been brewed with a range of different malts, grains, and hops to ensure balance with maximum flavour.
ABV: 4.7% | €2.50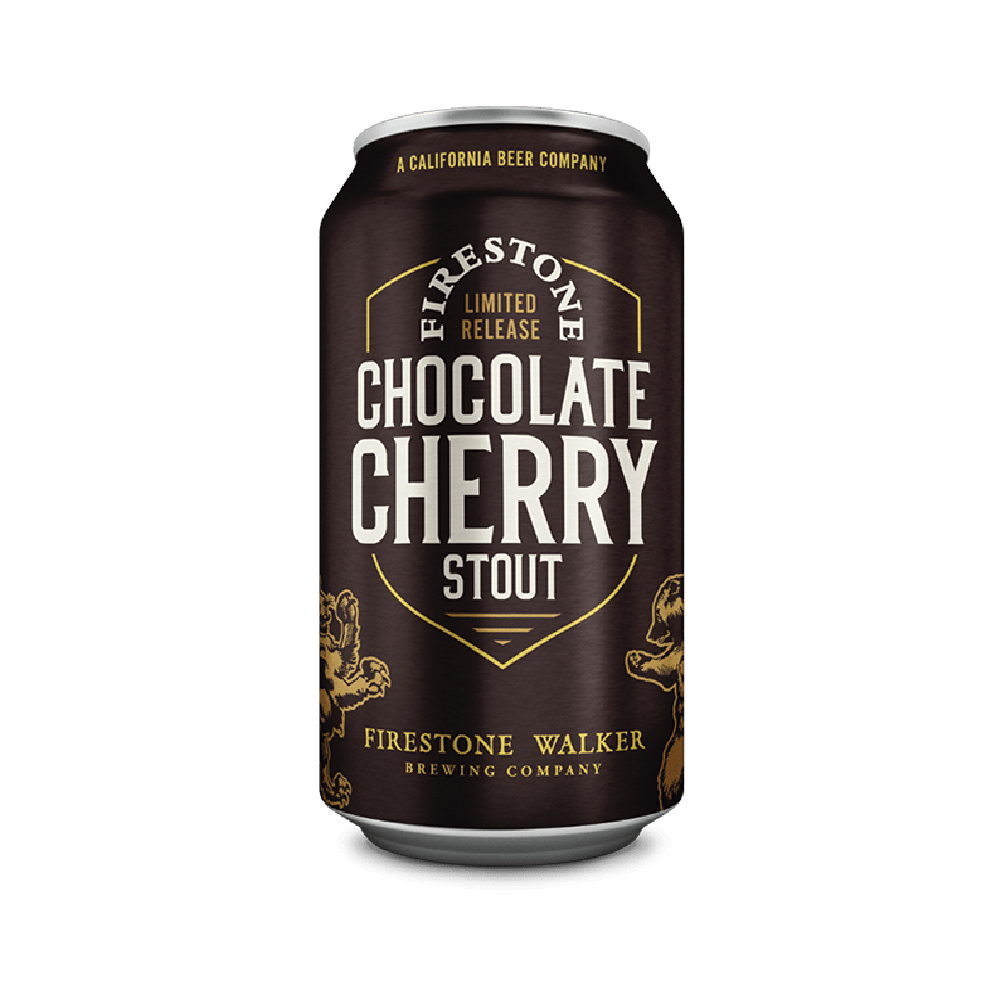 Who doesn't love a dark chocolate and cherry flavour combo? Chocolate Cherry Stout inaugurates a fresh new twist to traditional stouts. Cherries are added during the fermentation process which gives this stout wonderful flavours of mocha, dark caramel, and mildly tart cherry.
ABV: 5.5% | €3.10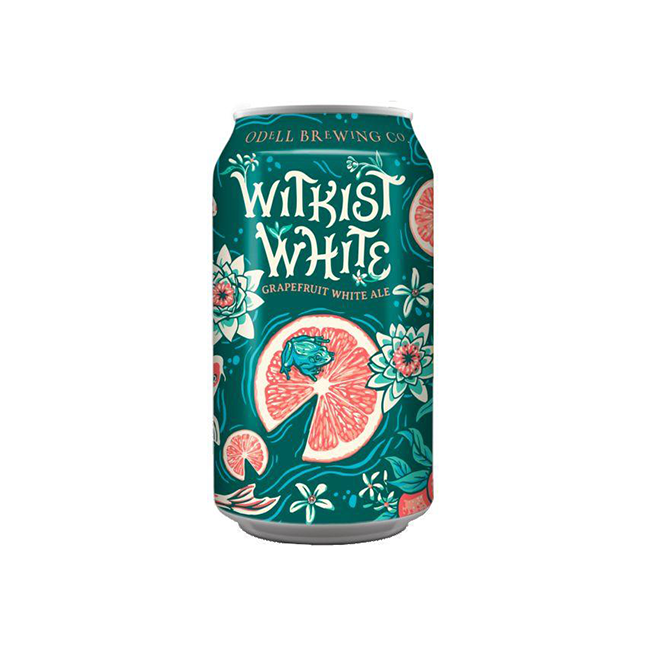 A modern twist on a Belgian-style white ale, with bountiful aromas of grapefruit citrus (pureed grapefruit has been brewed in), along with a touch of coriander spice and dried orange beer. Refreshing and delicate, yet still very complex.
ABV: 5% | €2.50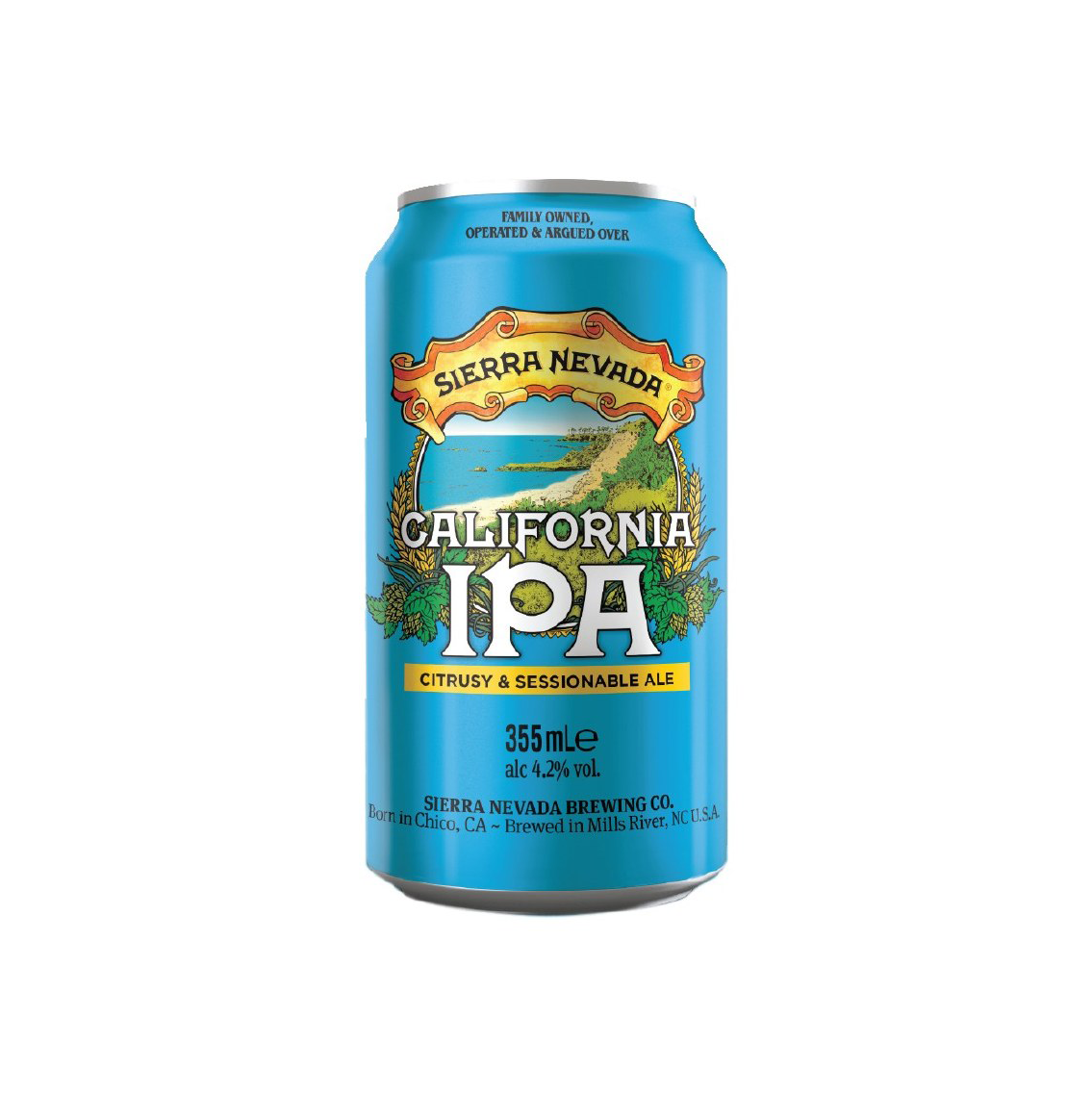 A light American IPA which is very sessionable! Crisp and refreshing with citrus fruit notes, sweet malts, classic West Coast Simcoe, and a hint of pine and a little caramel. Superb dry notes on the finish.
ABV: 4.3% | €2.50
Couldn't find the perfect American beer or looking for other styles? Then be sure to browse our full range of craft beers here!
Want more beer recommendations? Want to hear about the latest new brews? Then be sure to subscribe to our newsletter at http://eepurl.com/dsxZE1