Be(er) My Valentine
07 Feb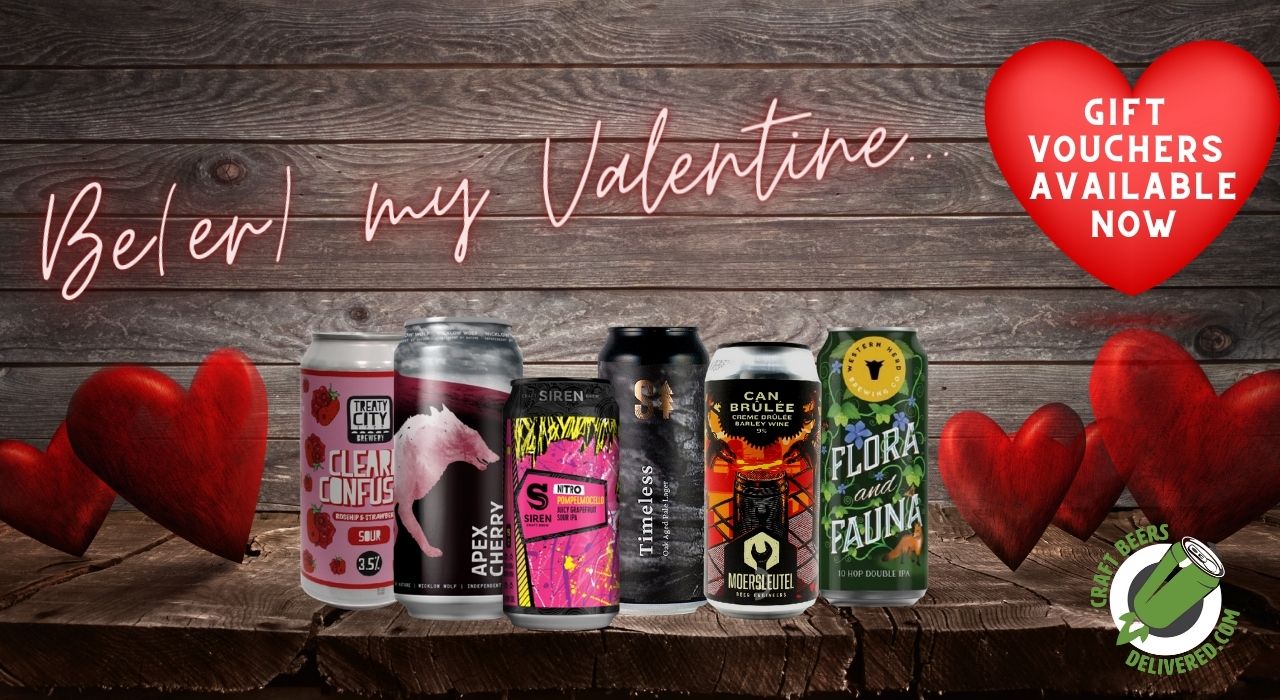 Posted By
0 Comment(s)
297 View(s)
Show your loved one how much they mean to you with the greatest gift money can buy—why that's craft beer of course! Whether you're looking for a few quality brews to share, a decadent and indulgent stout as a romantic treat, or your special someone's favourite style, we have it here at Craft Beers Delivered. So, this Valentine's Day while you are having a romantic meal for two, don't forget your favourite brew!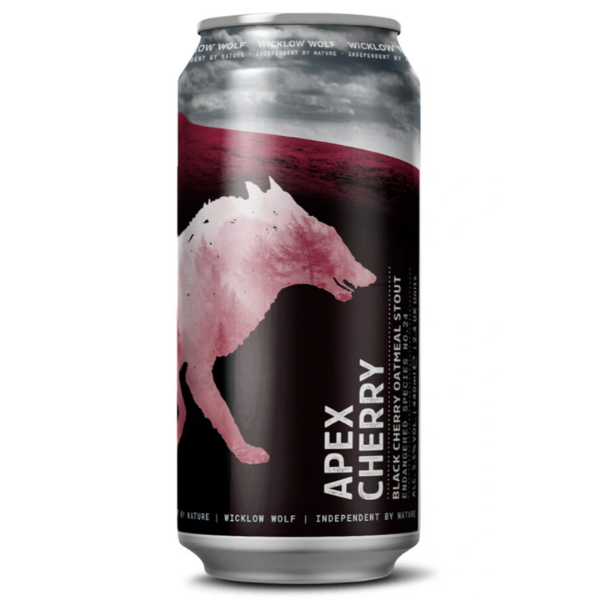 Black cherries and oatmeal stout? It's like a match made in heaven! This limited edition stout marks the latest release from Wicklow Wolf's Endangered Species series. Made from oats and malts and jam-packed full of black and red cherry flavours. Canned at 5.5% ABV, it's a smooth and fruity number to brighten up your evenings!
ABV: 5.5% | €3.45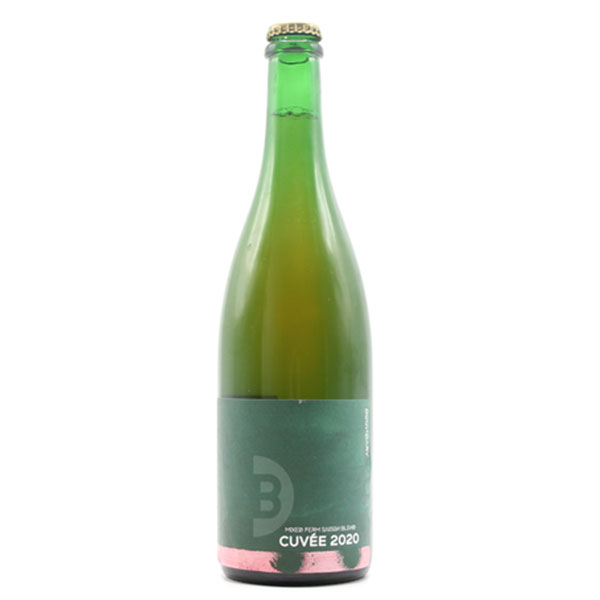 Forget sharing a bottle of wine with your loved one, this is what you really want! This farmhouse style Saison from Boundary Brewing has been brewed to 5.4% and is packaged in a 750ml champagne style bottle. Great layers of caramel and funky, yeast forward notes with a fruity backbone of peach, apricot. A fine addition to a romantic dinner table if we do say so ourselves!
ABV: 5.4% | €14.00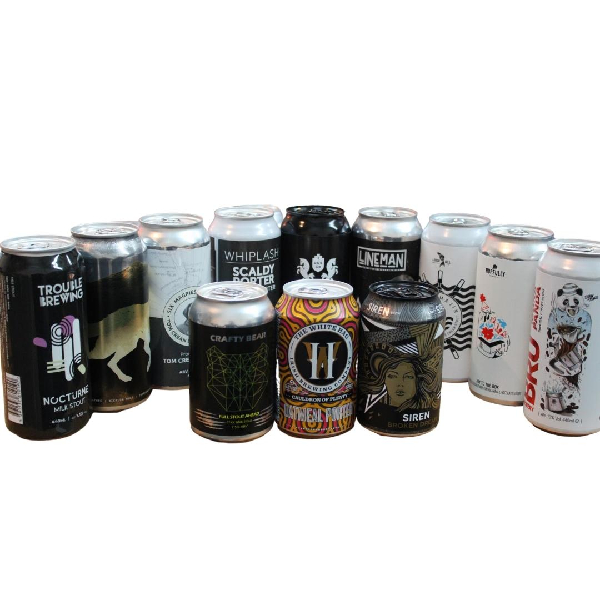 What's more romantic than a dozen roses? Why, a dozen craft beers, of course! This bundle includes a selection of stouts, porters -- perfect for anyone looking all that dark ale goodness!
ABV: Various | €48.00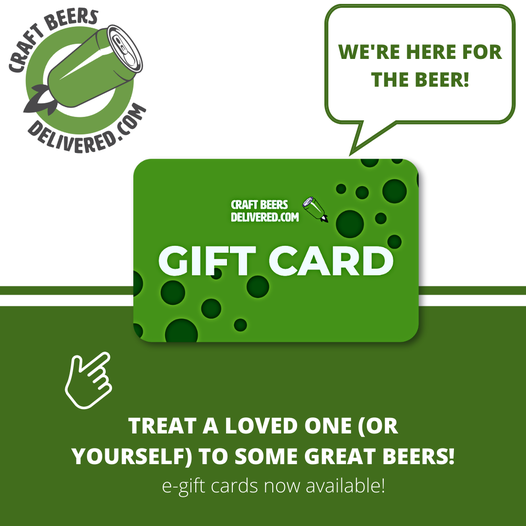 Can't decide which beer is the perfect one or have that special someone who is always so difficult to shop for? Why not take the pressure off and let them choose! Choose the amount and let them select all their favourites to their heart's content.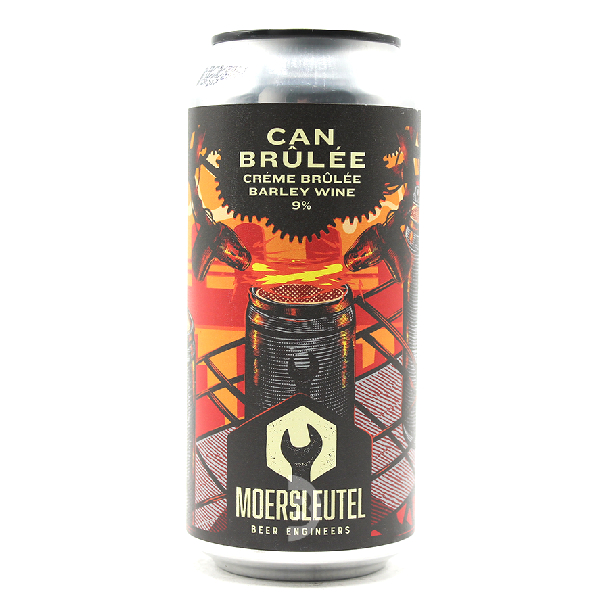 Valentine's Day dessert sorted! Forget creme Brulee, Can Brulee is the one you want! This beer is packed full of vanilla and caramel and then some more. Very sweet and thick on the palate, just like a real crème brûlée. One to enjoy as dessert or by a nice, warm fire.
ABV: 9% | €7.00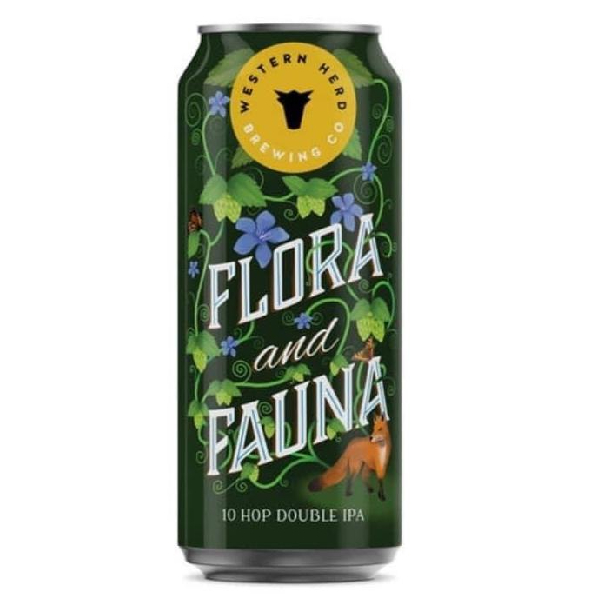 Want to spoil that hop head in your life? Well, why not treat them to this double IPA made with more than 10 types of hops! This big and bold DIPA is inspired by the diversity of flora and fauna found in the Burren. The result is a diverse and unique DIPA packed full of hop goodness.
ABV: 9.45% | €5.45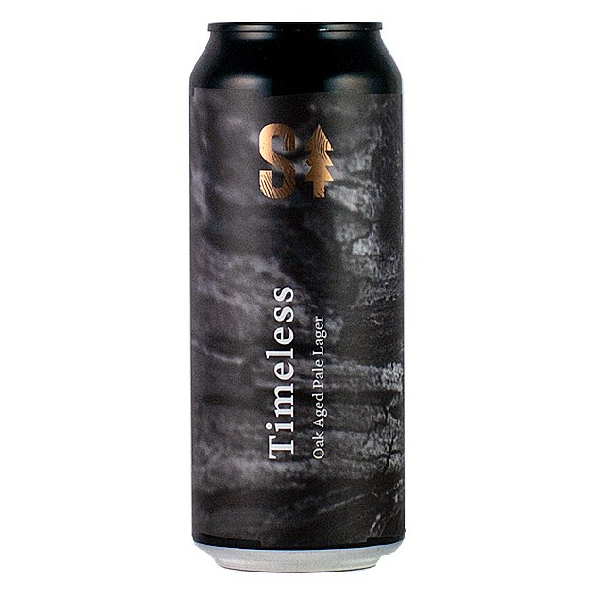 Looking to spice things up a little bit? This oak aged pale ale from Czech Republic's Sibeeria takes the classic style and lays it for many weeks on a fine French oak to give a unique toasted and fine woody flavour to the ale. Delicious citrusy and approachable!
ABV: 5.6% | €4.30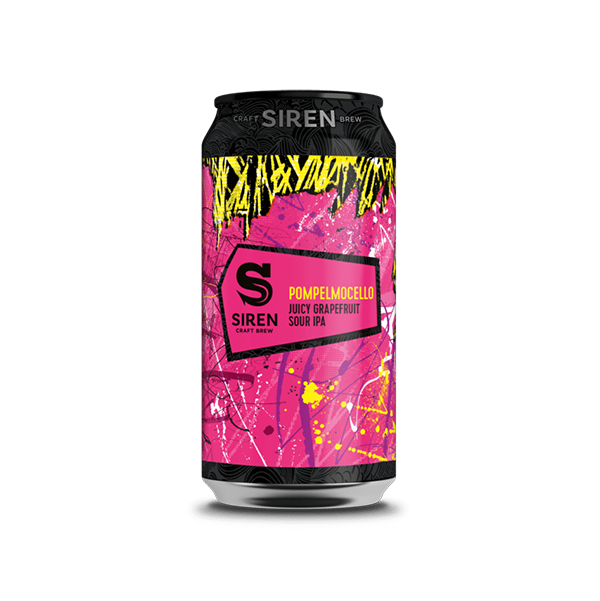 Pamper your loved one with this release from Siren! Siren's much-loved juicy grapefruit sour IPA Pompelmocello gets the nitro treatment and a fancy new makeover! Its hoppiness nicely balances out the sour grapefruit flavours and has a smooth sorbet-like finish. Canned at 6% ABV, it's deliciously fruity and refreshing!
ABV: 6% | €5.00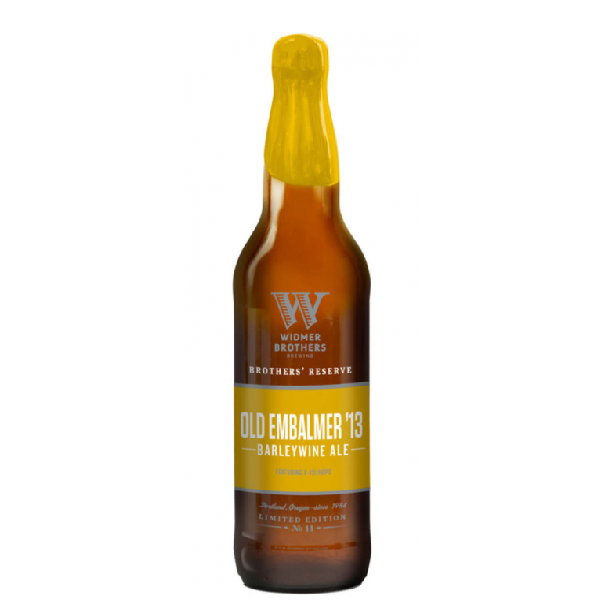 Swap in the wine bottle on the table with this barleywine ale this Valentine's day. This brew has had a special place in many people's hearts since it was first brewed way back in 1999. Made with copious amounts of malts and X-431 hops to lend tropical, dark red fruit and citrus qualities for brilliant balance and a velvety finish.
ABV: 10.2% | €15.00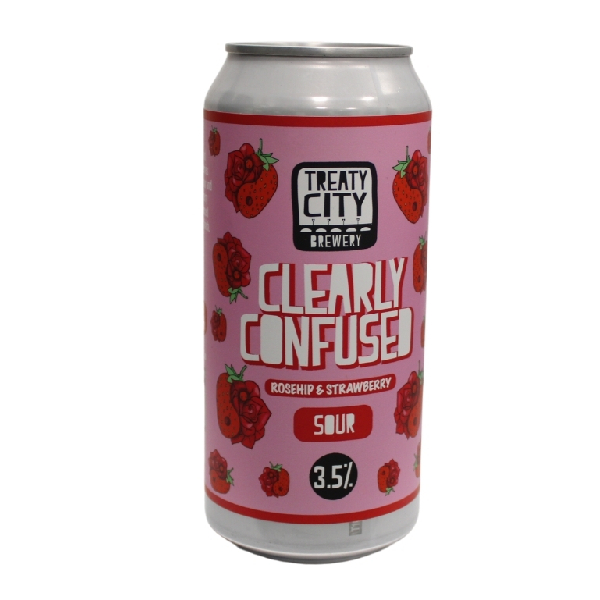 Fresh rosehips and strawberries? Is there anything more romantic? This tart and refreshing sour from Treaty City has a flavour palate dominated by fresh berry and pear notes. Made with dried rosehips and strawberries from Cahill's Tea Shop. Beautifully balanced and extremely refreshing!
ABV: 3.5% | €3.80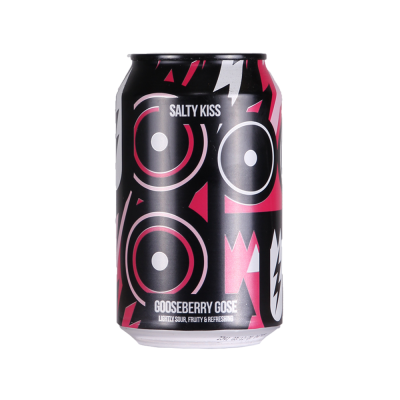 Originally this beer was brewed in collaboration with Kissmeyer Beer. This German style Gose has been flavoured with fruit, sea buckthorn and sea salt. Great with food, slightly tart and sour but very refreshing!
ABV: 4.1% | €2.50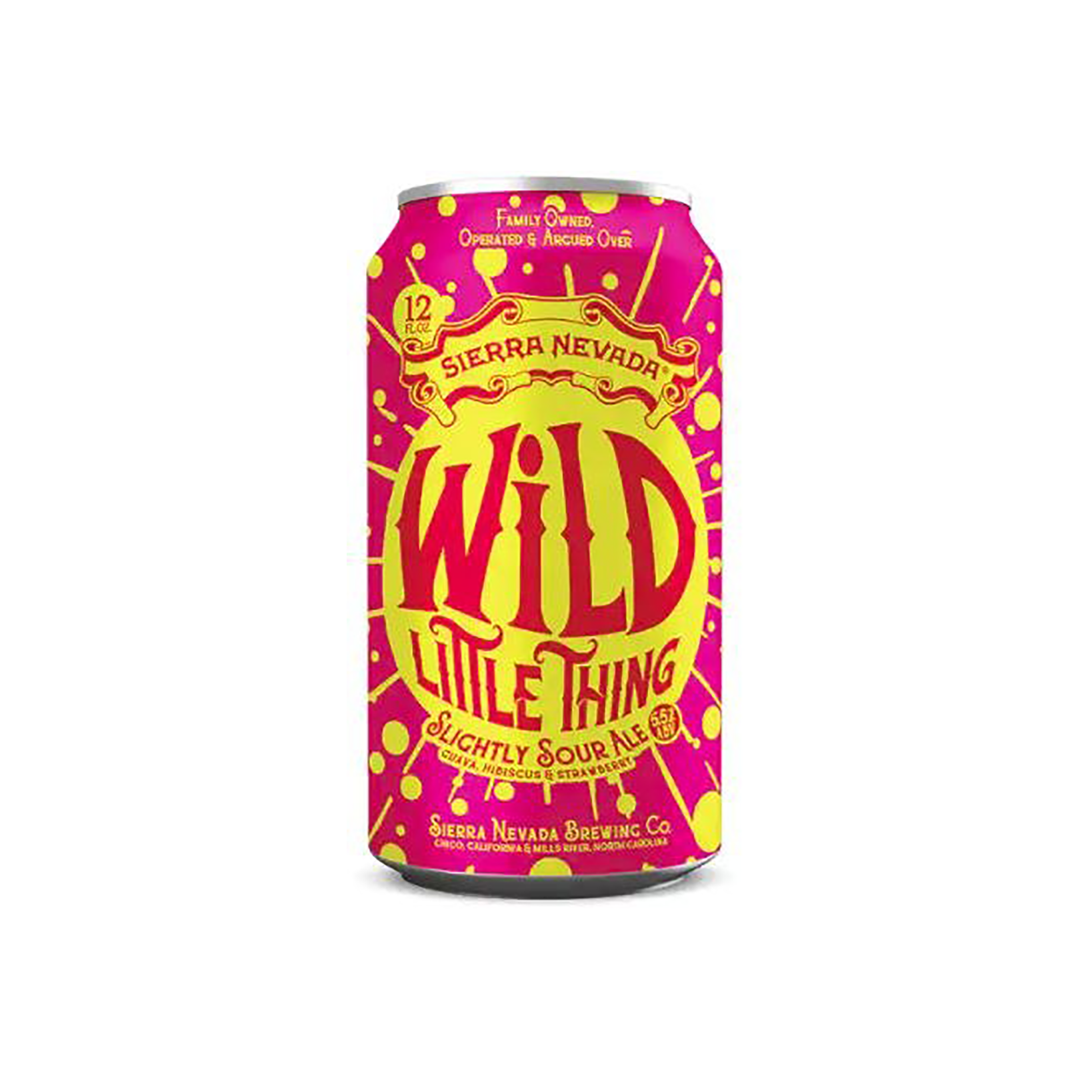 Looking for something on the wild side this Valentine's Day? This Wild Little Thing has your number! This slightly sour ale offers juicy notes of guava, hibiscus and strawberry! Fruity-sweet deliciousness!
ABV: 5.5% | €2.50
We hope you enjoyed our blog! If you still can't find that perfect beer, then be sure to browse our range of gift sets, ales, stouts, New In, and between here on Craft Beers Delivered! Lastly, make sure to follow us on our Instagram, Facebook & Twitter to see what we're getting up to such as our new in, sales, recommended brews, and competitions!
Want to receive more beer recommendations or know about the new beers as soon as they become available? Then be sure to subscribe to our newsletter at http://eepurl.com/hby4hb