Beer and Barrels
01 Oct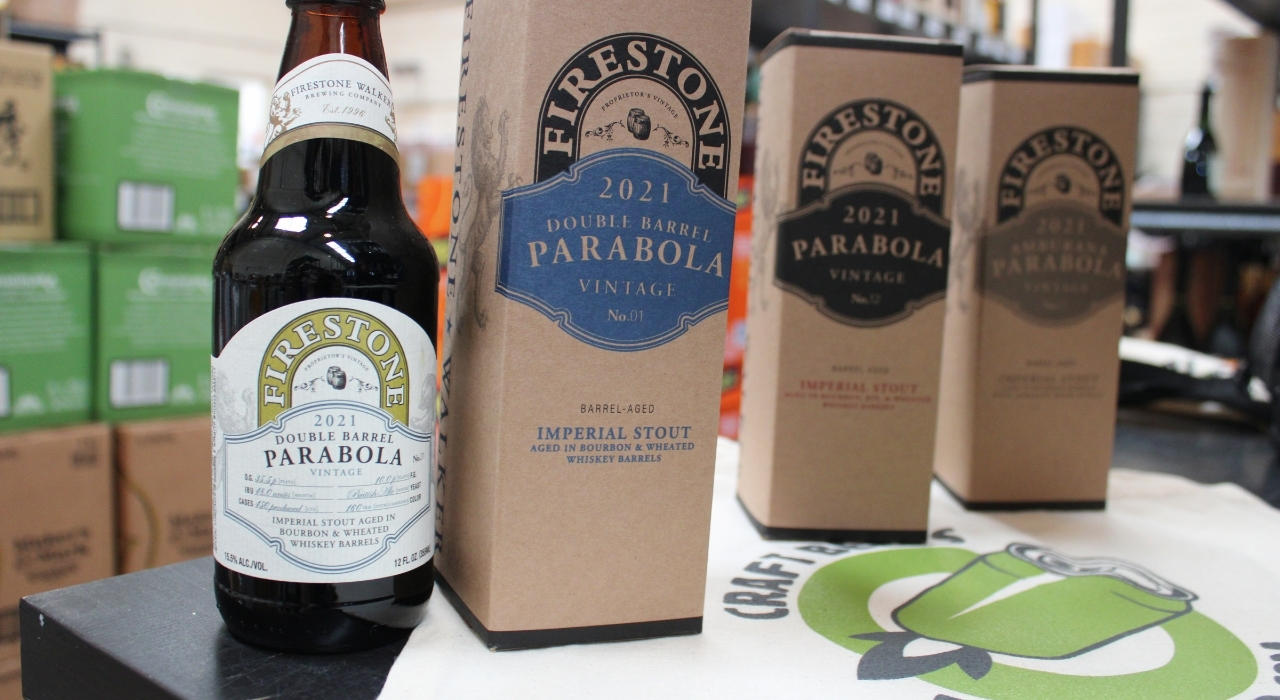 Beer and barrels go together like . . . well, beer and barrels! For a lot of us, we share a first or second love with whiskey or other spirits so we're familiar with how oak or bourbon barrels can impart wonderful additional vanilla, caramel or other sweeter flavours to the beer. But barrel ageing is not limited to just stouts or other heavier beers. Brewers like DOT Brew and Otterbank have been pushing the envelope and using their ingenious 'spice racks' to bring a whole new array of flavours to some of our favourite brew styles!

And so, this Barrel-Aged Beer Day, we shine the spotlight on some of the more unusual styles, the ones with more complex flavours and take that bit longer to produce, and also big releases you might want to check out and enjoy. Cheers!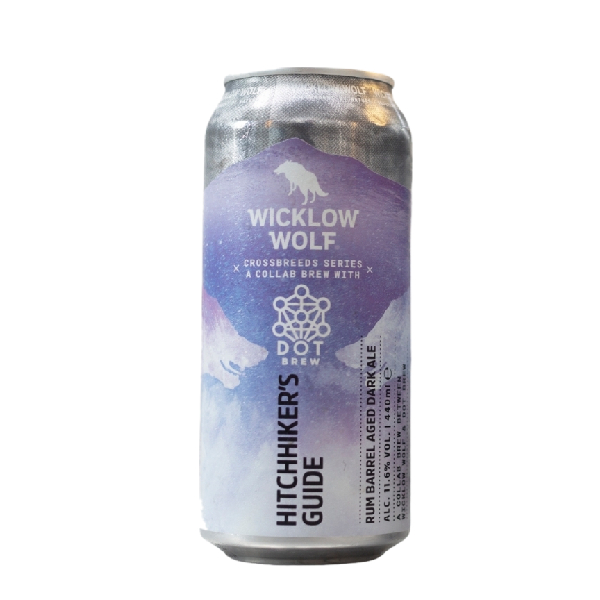 Naturally, we had to start our list with this big release from Wicklow Wolf and DOT Brew that has been 12 months in the making!
This barrel-aged dark ale was made in collaboration between Wicklow Wolf and DOT Brew and marks the long-awaited sequel to their 'Guardians of the Galaxy'. For this special brew, Wicklow Wolf have taken their popular DIPA and aged it for 12 months in rum barrel to create something truly out of this world! Expect distinct rum characteristics, a burst of coconut, and rum & raisin flavours, all supported by a strong chocolate background.
ABV: 11.6% | €5.60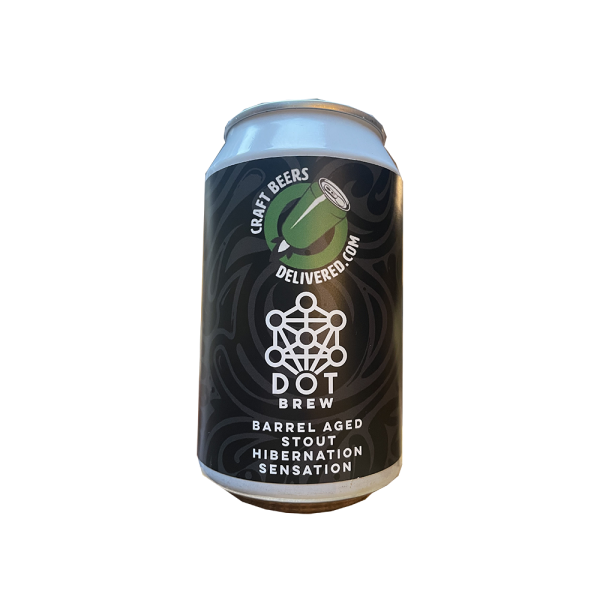 Our first collaboration with DOT Brew which is an oh-so-delicious Imperial Stout of which 80% has been aged in ex-15 Year Old Single Malt ex-PX Sherry cask for 10 months and then 20% has been aged in an Irish blended whiskey ex-dark rum cask for 6 months. At a hefty 9.7% this brew is bursting full of flavour — rich and complex with dried fruits, caramel, nutty notes, and a wisp of dark chocolate.
ABV: 9.7% | €4.50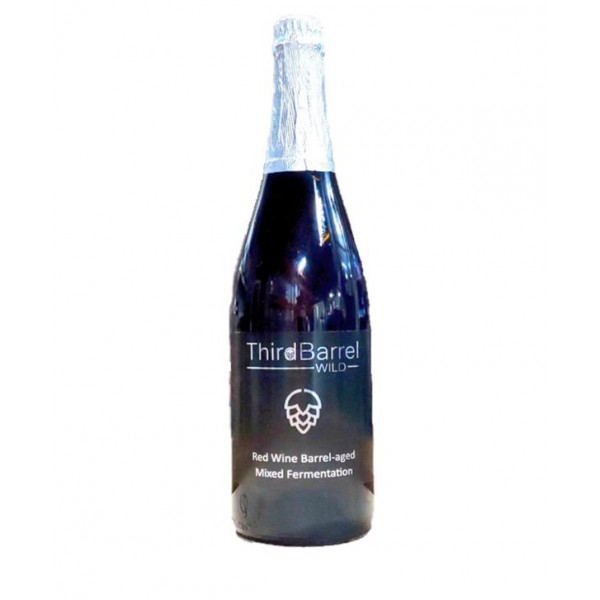 The first in the Third Barrel Wild series. Two years in the making and not long in the drinking. A rich, complex, and slightly tart ale. Fermented initially with a Belgian yeast strain and then aged for 12 months in red wine barrels on dried cherries with two Brettanomyces strains, a Lactobacillus culture, and a Pediococcus culture. After ageing in barrels, the beer was bottled and allowed to mature for a further 12 months before release.
ABV: 7% | €13.65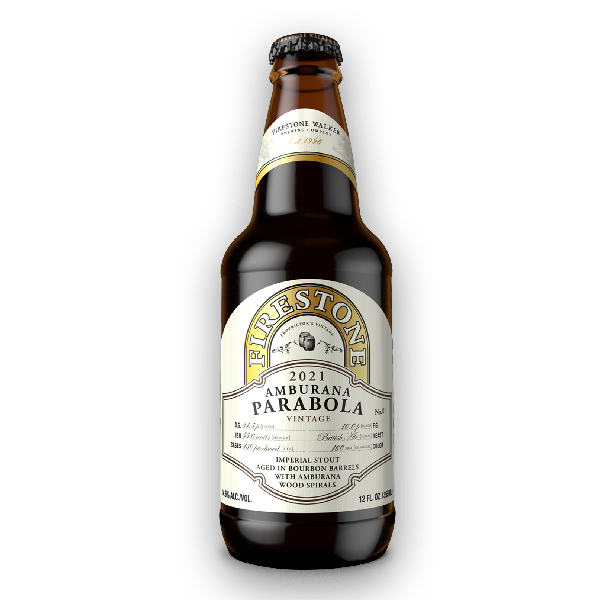 The iconic Parabola Imperial Stout but with a twist! The beer is aged for 12 months in 8 year old bourbon barrels and then circulated through spirals of Brazilian Amburana wood to impart beautiful baked spice flavours. Expect all the goodness of the Parabola range taken to the next level!
ABV: 13% | €13.00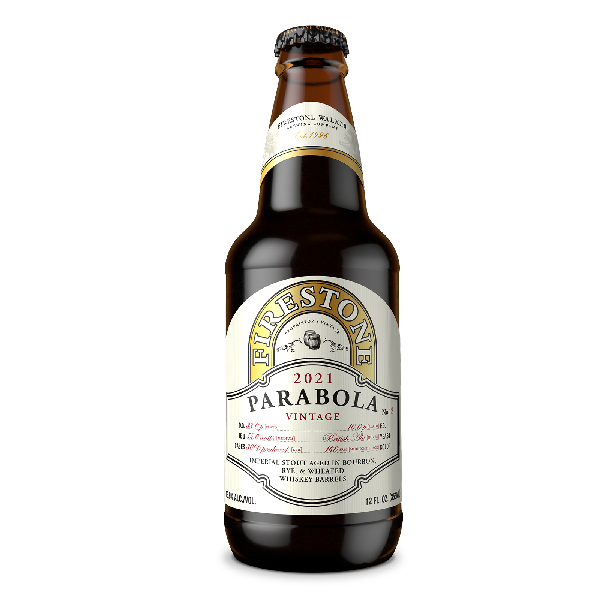 EXTREMELY LIMITED AVAILABILITY! The return of the highly sought-after release from Firestone Walker. This brew is righteously dark and deliciously thick. Aged for a year in premium bourbon barrels. Expect boldly balanced flavours of chocolate, charred oak, vanilla, black cherry, and coffee in this heavy hitter!
ABV: 13.6% | €13.00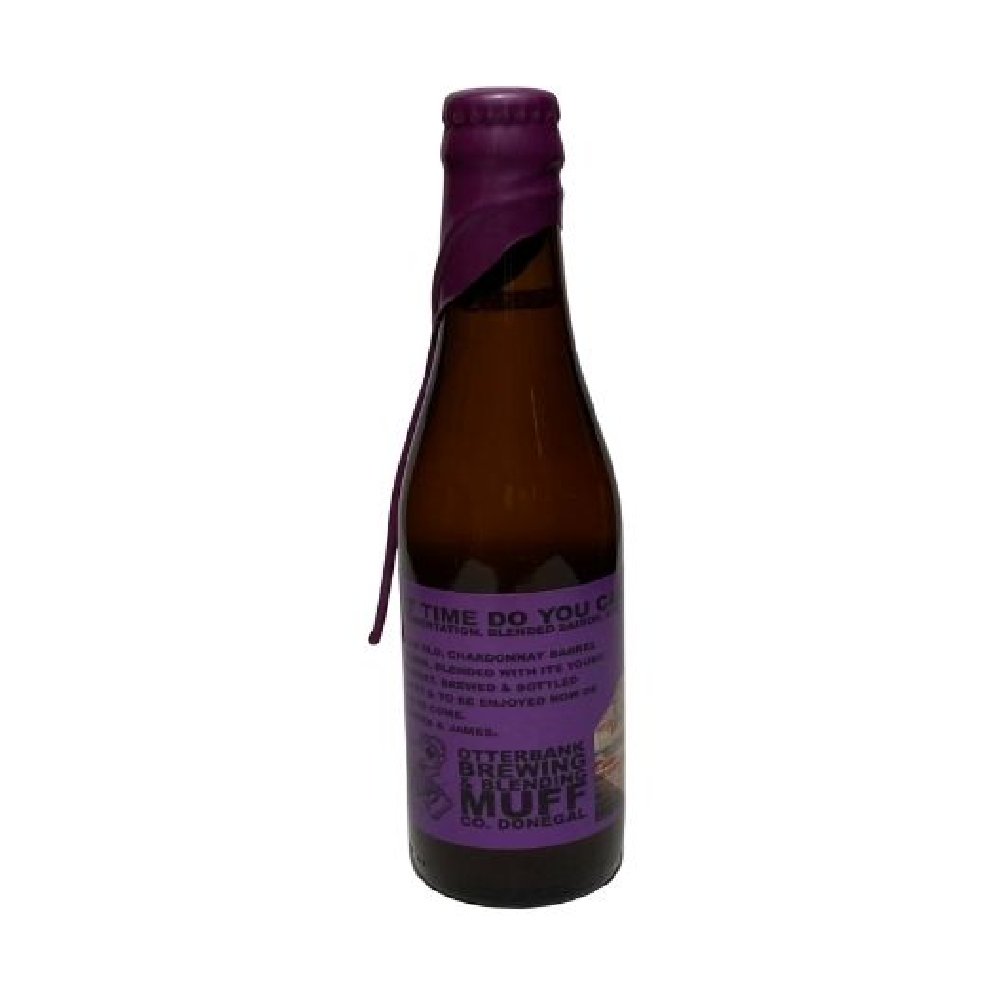 Perhaps the most unique take on the Saison Ale in our list! A four-year-old Chardonnay barrel-aged Saison, blended with its young counterpart. Brewed and bottled with Brett. Crispy, funky, floral, and somewhat oaky from the barrel-aging process. This one holds a high level of carbonation so be sure to take care while opening. To be enjoyed now or in years to come.
ABV: 6.5% | €5.44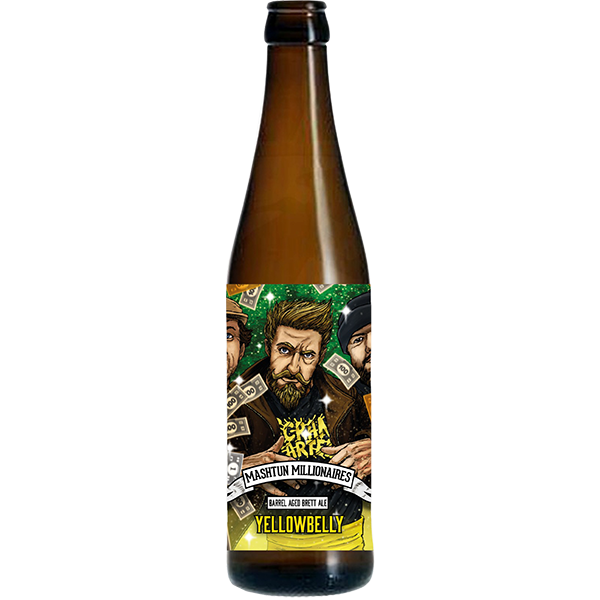 A collaboration with the hip hop duo Scran Cartel! This Brett Ale has been barrel-aged in a Chardonnay barrel resulting in wonderful tropical fruit notes, orange blossom, apricot and melon flavours. Expect some Brett spice and mild funk too!
ABV: 7.4% | €6.00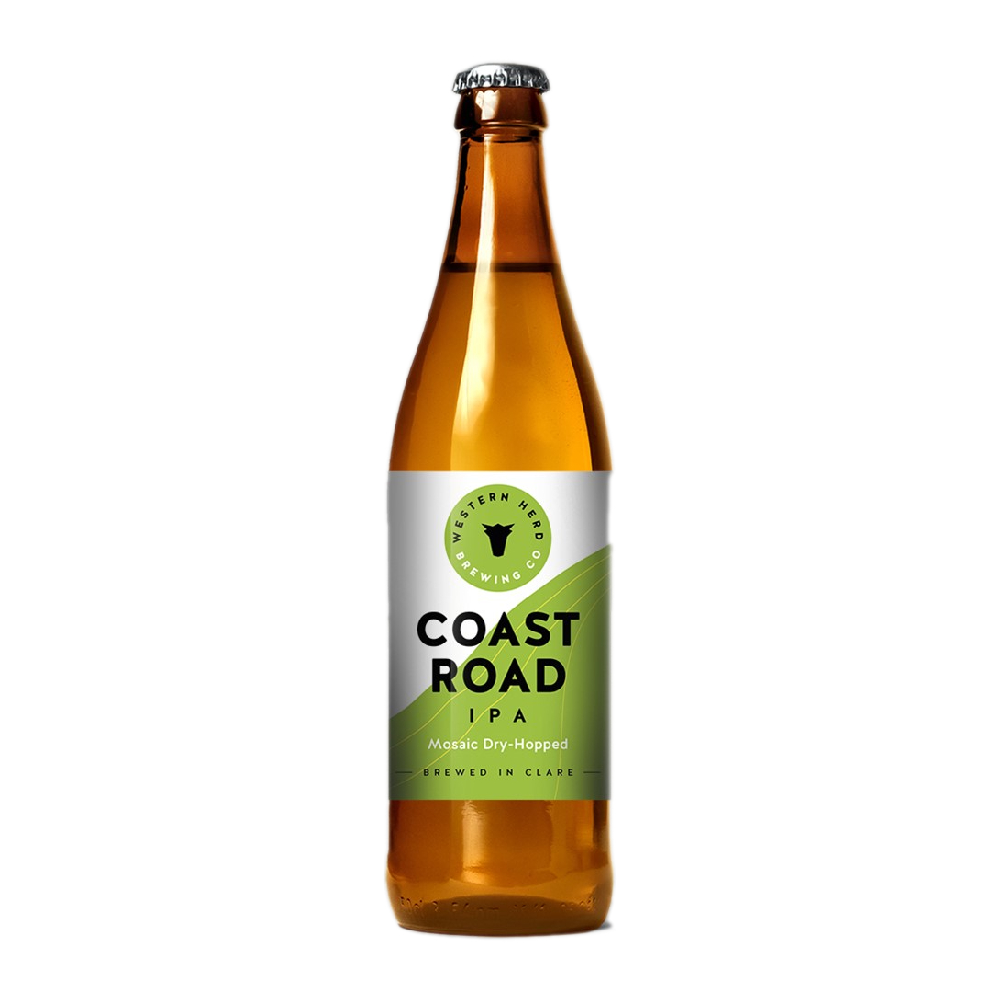 A delightful, juicy, fruit bomb of an IPA from Western Herd aged in J.J Corry Irish Whiskey barrels! This brew is dry-hopped using Mosaic which gives it a tropical burst upfront. The whiskey ageing softens the experience and gives the brew a lovely, lasting warmth.
ABV: 5.5% | €4.50
We hope you enjoyed our list! Let us know what you'll be drinking this Barrel-Aged Beer Day (we love to see a good beer shot!) If you can't find the perfect beer, then be sure to browse our range of barrel-aged beers and between here on Craft Beers Delivered! Lastly, make sure to follow us on our Instagram, Facebook & Twitter to see what we're getting up to such as our new in, sales, recommended brews, and competitions!
Want to receive more beer recommendations or know about the new beers as soon as they become available? Then be sure to subscribe to our newsletter at http://eepurl.com/hby4hb