Brewery of the Month 5 — Rascals Brewing Co
09 Apr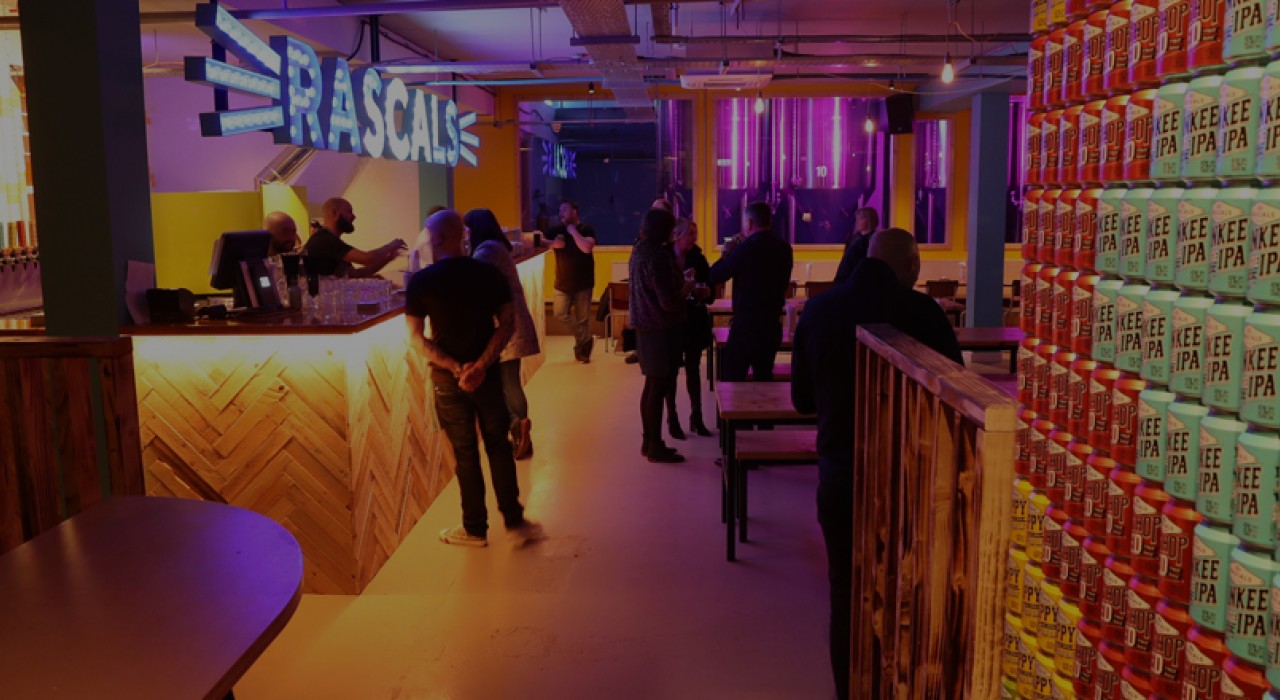 For our fifth brewery of the month, we decided to hit up Ireland's capital and visit the award-winning Rascals Brewing Co in Inchicore.
Our team members Paul Ryan and Al Higgins took a trip to the brewery to sit down and have a chat (sadly no pints, due to Covid-19!) with one of the founders, Cathal Donoghue. Cathal and his partner, Emma Devlin first founded Rascals Brewery in 2014 after a love for craft beer whilst living in New Zealand. The craft beer scene there was bustling and they wanted to experience this in Ireland, so after returning to the Emerald Isle and leaving their 9 to 5 roles, they decided to open up a micro brewery.
We chatted all things Rascals Brewing from their key successes and challenges to new releases and what's next in the pipeline for the brewery! Definitely a stop worth checking out if you're in the area, chill out with some brews in their taproom or grab a slice of pizza in their pizzeria!
View Part 1 of the interview HERE.