Flock to the Bock!
19 Mar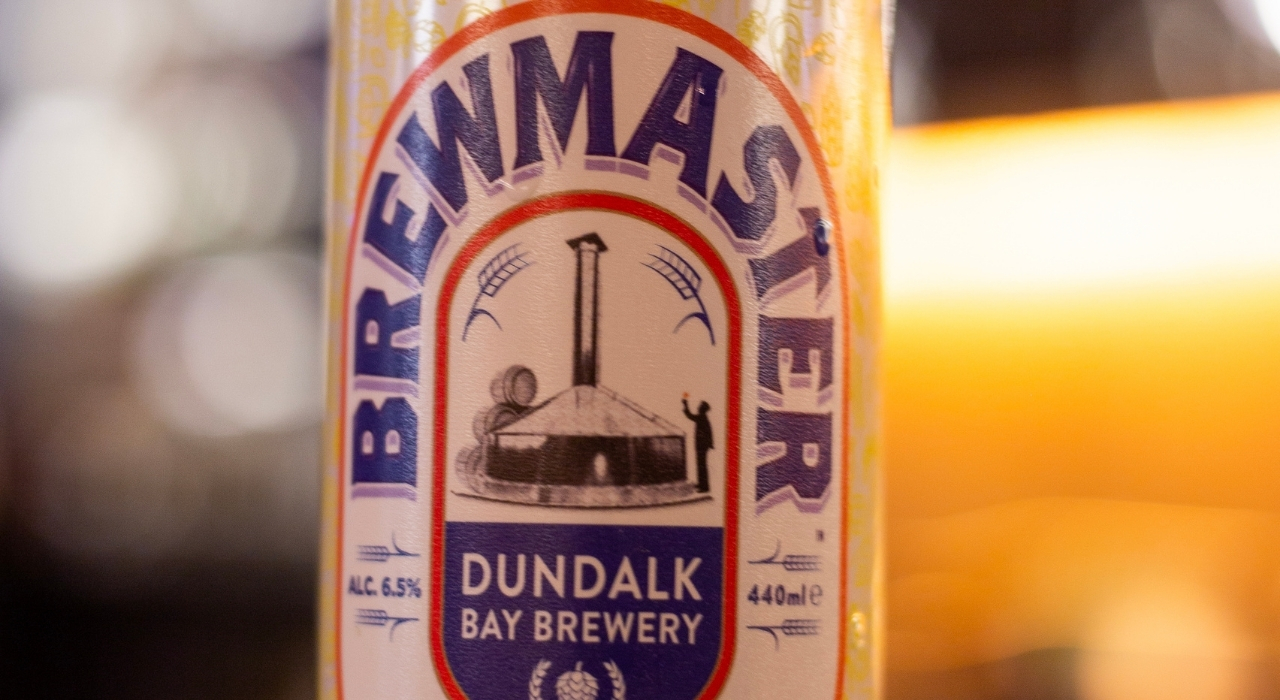 Posted By
0 Comment(s)
37 View(s)
The traditional German bock beer is so much more than just another beer. Like many German beer styles, it traces its origins back to the Medieval era and has a flavour as rich and robust as its history. Bock beers were brewed by Bavarian monks and enjoyed as a sign of better times to come, often during Lent and Easter which signalled the end of winter. They were also drunk by the Bavarian monks during times of fasting as a source of nutrition. In fact, the bock beer has been around for longer than the United States has been a country!
But what is a bock beer? In celebration of Bock Beer Day, we dive into the beer style, learn what to expect when drinking these German delights, why the image of a billy goat is so prevalent on many bock beer labels and added a few suggestions we think you will love. But now, let's flock to the bock, raise a stein of the 'goat', and as the Germans say, "Prost!"
What's in the name?
The name of the beer style relates back to beer originally brewed in the northern town of Einbeck during the fourteenth century. As the style grew in popularity, it gradually moved south to the city of Munich by the seventeenth century. Interestingly, and slightly humorously, the beer from Einbeck was misconstrued by Bavarians due to differences between the languages in the north and south of Germany. The Germans in the south would ask for 'ein bock' which means 'billy goat' in German. The name stuck and the beer style decided to adopt the image of a billy goat for their labels.
What does a bock beer taste like?
Bocks are stronger than a typical lager. The first thing you will usually notice is the amber, sometimes copper or dark colour they have and the bountiful and persistent off-white head. They usually contain robust malt flavours and very light hoppiness with hints of caramel. Typically, bocks don't have much of an aroma of hops or fruitiness, instead, focusing on more rich and toasted flavours from the high malt count. Bocks are bottom fermenting lagers, and typically are stored during the winter months, which can really smooth the intense flavours you would expect from younger beers. There are a number of substyles such as a Maibock, which is paler and has more hops, and also a doppelbock, which is heavier, darker, and maltier, to name but a few.
Our recommendations: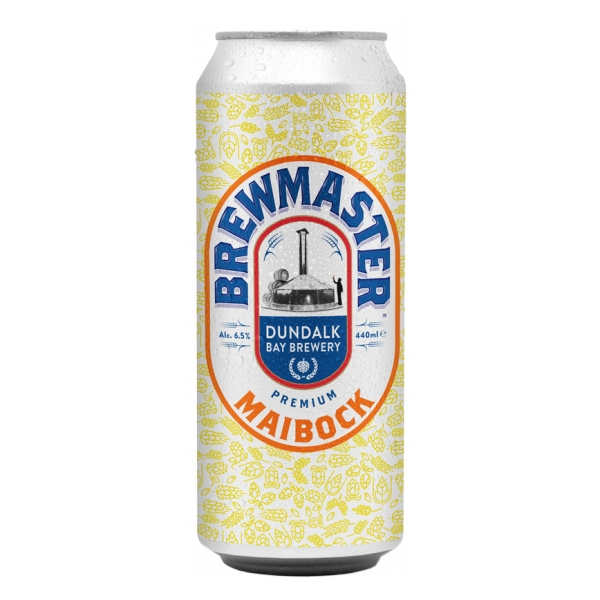 A sophisticated and smooth Maibock using a blend of locally selected hops that gives a pleasantly rich taste to this finely malted and well-balanced beer. Rich with fresh citrus notes and hops on the nose. We recommend pairing this one with ham, gruyere cheese or lamb with mint sauce to really bring out the hoppy flavours!
€2.85 | ABV 6.5%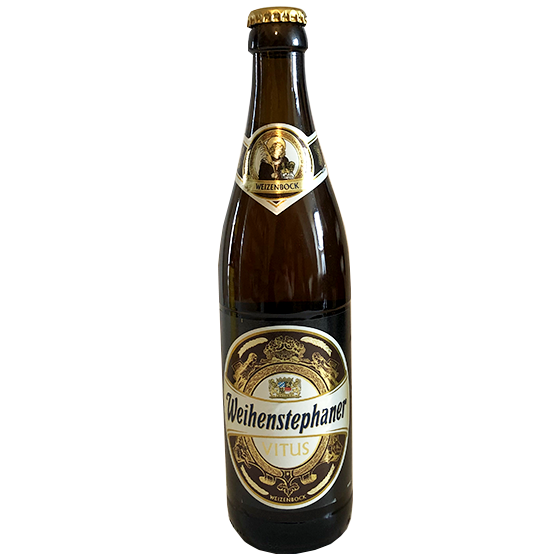 A strong wheat bock that has a great following brewed in a Weizenbock style! This pale wheat bock has been layered for a longer time period, resulting in a beer which has quite a fruity profile of apricots and citrus fruits. Full bodied in flavour with hints of clove and banana shining through.
€3.85 | 7.7%
We hope you enjoyed our short bock beer blog and that you can raise a glass of the 'billy goat' for Bock Beer Day! Couldn't find the perfect beer for the celebrations? Then be sure to browse our full range on Craft Beers Delivered or contact us at info@craftbeersdelivered.com.
If you want to hear about all the latest new beers and limited offers as soon as they go on sale, then be sure to subscribe to our newsletter at http://eepurl.com/dsxZE1