Lager Than Life Beers - All About Lagers
22 Mar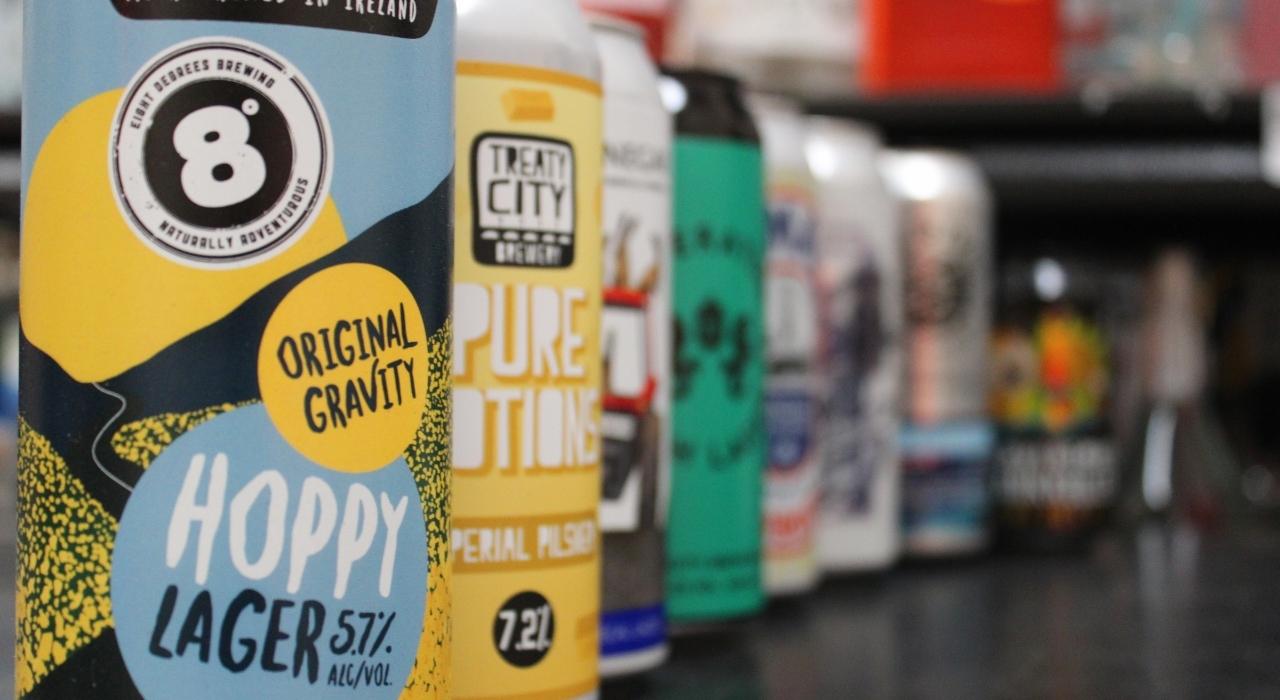 Posted By
0 Comment(s)
580 View(s)
As we get into spring (and the much-anticipated summer!) the weather calls for a nice and light craft beer. Something refreshing, maybe a bit of hops and bitterness, lots of carbonation—a relaxed beer to sip on in a shaded beer garden. The perfect thirst-quencher to enjoy with friends and family. And so, as the days begin to warm up, we've decided it was time to take a closer look at the classic lager style and write all about it.
So, slap on some sunscreen, round up some close pals, grab a tall glass, and read on!
What is a Lager?
While arguably the most popular beer style out there (with IPAs giving fierce competition these days), lager's history is actually quite young compared to other beer styles. The lager style stretches back to 1420 in Germany. The name 'lager' comes from the German word meaning 'to store'. Brewing and maturation took place in the cold winter months so the beer could be enjoyed during the warmer spring/summer months. As the name suggests, the lager was stored in cool caves or cellars where it was left to ferment. A cold-resistant strain of yeast evolved over time which meant that the beer could be 'lagered' for months, resulting in much crisper and cleaner beer and the accidental birth of a new beer style.
A distinguishing feature of lagers is that they are bottom-fermenting (the opposite of ales). This means the yeast sinks to the bottom unlike other beer styles and lends the beer a very clean, crisp palate and higher carbonation.
There are a few subcategories of lagers: "Helles" (pale) and "Dunkel" (dark) are two styles you may have seen. Pilsner, a more heavily hopped pale lager, is what many consider the quintessential lager. Lagers aren't limited to pale styles of beer, however, as the style includes darker beers such as Bock, Märzen, Dunkel, and Schwarzbier.
The colour of the lager depends on the grains used, ranging from extremely pale, to amber (such as Vienna lager), to dark brown and pure black (Dunkel and Schwarzbier).
The lager family tends to be more close-knit than ales by comparison. Generally, they favour a light, crisp taste that is mellow and smooth. They also tend to have more carbonation than ales and are less bitter. Of course, there are few exceptions in the darker lager range. Bocks, for example, have a great barley flavour while Dunkels are known for their malty flavours.
What Does It Taste Like?
As lagers can be quite varied in style, we can expect quite a difference in flavours. For the moment, we'll just be focusing on just three of the main types of lagers:
Pilsner
Pilsner, for many, is what defines the essence of a lager. Czech pilsners are golden and full-bodied meanwhile German pilsners use delicate and spicy hops to give the beer a different flavour palate Pilsners are known for their refreshing crispness, low-range alcohol content, and delicate bitterness.
Helles
Helles (meaning "bright" or "pale") lagers are similar to pilsners, but with more emphasis on a soft malt flavour. As a result, this gives the lager a mildly sweet profile with lower hop count than other lagers.
Bock
Bocks can seem like the outlier in the lager family as they tend to be dark, strong, chocolately and malty - real warming, sipping beers. Bocks also tend to be on the higher end of the ABV scale, with most at least 6 percent ABV.
Our Recommendations
Today, there are breweries around the world bringing incredible examples of the style such as Ireland's Dublin City Brewing, UK's Beavertown (owned by the son of Robert Plant of Led Zeppelin) and Germany's Der Hirschbrau, who offer some stunning traditional pilsners.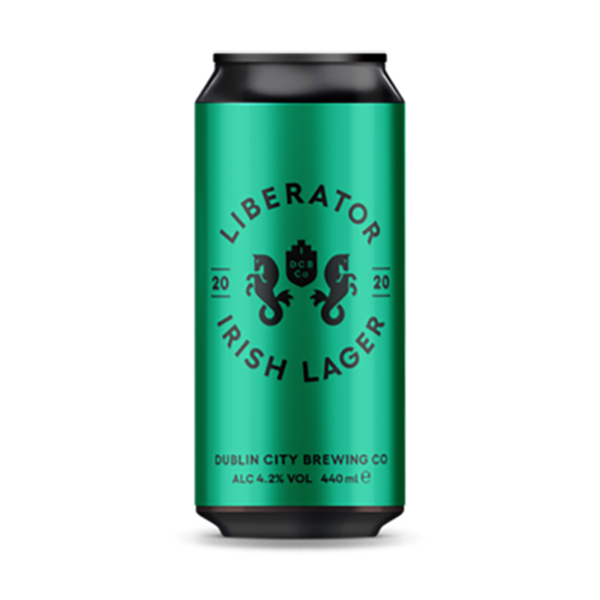 A crisp and clean lager from Dublin City Brewing which has been created using Irish lager malt along with being double hopped with Hallertau Perle. — very easy drinking with low bitterness. Daniel O'Connell known as the Great Liberator is the namesake behind this beer.
ABV: 4.2% | €3.00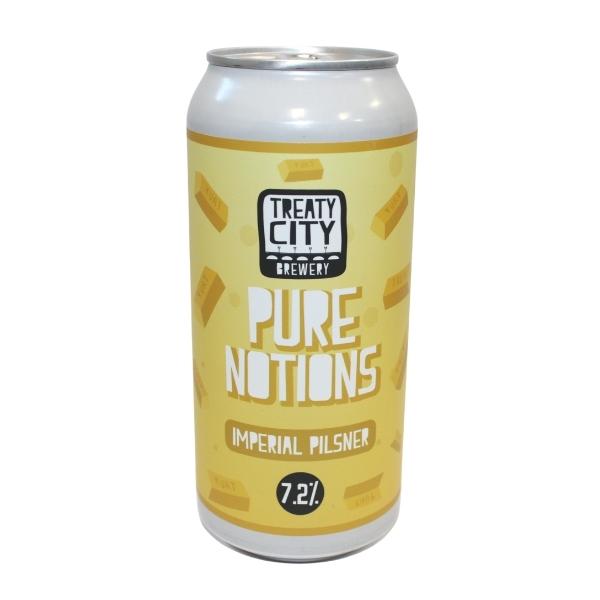 A big bold Imperial pilsner that loves itself and knows you're going to love it too! This brew's noble German hops give this one some spicy and floral notes which perfectly complement the sweet, bready malty backbone.
ABV: 7.2% | €4.30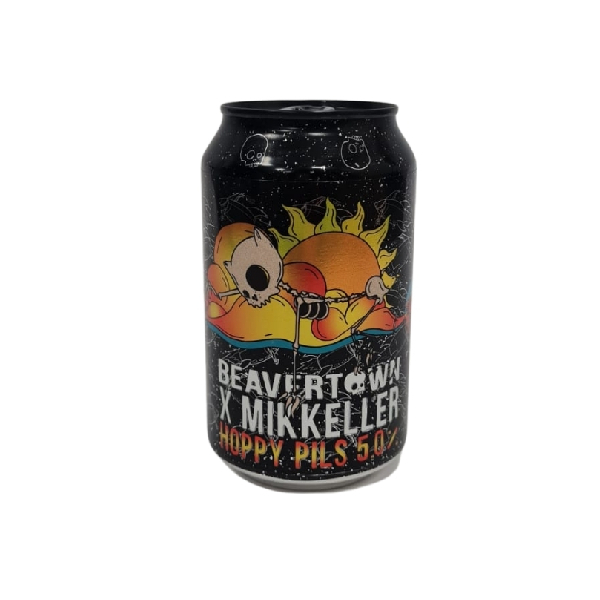 One for when you are looking for a cool, refreshing lager with a citrusy hint. Beavertown and Mikkeller have worked in collab on this one to create the perfect crowd-pleaser! Refreshingly cool with smooth citrus flavours.
ABV: 5% | *Was €4.00 Now €3.35 *(discount while stocks last)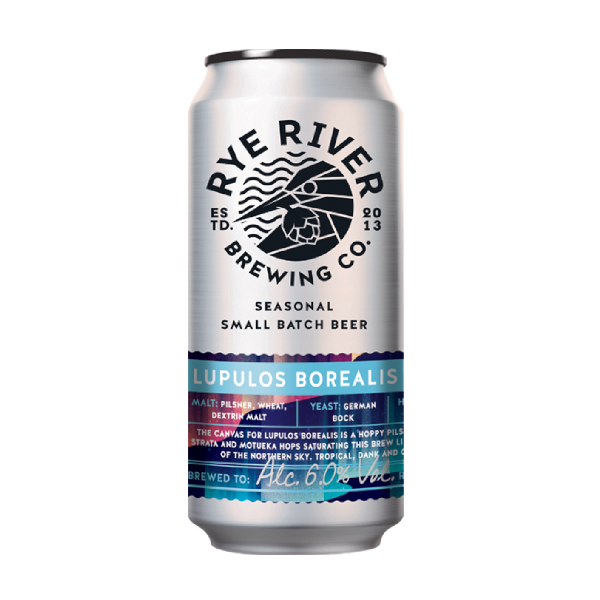 A tropical, super hoppy pils packed full of Strata and Motueka hops and German Bock yeast. Like the northern lights, this is a brew you need to experience!
ABV: 6% | €5.80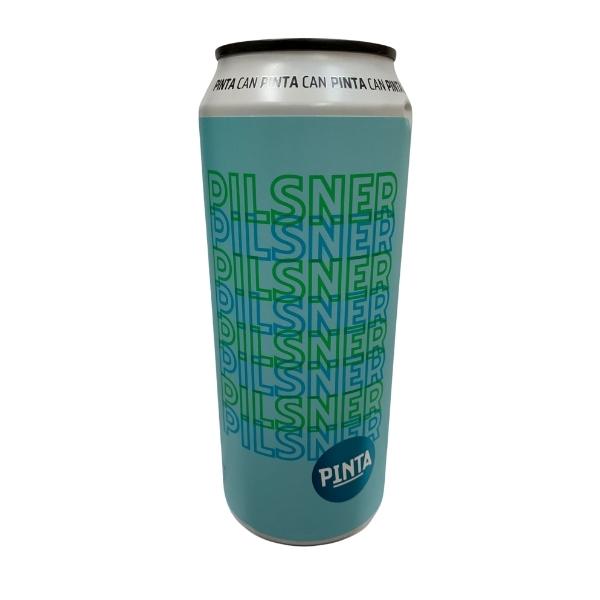 From Poland's Browar Pinta comes this fantastically clean, crispy, and easy-drinking classic pilsner style beer. One to enjoy as the days warm up and we get into summertime!
ABV: 5.1% | €3.45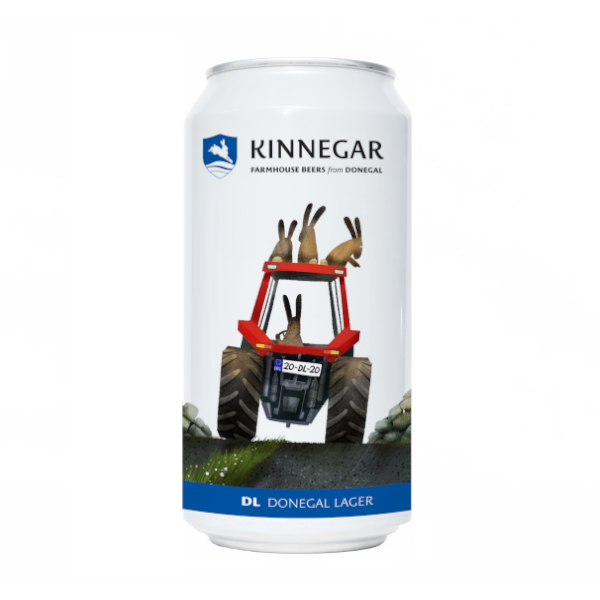 A classic helles all the way from Donegal, Ireland! This brew perfectly captures what you'd expect from a helles: light, refreshing, and definitely crushable! There is a very light, malty taste with a hint of herbal tones and a sweet finish. One for when you are looking for something uncomplicated to enjoy with some burgers, sausages, and BBQ with friends and family.
ABV: 4.5% | €3.20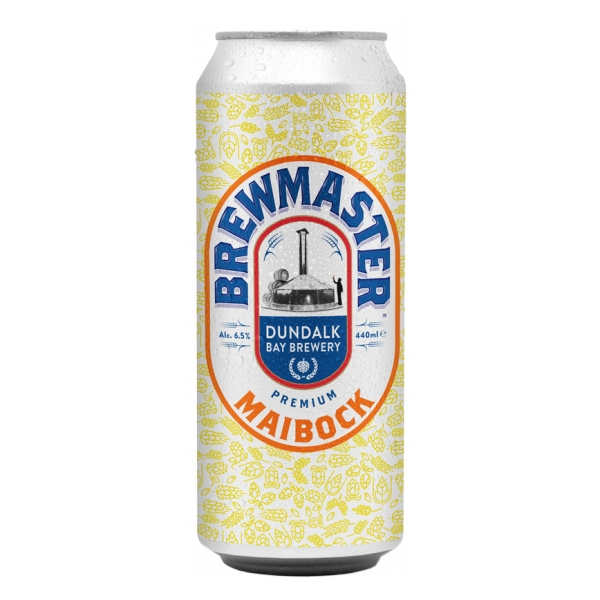 A sophisticated and smooth maibock using a blend of locally selected hops that gives a pleasantly rich taste to this finely malted and well-balanced beer.
ABV: 6.5% | €2.85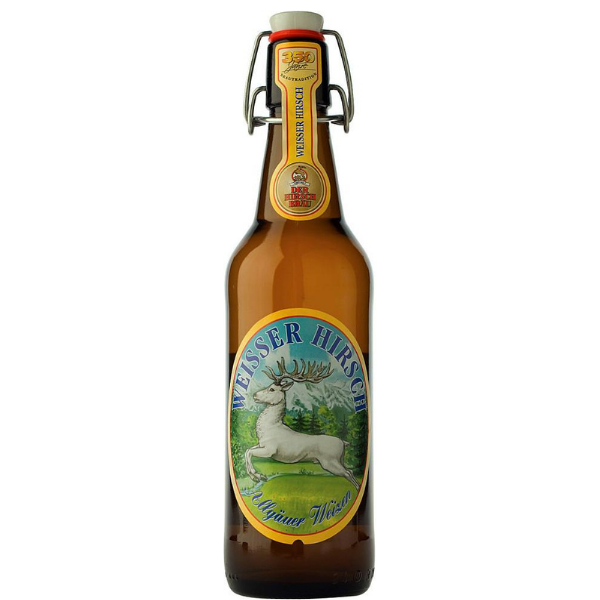 Der Hirschbrau mixes things up by blending pilsner and light wheat to make this tasty brew! Bottled at 5.2%, it's crisp, clean with a slightly bitter finish. A refreshing thirst quencher!
ABV: 5.2% | €3.75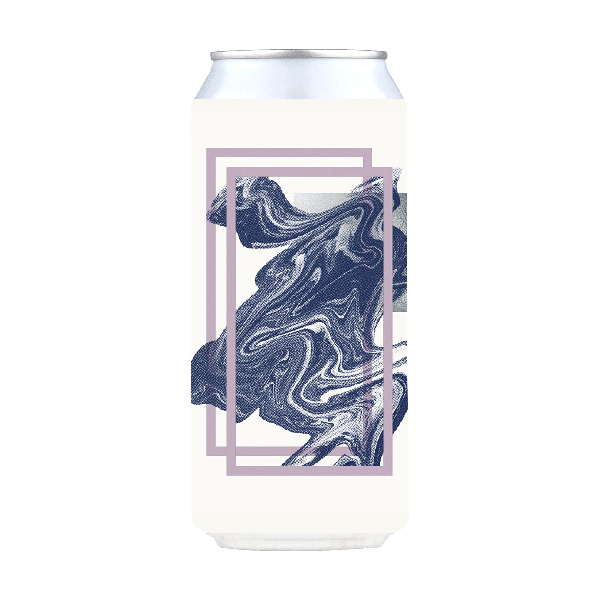 What do we have here? Why it's a limited edition brew from Whiplash! This Double Decoction Marzen is built on a base of Dark Munich and Vienna and captures all the goodness this style of beer is known for. Packs a lovely clean taste with some complex bread and toast maltiness and a gentle amount of bitterness to round things off. Delicious stuff!
ABV: 5.8% | €4.70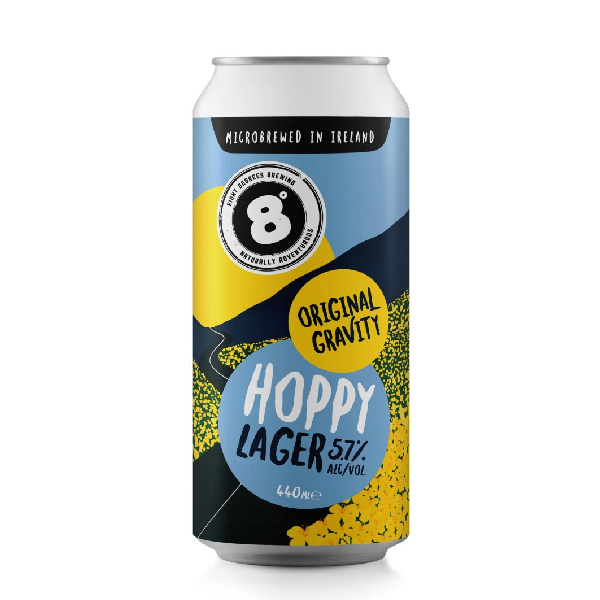 Released to celebrate ten years of making beer at Eight Degrees. This special edition lager has a specially designed label that was commissioned from Niamh McCarthy of Yellow Lion Studio. This refreshing and hoppy brew has been made using Irish Lager Malt and Carapils. A hop bill that includes both Noble and New World hops, namely Lublin, Hallertau Tradition, and dry hopped with Loral and Mandarina Bavaria. Wow! Oktoberfest in style, this bitter and herbal lager will shine a light on the darker autumn evenings and give a lift when paired to traditional foods of the season.
ABV: 5.7% | €3.00
We hope you enjoyed our blog post! If you still can't find that perfect beer, then be sure to browse our range of Lager, Pilsner, Helles, Marzen, New In, and between here on Craft Beers Delivered! Lastly, make sure to follow us on our Instagram, Facebook & Twitter to see our latest updates such as new in's, sales, recommended brews, and competitions!
Want to receive more beer recommendations or know about the new beers as soon as they become available? Then be sure to subscribe to our newsletter at http://eepurl.com/hby4hb