Something to Stout About
04 Nov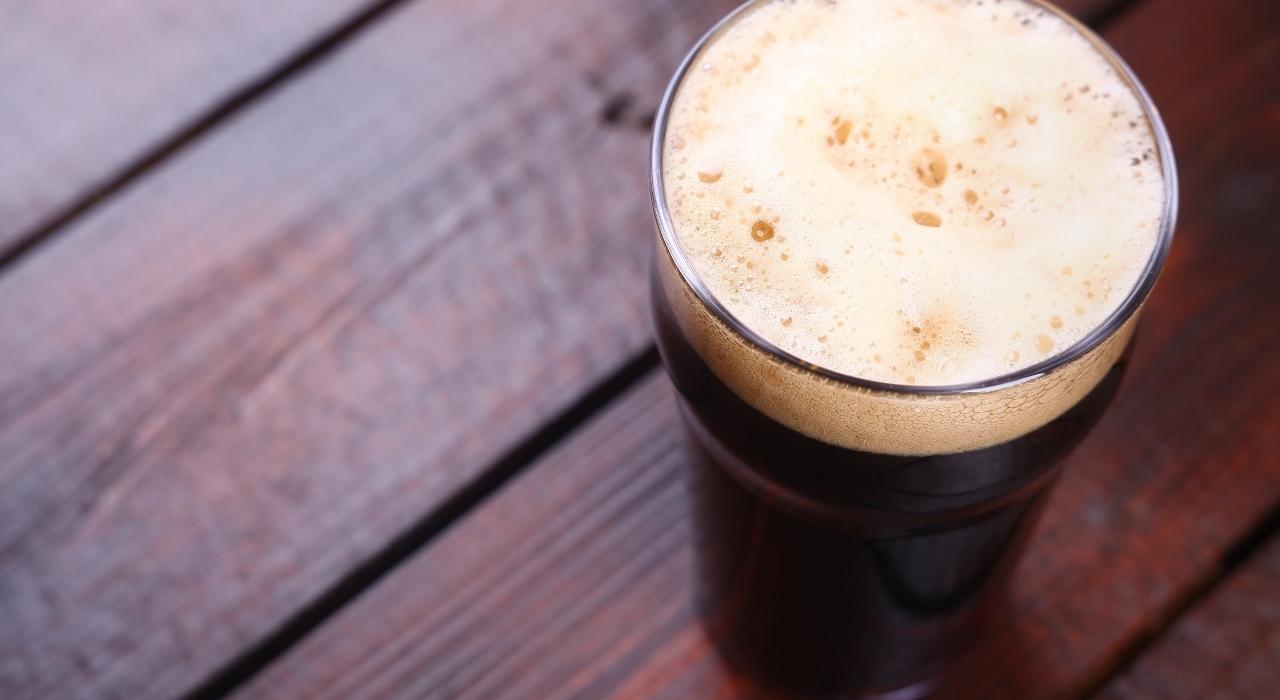 Posted By
0 Comment(s)
231 View(s)
Ah, stouts, how we love you so . . . For us Irish-born, it's safe to say that the stout has found its way into our hearts. It's that velvety smooth body, roasted malt, and dark chocolate flavours with hints of black coffee and vanilla we've all grown to love (and crave once the weekend starts!). Stouts were traditionally the generic term for the strongest or 'stoutest' porters. Today, there are a number of variations: Imperial, Oatmeal, Milk, Chocolate to name but a few. Some breweries have taken to barrel-aging their stouts in rum casks or whiskey casks or adding cocoa nibs, freshly ground coffee or other additions to create some truly delightful flavours.
And so, we want to take a moment to shine the spotlight on this much-beloved style, with some top-quality stouts, some new releases you might want to try out, and also big releases you might have missed. Cheers!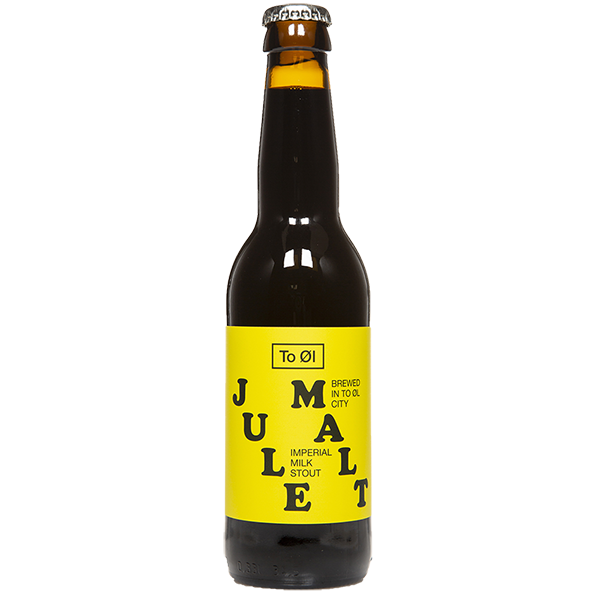 We start off our last with the return of this truly gluttonous and naughty beverage To Ol have to enjoy this winter! This winter stout packs a powerful 13% ABV so this is one to take your time with and enjoy! The taste is lip-smackingly sweet and as dark as a winter's night. Packed with an abundance of lactose so you know how sweet this one is going to be!
ABV: 13% | €5.70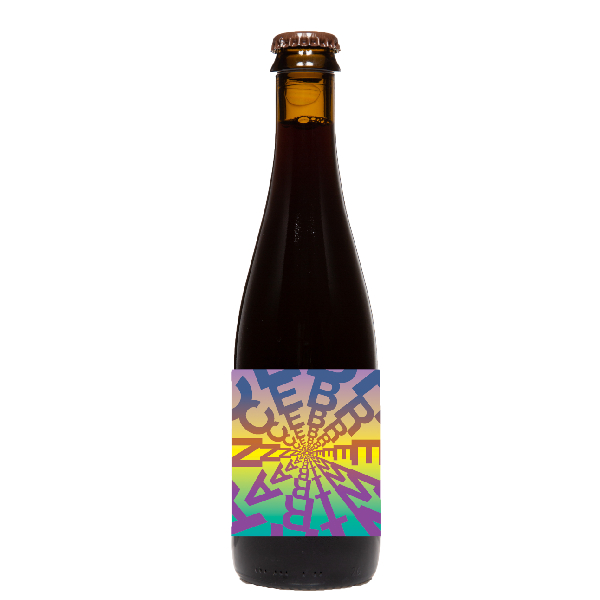 It's been a long time since To Ol and Omnipollo have done a collaboration so suffice to say we're stoked about this one! This wickedly sweet bourbon barrel milk stout takes the sweetness factor and cranks the dial up to 11! Oh yes, we're being serious. Brewed with marshmallows, coconut, vanilla, and hazelnut salted caramel for that oh-so-sweetness you know you're craving. Forget dessert this Christmas, this is what you need!
ABV: 12.9% | €23.50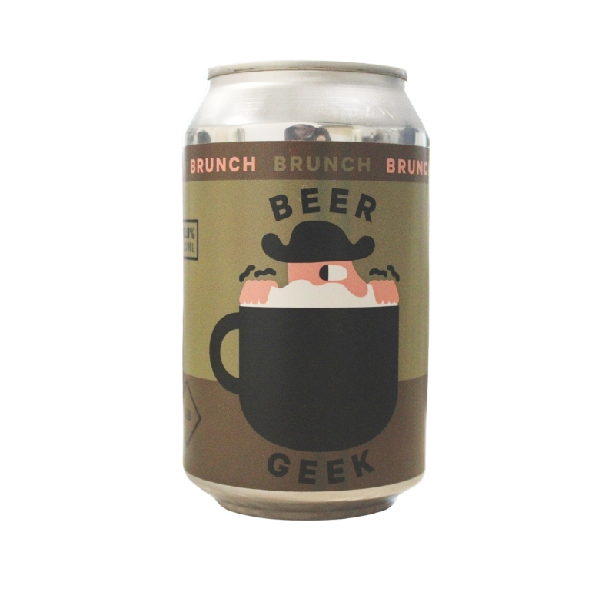 Get your brunch on, beer geek style! This stout is a rare one indeed as it's made with Cà Phê Chồn – one of the world's rarest coffees, imported from Vietnam. The roasted malt and coffee work perfectly in this one, with citrus and dark chocolate notes in the background to form a potent, hoppy brew with a bitter citrus finish.
ABV: 10.9% | €6.65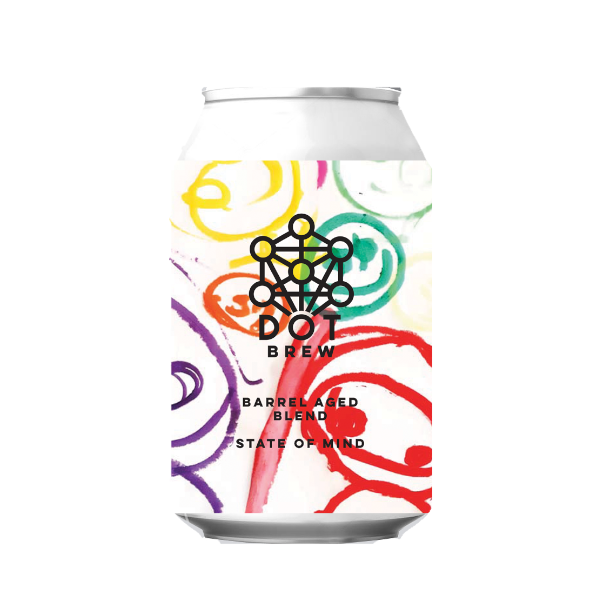 Imperial Stout fans, this one is for you! DOT Brew have blended an Oatmeal Stout aged in ex-bourbon barrel, ex-rum, and ex- 1991 Irish Single Malt with a red ale aged in Irish peated Single Malt whiskey and PX Sherry. All this time ageing has made a truly one-of-a-kind brew packed with chocolate, caramel, vanilla, and a hint of whiskey and warming alcohol.
ABV: 10.2% | €6.15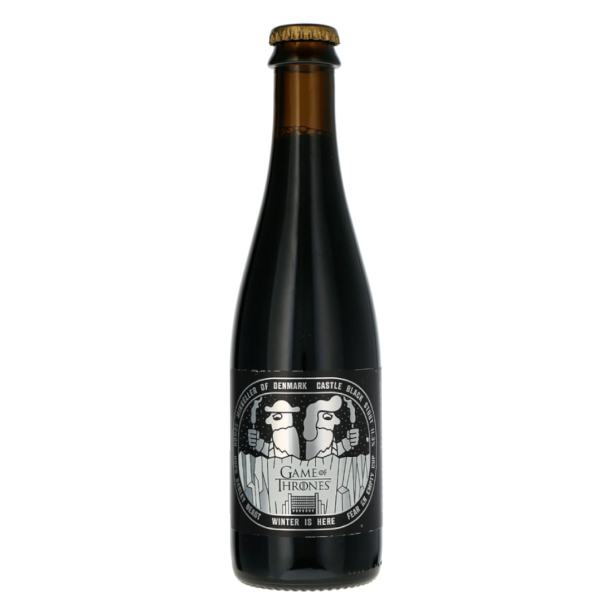 From the crew at Mikkeller comes GoT Castle Black! As black as the Night's Watch (and just as charming), this tasty stout has matured in Bourbon barrels for a rich, chocolatey and coffee taste with hints of vanilla. Definitely one Jon Snow and the boys would love a cheeky sip of! You know, when not watching for White Walkers and all that . . .
ABV: 11.3% | €14.00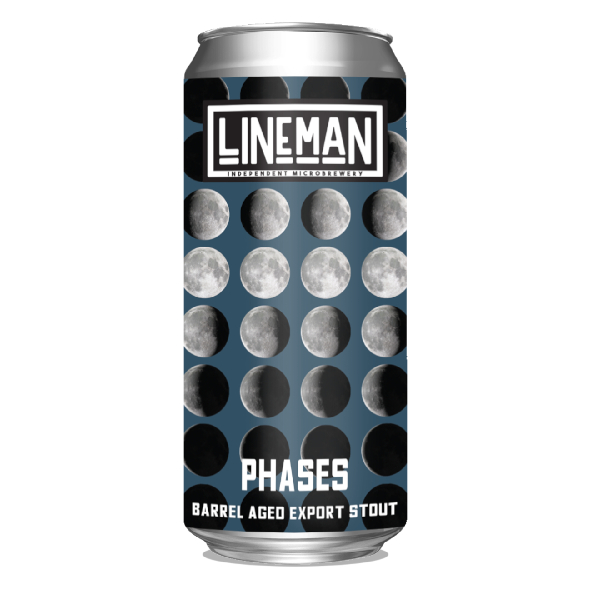 Named after the phases of the moon to reflect the 10 months this export stout spent ageing in ex-bourbon barrels. This extra time spent maturing results in an incredibly smooth stout with rich notes of dark chocolate, vanilla, and oak. If you're looking for a beer that truly reflects what barrel-ageing can do for a beer, then this is a great place to start!
ABV: 7.8% | €5.15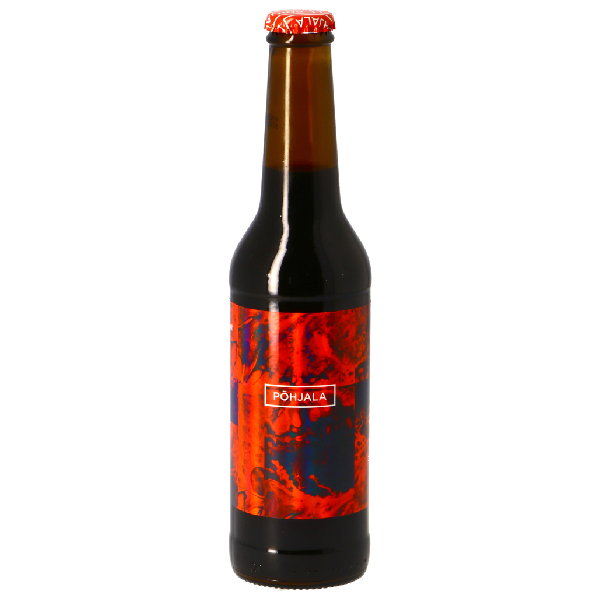 A gluten-reduced Imperial Stout for those who love dangerously tasty brews! From the moment you open this one, dark chocolate notes to leap from the bottle and pull you into this Estonian delight. Tastes oh-so-smooth with sweet cedar wood, toasted bread, and you guessed it, even more dark chocolate! Elegant and bitter in the finish with a sweet manuka honey taste and some pecan.
ABV: 10.5% | €4.75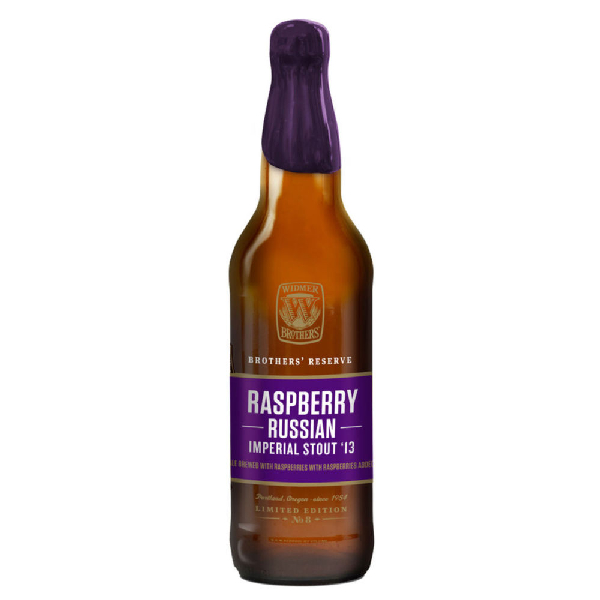 Jammy as jammy can be with this release! This extremely rich and complex beer from Widmer Brothers has an addition of raspberries during the fermentation process to add an extra layer to this Imperial Stout. The dark fruits hold up well and shine through against the strong malty backbone to offer a beer full of warm chocolate and roasted notes with delicate hope bitterness.
ABV: 9.4% | €15.00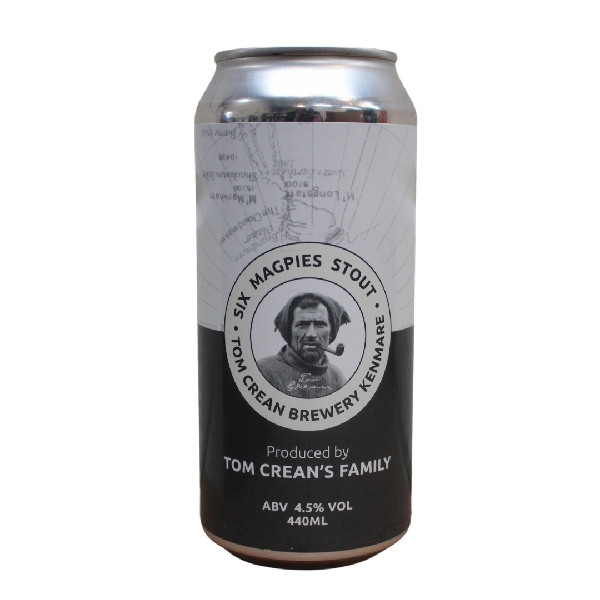 It wouldn't be a stout list without giving our Irish brethren more love! And this delicious triple, dry hopped stout from the Tom Crean Brewery in Kenmare is one we know you're going to love! Made from a combination of 6 grain types and reminiscent of stouts before the addition of nitrogen. Subtle hop presence, perfect mouthfeel, and classic combination of grains.
ABV: 4.5% | €3.40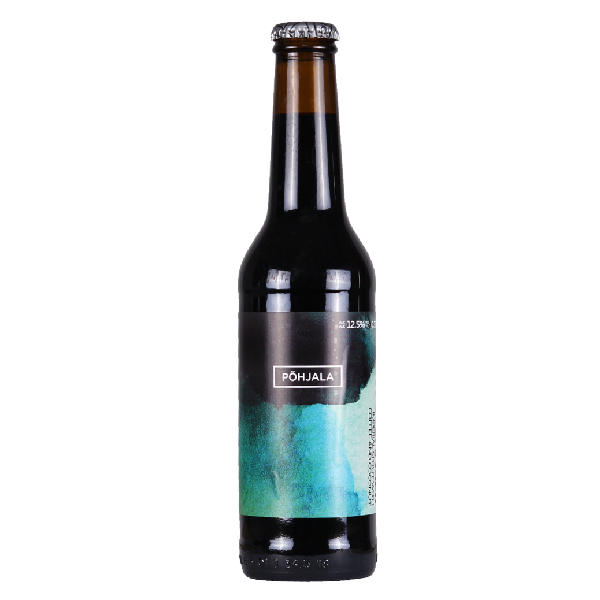 A banging good Imperial stout from Estonia's Pohjala Brewery! Brewed with coconut and a Caturra coffee from Costa Rica so you know this is going to be a banging good brew! Think Turkish coffee, dessert-like coconut, and juicy plum and blackberries. Delightful from the first sip until the last!
ABV: 12.5% | €5.45
We hope you enjoyed our list! Let us know what stouts you'll be drinking (be sure to tag us on social as we love to see a good beer shot!) If you can't find the perfect beer, then be sure to browse our range of stouts, dark ales, and between here on Craft Beers Delivered! Lastly, make sure to follow us on our Instagram, Facebook & Twitter to see what we're getting up to such as our new in, sales, recommended brews, and competitions!
Want to receive more beer recommendations or know about the new beers as soon as they become available? Then be sure to subscribe to our newsletter at http://eepurl.com/hby4hb