The Most Un-Beer-liveable Time of Year
16 Sep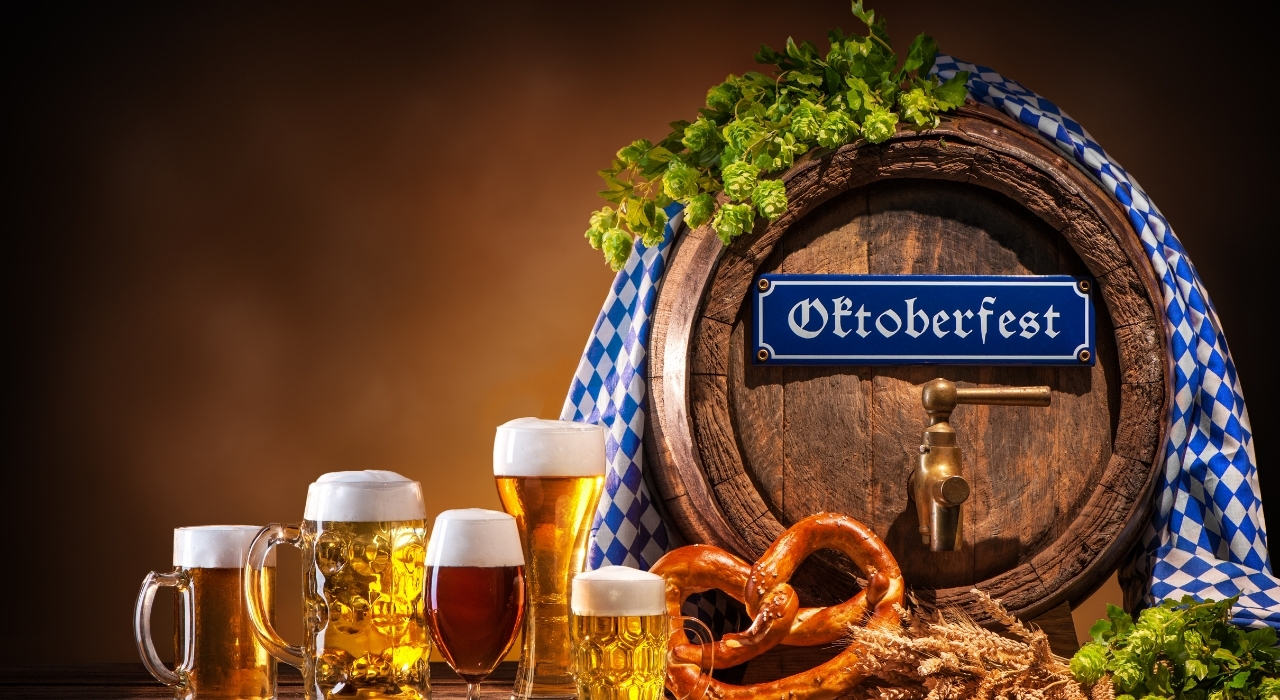 Posted By
0 Comment(s)
406 View(s)
Sadly, Oktoberfest has been cancelled this year, but that doesn't mean we won't be raising a tall stein or two of our favourite brews in its honour. Oktoberfest is the largest beer festival in the world and we at Craft Beers Delivered are beer lovers at heart so naturally, we'll be joining in the fun!
The festival itself hails back to 1810 and was originally started to celebrate the marriage of crown prince Ludwig and Princess Teresa. The event took place in a meadow named after the princess - Theresienwiese. This site is still home to Oktoberfest, but a few things have changed in the last couple of years. It now hosts a whopping 6 million people (who consume 7.3 million litres of beer), has a post office, its own police station, and a temporary hospital (with an operating table)!
So, grab your steins, currywurst, (lederhosen optional but we won't judge!) and read on to see our German picks and German-inspired brews to mark our favourite holiday of the year. Prost!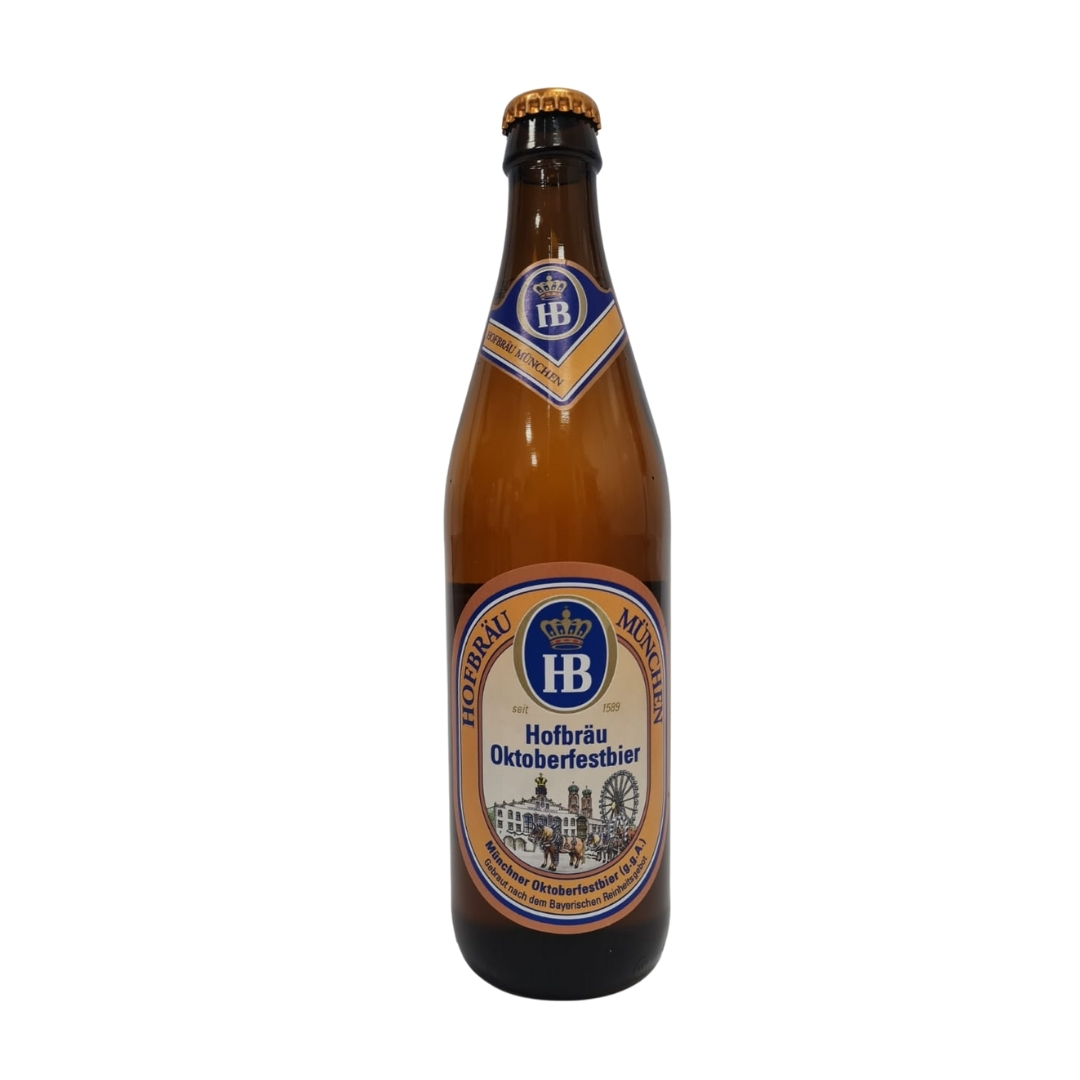 We couldn't pick a more appropriate beer to fill our steins with! Hofbrau has created this full-bodied Marzen, bottom-fermented speciality beer which is hoppy on the nose with plenty of delicious caramel notes. With its fine hoppy aroma, it's perfect alongside a classic Oktoberfest roasted chicken.
ABV: 6.3% | €3.95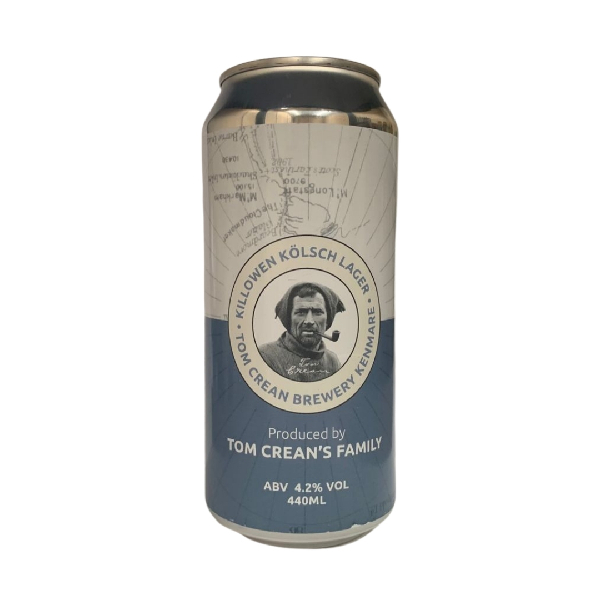 This beer has been a firm favourite since it landed with the Craft Beers Delivered team and a welcome addition to the core range of Tom Crean beers. Fresh and quite light on the palate, with delicate notes of sweet banana and citrus. Crisp with low bitterness. Brewed in Ireland but with Germany in heart with its crisp and refreshing Kolsch style!
ABV: 4.1% | €3.40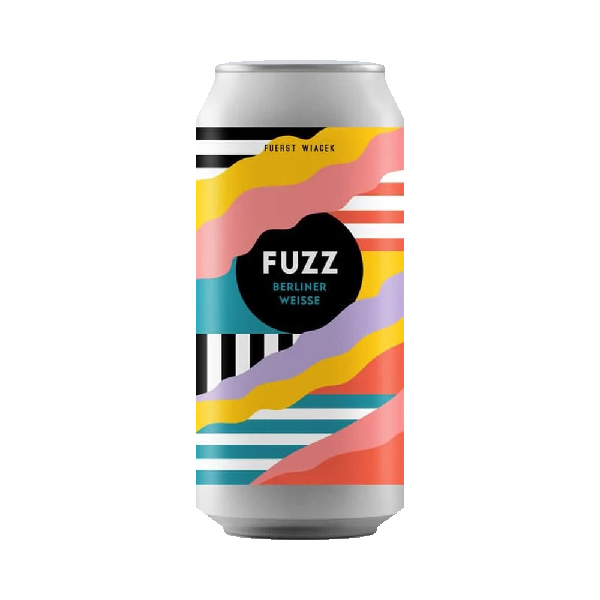 A delightfully fruited sour Berliner Weisse with peach, passion fruit, vanilla, and milk sugar. Dry hopped with Citra to give that final fruity note. Lots of passionfruit and peach on the palate with hints of apricot, mango, and a touch of white pepper.
ABV: 6% | €6.15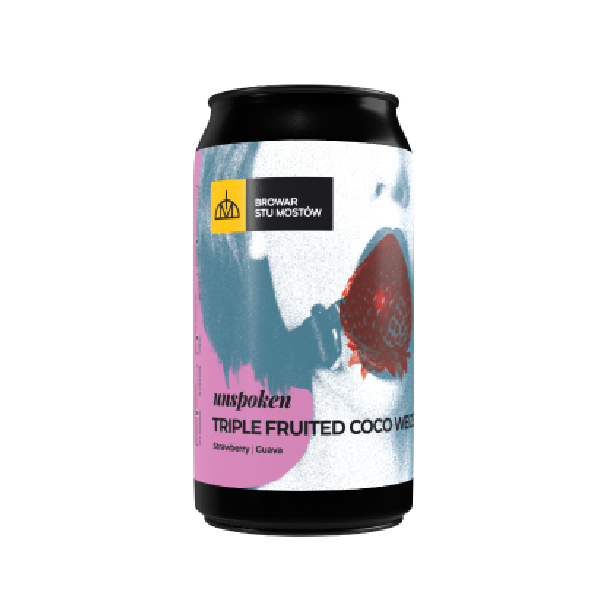 The much loved Hefe Weizen style, with copious amounts of strawberry, guava, and coconut flakes added! This brew is juicy and tropical, with pleasant banana notes and a hint of clove near the end.
ABV: 4.4% | €4.35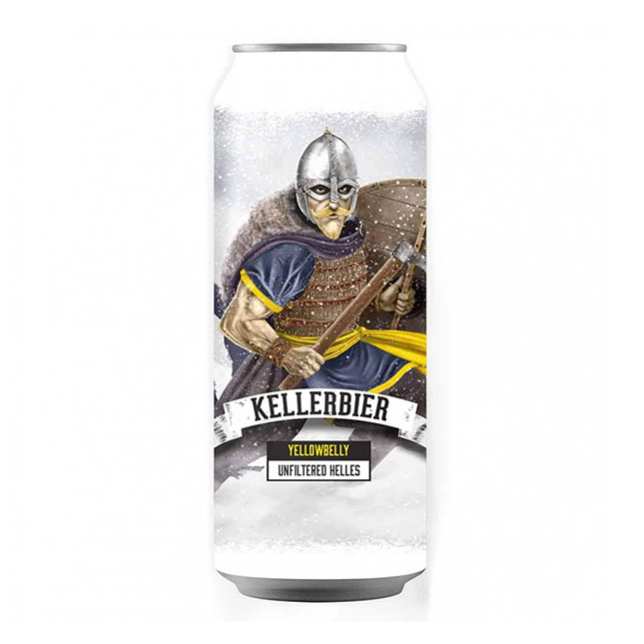 Crafted in the spirit of a German-style lager, Kellerbier, known in English as cellar beer. Unfiltered and naturally cloudy, this evokes the strongest possible taste and flavour. Full-bodied, well-rounded with an ever-so-subtle sweet finish. This is one for any larger drinker to relish!
ABV: 4.3% | €3.40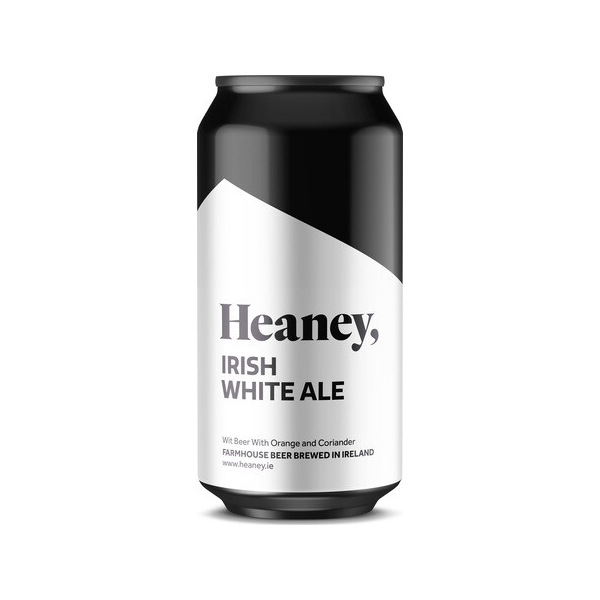 This is a little of tried and tested path but is an incredibly tasty white ale brewed with the classic combination of Coriander and Orange. From the first sip, it's distinctly floral and zesty with a pillowy mouthfeel. You might be asking yourself: Is it a wit, is it an Irish white ale? Either way, we know we'll be enjoying one this Oktoberfest!
ABV: 4.8% | €3.35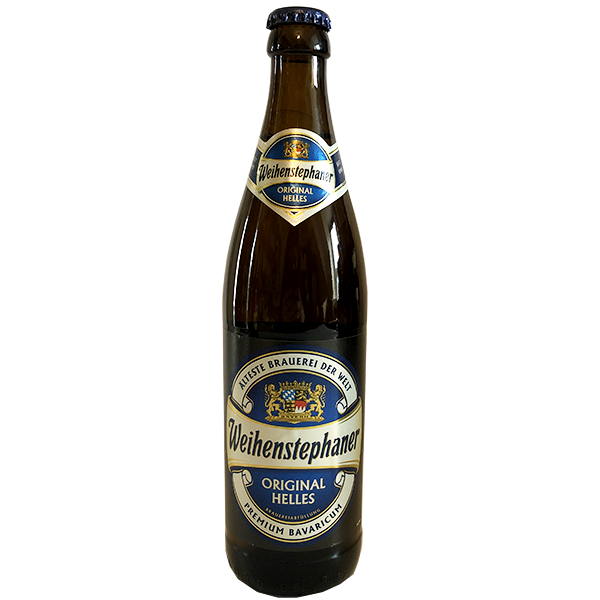 An award-winning Helles which has soft and subtle aromas with lots of character. Very drinkable with a light, refined hop flavour on the palate. What we at Craft Beers Delivered would call a crowd-pleaser, and the perfect sip this Oktoberfest or any time of the year really!
ABV: 5.1% | €3.20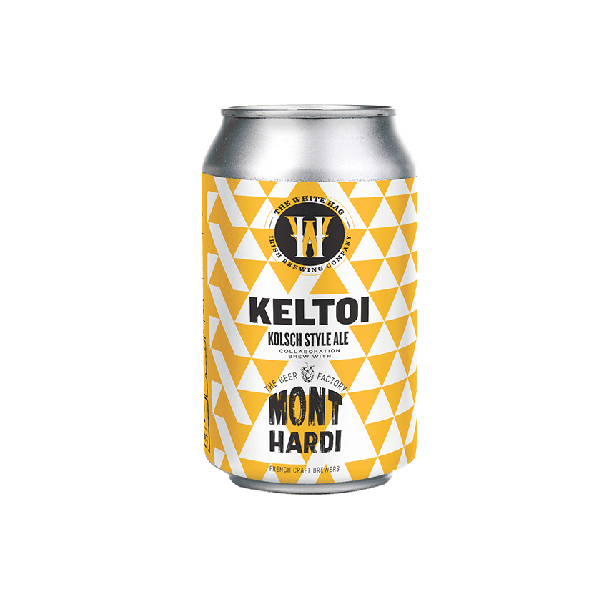 Named after the ethnic group who came to be known as the Celts. This brew is a true collaboration -- a German-style brew made by Irish and French brewers! Keltoi is a clean, crisp, delicately balanced Kolsch-style beer with very subtle fruit and hop character. Pleasantly well-attenuated with gentle malt sweetness and a refreshing finish.
ABV: 4.8% | €2.50
Let us know what you'll be drinking this Oktoberfest! We hope our choices above make your Oktoberfest that bit more special. If you can't find the perfect beer, then be sure to browse our range of Marzen, helles, weissen, lagers, pilsners, and everything in between here on Craft Beers Delivered! Lastly, make sure to follow us on our Instagram, Facebook & Twitter to see what we're getting up to such as our new in, sales, recommended brews, and competitions!
Want to receive more beer recommendations or know about the new beers as soon as they become available? Then be sure to subscribe to our newsletter at http://eepurl.com/hby4hb