The Perfect Gift for the Perfect Dad
03 Jun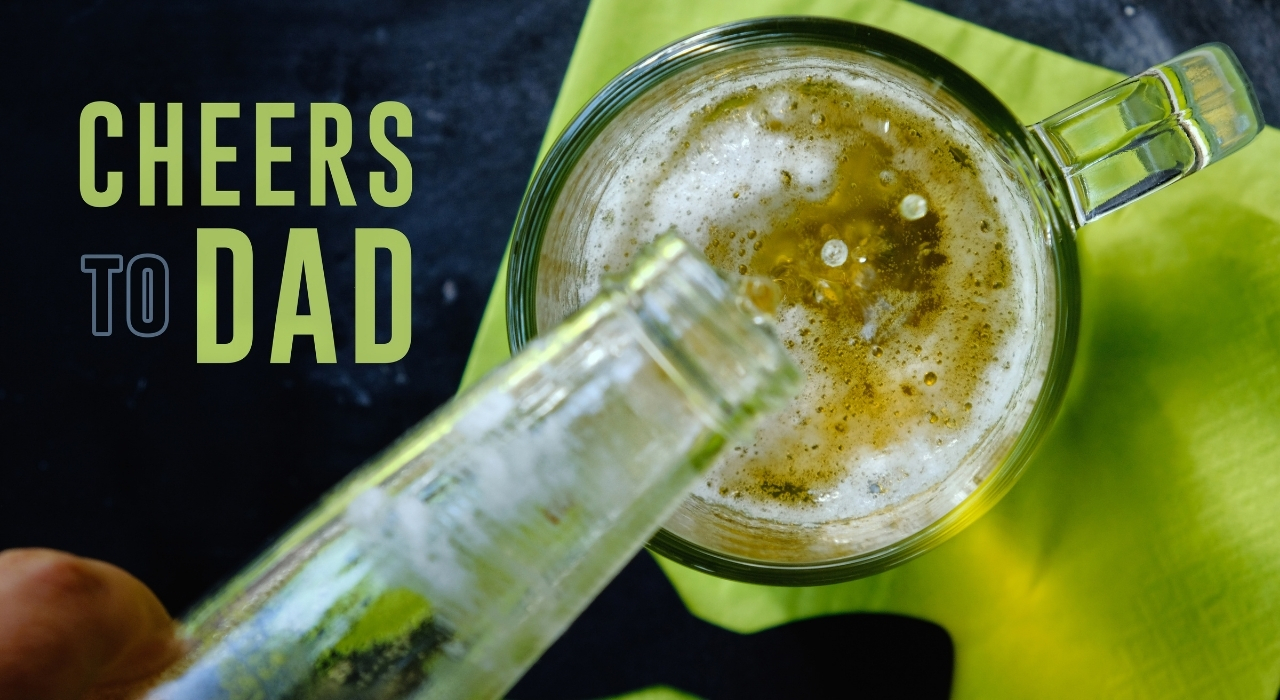 Posted By
0 Comment(s)
126 View(s)
Socks or a 'World's Best Dad' cup might be your go-to gifts, but why not say "Cheers Dad" this Father's Day in style and give the gift of some top-quality brews! We love just about any excuse to enjoy a good craft brew, and so, we've put together a few recommendations and gift ideas for the day. Be sure to read on and grab one of these delights (or treat yourself to!).

Enjoy!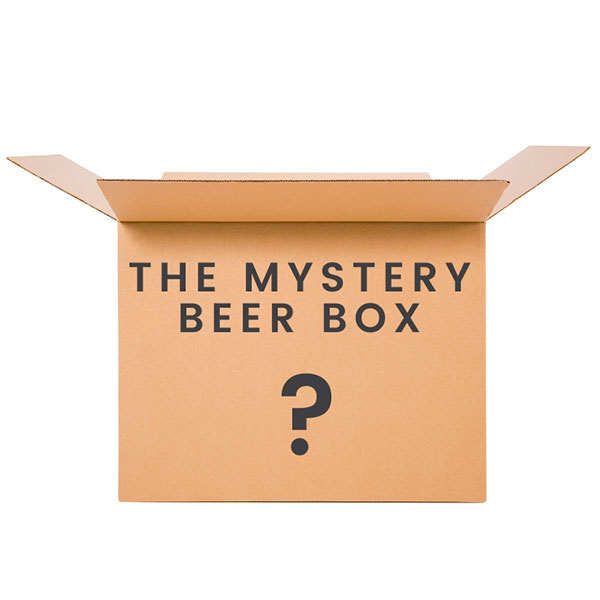 Why settle with treating Dad to just the one good beer? This surprise 12 pack of specially selected beer will land on your doorstop containing a mix of some of our favourite brews and some new ones too! From IPAs to Barrel-Aged Stouts, expect a wide range of styles from across the globe...but that's all we're telling ya!
This mystery beer box changes bi-monthly so you won't be guaranteed to get the same pack each time!
ABV: Various | €44.00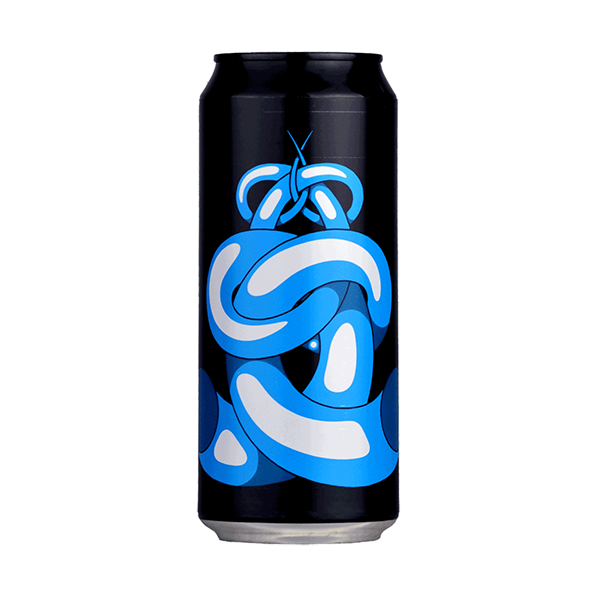 If Dad likes his whiskey (and especially barrel-aged beers) then this very limited edition barrel-aged Imperial Stout is one to try! This brew was originally released in 2019 non-barrel aged and full of maple syrup, vanilla, and toasted hazelnut flavours. The team at Omnipollo took half the batch and put it in bourbon barrels before adding it with coconut, vanilla, and toasted hazelnuts. The perfect, indulgent dessert brew!
ABV: 12% | €15.70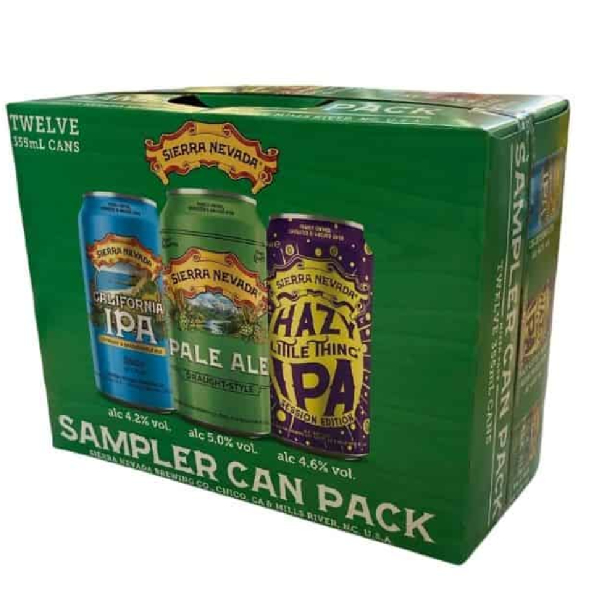 A great variety gift pack which contains 12 beers in 4 different styles from the California based brewery, Sierra Nevada! Perfect for fans of the brewery or those looking to sample what Sierra Nevada brewery has to offer. The pack includes the following: Pale Ale, Torpedo Extra IPA, 40th Anniversary Hoppy Ale and the Hop Bullet.
ABV: Various | €30.00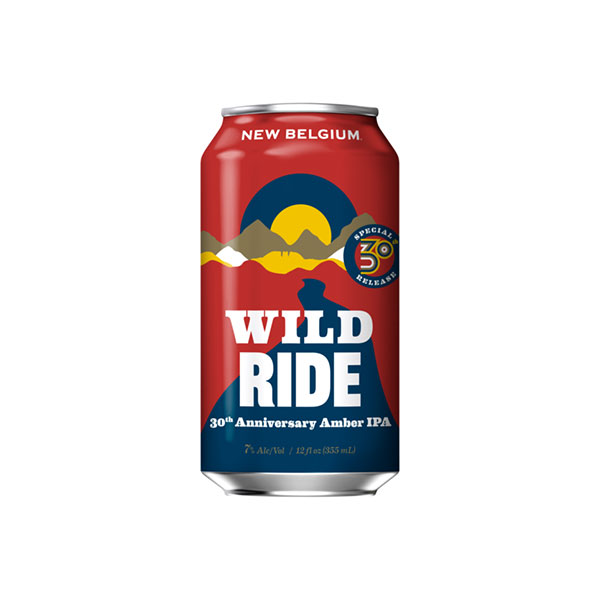 Released to celebrate New Belgium's 30th Anniversary and give a nod to one of New Belgium's most popular brews: the Fat Tire. Wild Ride is an Amber IPA which has been hopped using Mosaic, Galaxy, and Idaho 7. Plenty of malty-sweetness and stone fruit flavours.
ABV: 7% | €3.10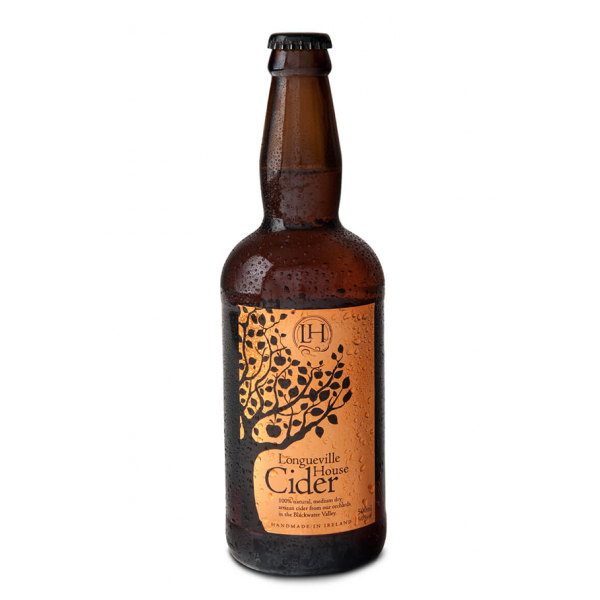 We're big fans of this local cider from Longueville House in Mallow, Co. Cork. The cider was first developed by Michael O'Callaghan in 2000 as a means to an end in making his Apple Brandy. Dabinett and Michelin cider apples are harvested every Autumn and are crushed/pressed in an oak cider press machine, resulting in a rich amber, medium-dry cider with lots of fresh apple notes. Incredibly refreshing!
ABV: 5.5% | €4.00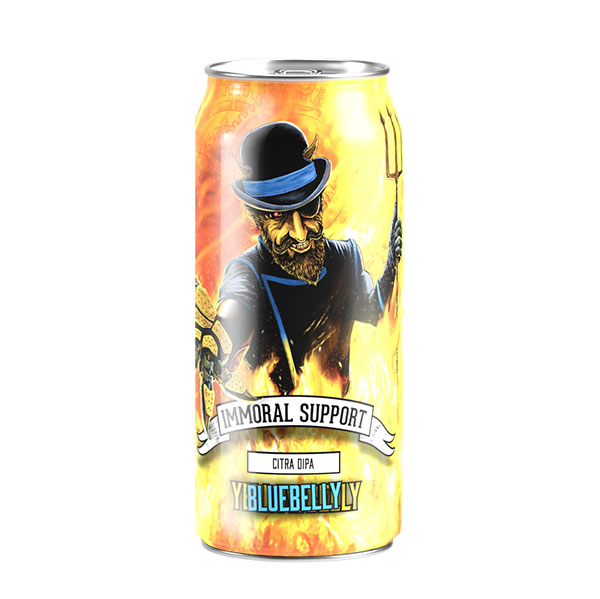 BlueBelly is back, YellowBelly's arch nemesis! A scaled-up version of the Citra Pale Ale, flavours of orange and pine are plentiful along with a textured, full-bodied mouthfeel. Makes for a satisfying nightcap!
ABV: 9% | €4.55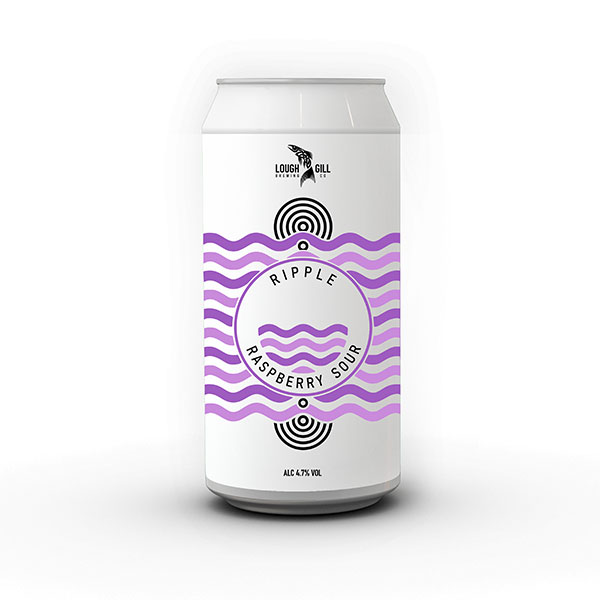 From the family-run brewery close to the shores of the Wild Atlantic Way, comes this raspberry sour that has wonderful jammy red fruity notes along with refreshing, sour tart flavours. Creamy milk sugar has been added for some extra sweetness. One for when you're looking for something a bit sweeter!
ABV: 4.7% | €3.80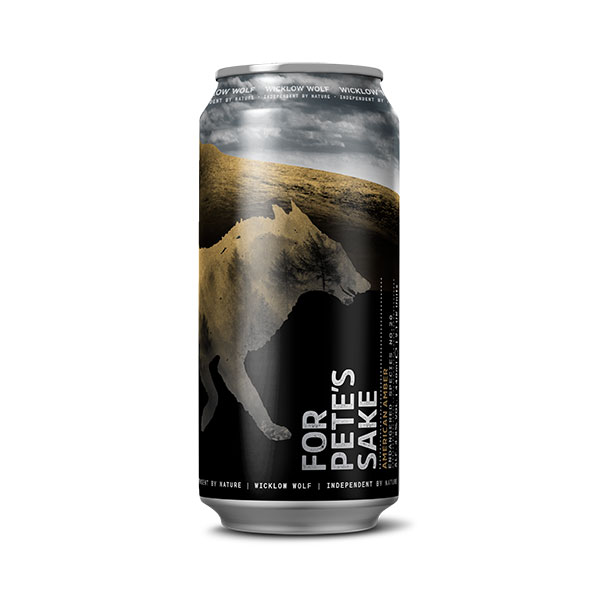 Part of the Wicklow Wolf Endangered Species aka a limited edition, this brew has been released to honour Wicklow Wolf's first employee, Pete Reynier. Pete Reynier is Head Brewer at Wicklow Wolf but will be moving on from the team. His first beer at Wicklow Wolf was an American Amber so it only seems fitting that this should be his last beer too. Expect a hoppy American style with sweet caramel notes along with citrus and tropical fruits.
ABV: 4.8% | €3.40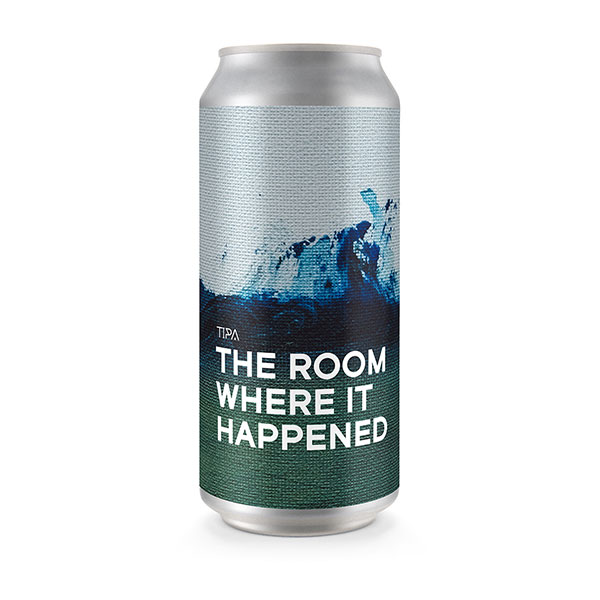 A big, powerful, highly flavourful Triple IPA from Boundary Brewing that has been hopped using Strata, Citra, and Mosaic hops. Thick, almost syrupy with moderate warmness and sweetness from the higher ABV. Expect a hoppy burst from this one with lots of sweet, creamy, and fruity flavours from the hops. Limited edition!
ABV: 10% | €6.30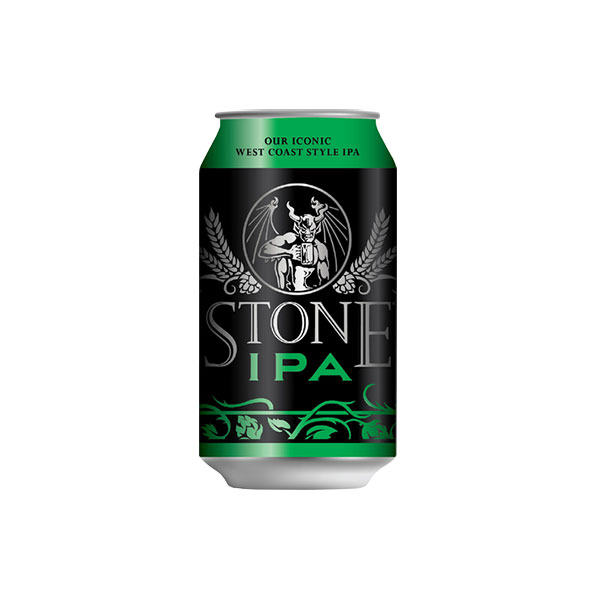 One of THE most popular and well-respected IPAs to come from the USA, this West Coast style IPA has wonderful tropical and citrus fruit notes along with some pine hop and malt flavours too. Very well balanced — bold, fresh, and flavourful!
ABV: | €3.00
Couldn't find the perfect Father's Day beer or looking for other gift ideas? Then be sure to browse our full range of craft beers here or check out our gift packs section for other ideas!
Want more beer recommendations? Want to hear about the latest new brews? Then be sure to subscribe to our newsletter at http://eepurl.com/dsxZE1