Tis The Saison
26 Jul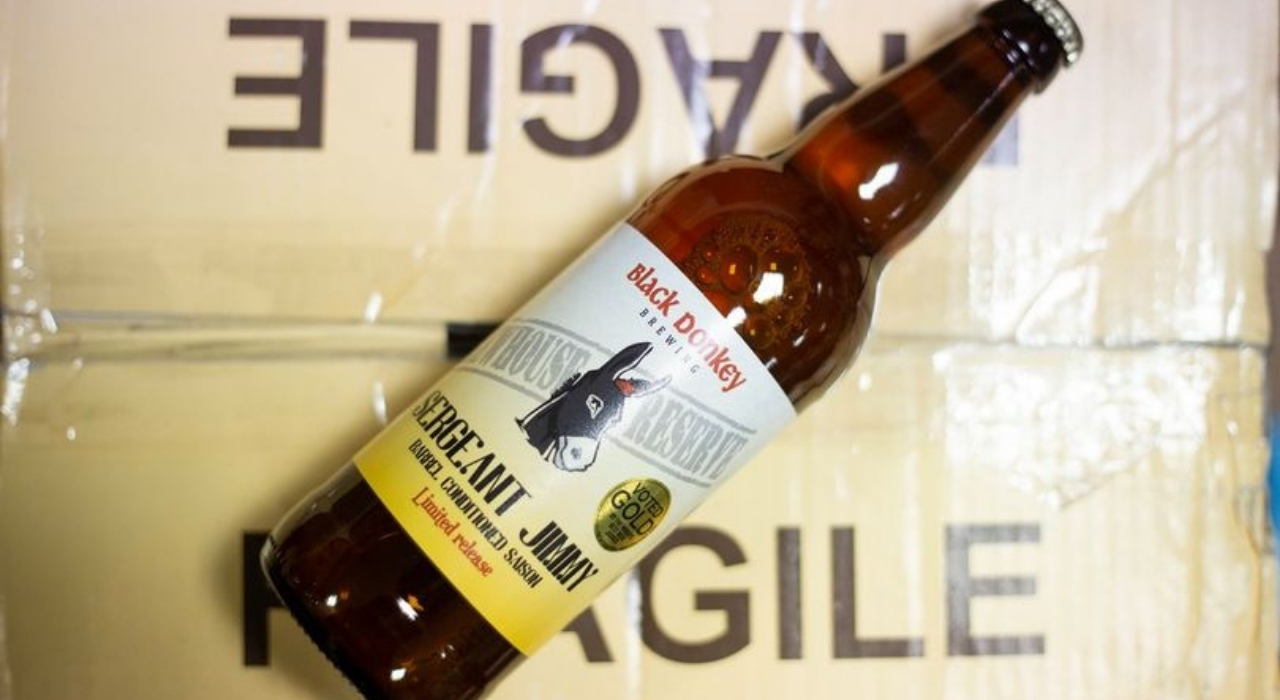 Posted By
0 Comment(s)
329 View(s)
Welcome to our first instalment in this series where we look at different beer styles, how they are made, their history, and of course, a few recommendations to enjoy.
Good weather calls for a good beer. And when we think of the sunny days ahead, we tend to favour lighter, sessionable brews to keep the good times going. And so, we naturally had to start with a much-loved style that was made for that very reason: Saison Ale.
As you might have guessed from the name (or if you remember your French from Secondary School!) Saison means 'Season' in French. This style found its origins in farmhouse breweries in the French-speaking part of Belgium who brewed their beer in the colder months and then stored it for drinking in the summer. Traditional Saisons would have typically been low in ABV (around 3%). Characteristics of the beer are likely to have varied depending upon where it was brewed. Nowadays, the Saison style tends to be above 5% ABV and has a range of different flavours from spicy to fruity.
One of the key characteristics of this style of beer is the addition of extra hops in the brewing process. These hops were added mainly as a preservative and had the added benefit of adding some additional flavours to the finished brew. The beer was then donated to the workers on the farm as refreshment for a hard day's work. As such, Saisons also became known as 'farmhouse ales'.
Let's dive in and take a deeper look.
The History
As we saw earlier, Saison began as a pale ale brewed in the cooler, less active months in farmhouses in Wallonia, the French-speaking region of Belgium, and stored for drinking in the summer months. These low ABV farmhouse ales were given to farmers after a long day's work as a clean source of hydration.
In the Middle Ages, it was common to brew outside of the hotter summer months because of the likelihood of the beer spoiling while fermenting in the summer, due to the prevalence of airborne bacteria activity spoiling the beer. Another reason for brewing during the cooler months was to provide work for their permanent staff during the quieter period. Of course, this changed in modern times with the invention of refrigeration, better understanding of fermentation, and a growing demand for quality beers.
Historically, Saisons did not have a distinctive style or taste and would vary from farm to farm as it would depend upon what was available around them. Traditionally, barley and whatever other grains that may be available on the farm were used, which included spelt, buckwheat, oats or rye. The wort was highly hopped with hops from northern Belgium and France with additional hops sometimes added as a preservative. It is only really modern Saisons where the style has developed into its own.
What Does a Saison Taste Like?
For some, Saisons are more about a philosophy rather than a specific style. Like its origins, taste can vary from brewery to brewery depending upon their take on the style. Some breweries lean heavier into the hoppier approach of this style such as DOT Brew Maui, while others might incorporate the lambic producers of Belgium for a more complex interpretation of the style. Some also have taken to barrel-aging Saisons to create a whole new palate of flavours such as Otterbank What Time Do You Call This.
Universally beers in this category are gold to light amber in colour. They are generally highly carbonated with fruity and spicy flavours, sometimes with additional notes of spices. Light tartness and a dry finish are common of this style. Some breweries want their beers to be a 'reflection of the time and place they were produced,' a nod to the area they are grown and to be made from ingredients either grown by the brewery or sourced as locally as possible to keep with the farmhouse tradition.
Specialty ingredients, including spices such as orange zest, coriander, black pepper, and ginger, can also be added to give the brew its distinctive funky flavour. Other spice characters may come through due to the production of esters during fermentation at warm temperatures.
Recommendations: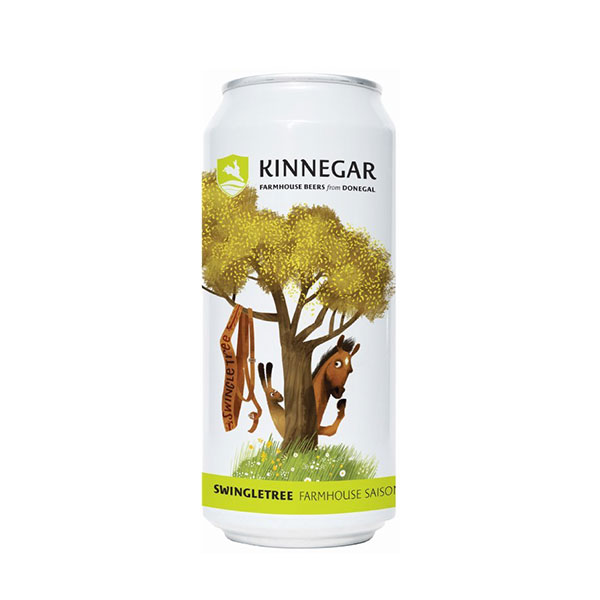 A farmhouse saison ale from Kinnegar Brewing which contains a mix of barley, wheat, and rye, resulting in lots of malty spice, citrus, and earthy notes. Expect lots of carbonated goodness and some tangy/funky notes around the middle. Deceptively light in body and colour, yet dangerously drinkable! A fine example of what a Saison ale can be!
ABV: 7 % | €3.50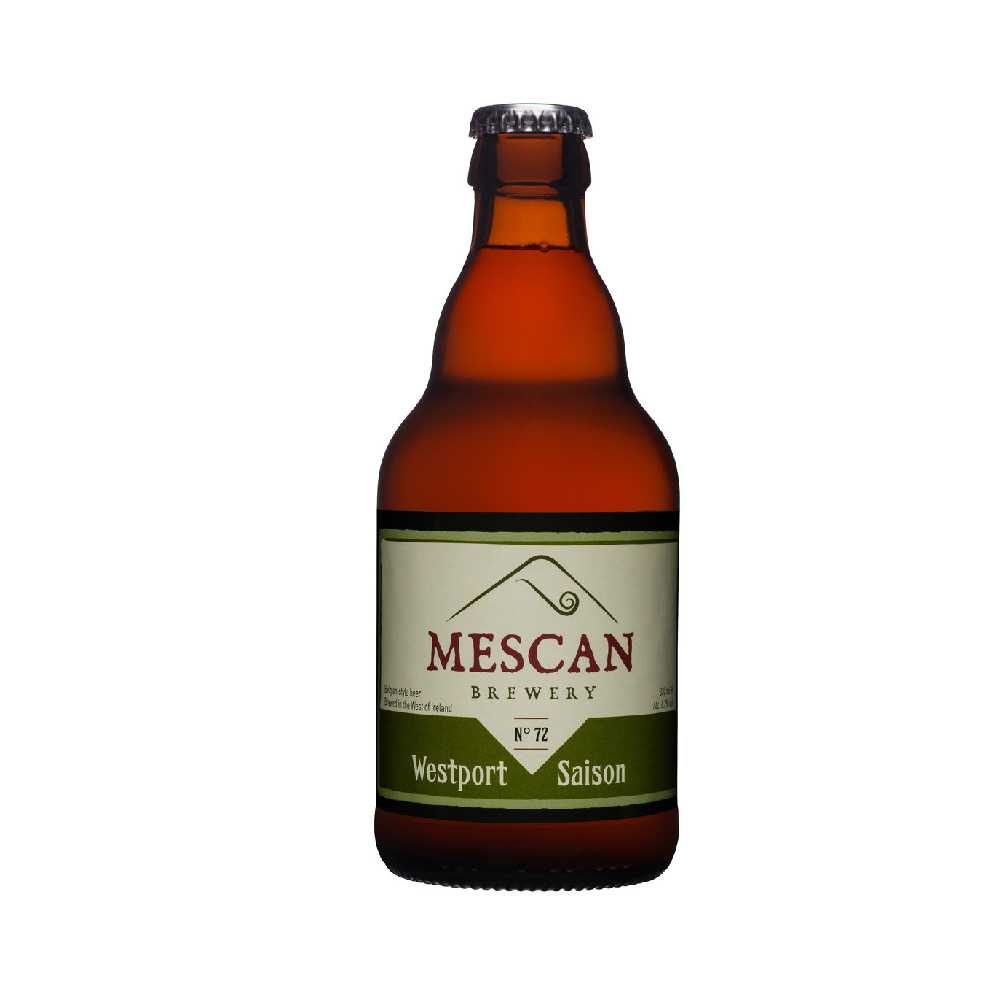 A traditional farmhouse ale brewed to sustain the workers during long days of toil in the sun. Now, it can be enjoyed by all! Dry, light in body, fizzy and refreshing. Citrus notes from new world hops perfectly balance the earthy, spicy yeast flavours. With its slightly bitter finish, this Saison goes well with spicy dishes such as curries or chicken wings.
ABV: 6.2% | €3.41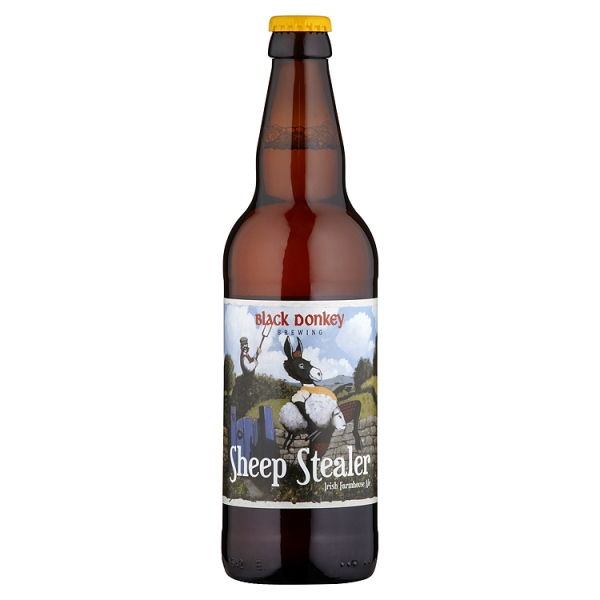 Inspired by local legends of tribesmen stealing neighbouring tribeswomen disguised as sheep, this Irish Saison boasts a sharp tartness which is counterbalanced elegantly by a lingering malt sweetness and lively, natural carbonation. Expect stone fruit, citrus, and black pepper topped by subtle hop bitterness and finished adroitly by the complex Belgian yeast character.
ABV: 5.6% | €3.90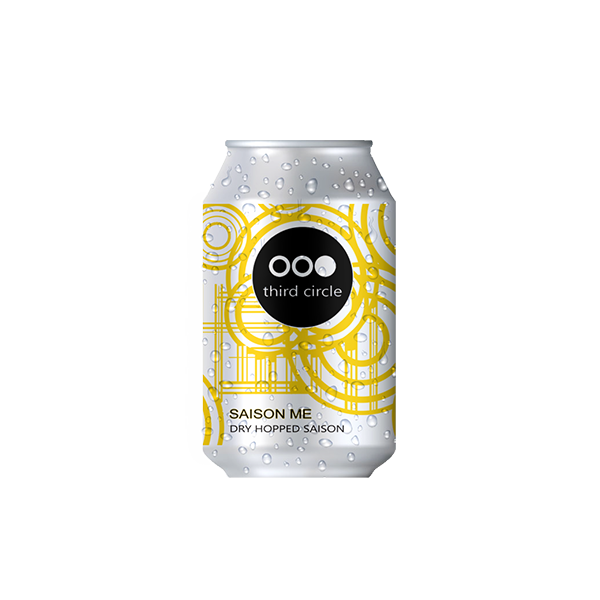 A traditional beer brewed in an untraditional way! This Saison Ale has been dry hopped with El Dorado and Pacifica hops! Somewhat creamier than a traditional Saison with lots of wheat and peach on the nose. Light and refreshing on the palate, a great brew to sip in the sun!
ABV: 5.2% | €2.50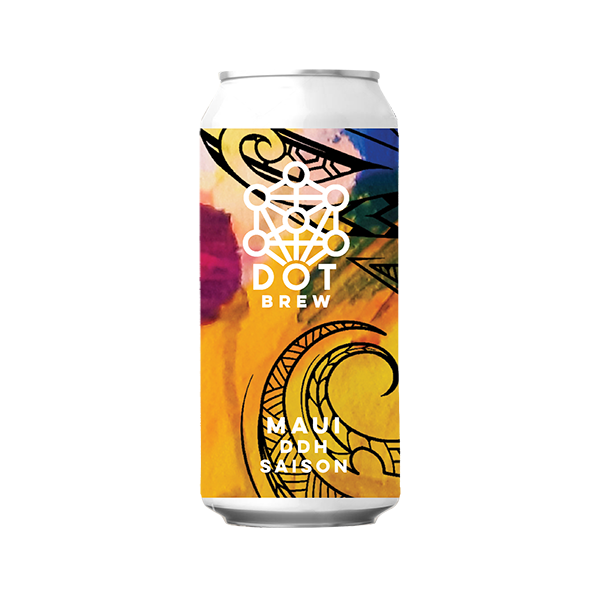 A Double Dry Hopped Saison which has been brewed using New Zealand hops — Nelson Sauvin, Rakua, and Motueka. These double hops give the brew fantastic fruity aromas and capture the smells and flavours of New Zealand. Tangy and spicy base on the palate, with a lovely dry yeast finish.
ABV: 6% | €4.45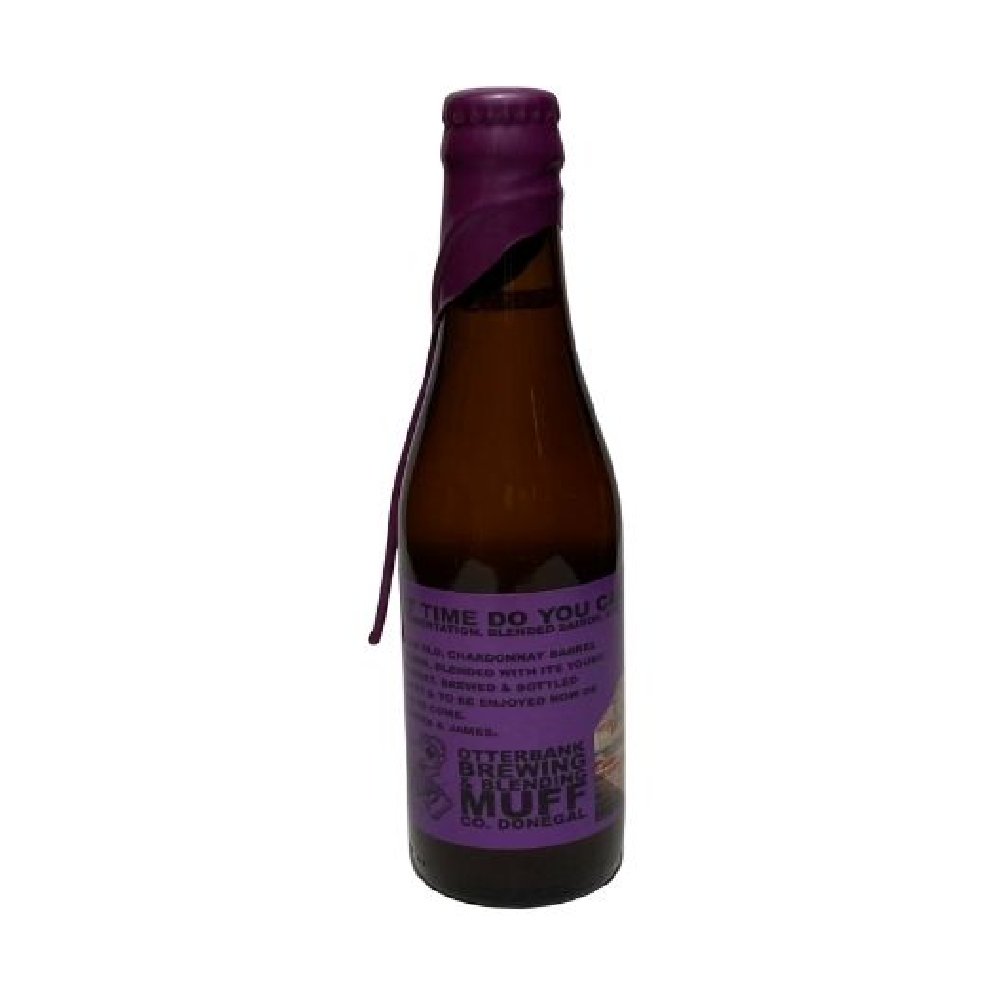 Perhaps the most unique take on the Saison Ale in our list! A four-year-old Chardonnay barrel-aged Saison, blended with its young counterpart. Brewed and bottled with Brett. Crispy, funky, floral, and somewhat oaky from the barrel-aging process. This one holds a high level of carbonation so be sure to take care while opening. To be enjoyed now or in years to come.
ABV: 6.5% | €5.44
Saison's funky flavours and farmhouse origins are one style not to be missed if you love discovering something new, especially if you are looking for something light and easy to drink during the summer months or looking for a flexible beer to pair with some good food. So, what are you waiting for? Be sure to try one of the recommendations above and give your tastebuds an experience they won't soon forget.
Want more beer recommendations? Want to hear about the latest new brews? Then be sure to subscribe to our newsletter at http://eepurl.com/dsxZE1