Trading Chocolate Eggs For Chocolate Beers This Easter!
12 Apr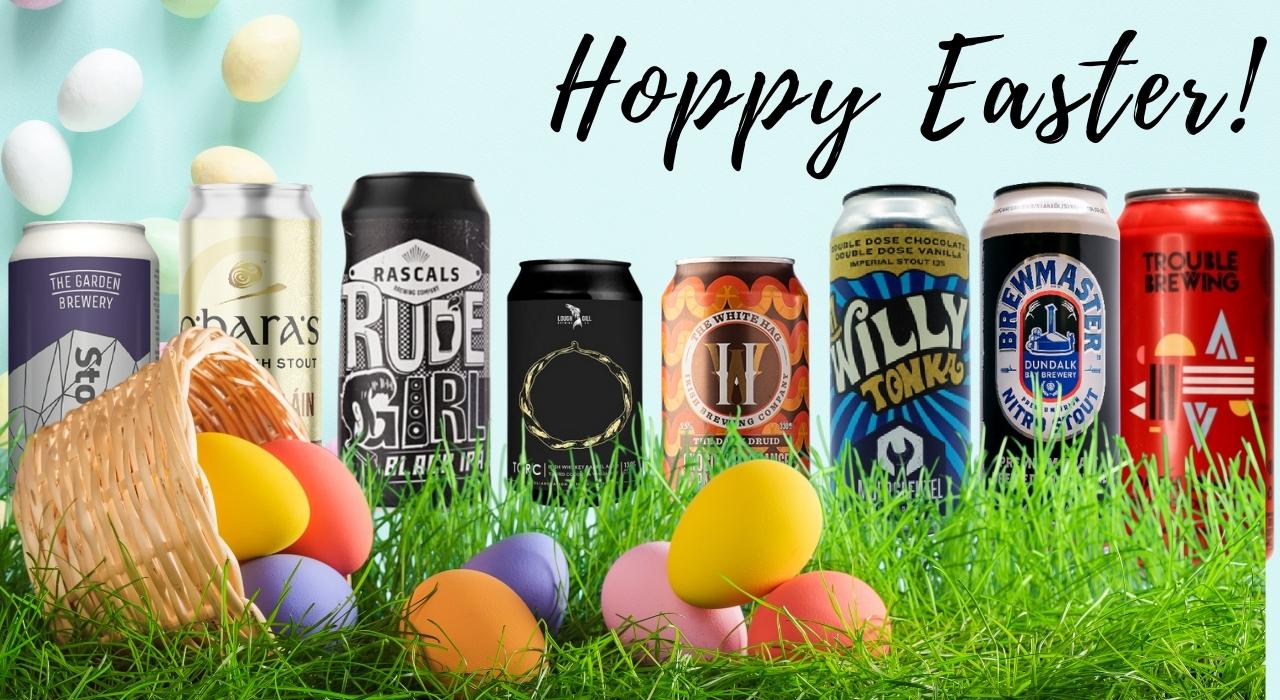 Posted By
0 Comment(s)
148 View(s)
This Easter we're trading chocolate eggs for chocolate beers! With that hoppy and chocolately day right around the corner, we've huddled around our mighty fine craft beer selection here at Craft Beers Delivered HQ and handpicked out some of our favourites. We've got a fantastic selection of brews for your sweet tooth, along with the perfect pairing to go with your Easter eggs! They're so delicious, they're sure to go down a real treat!

Hoppy Easter, folks! Slainte!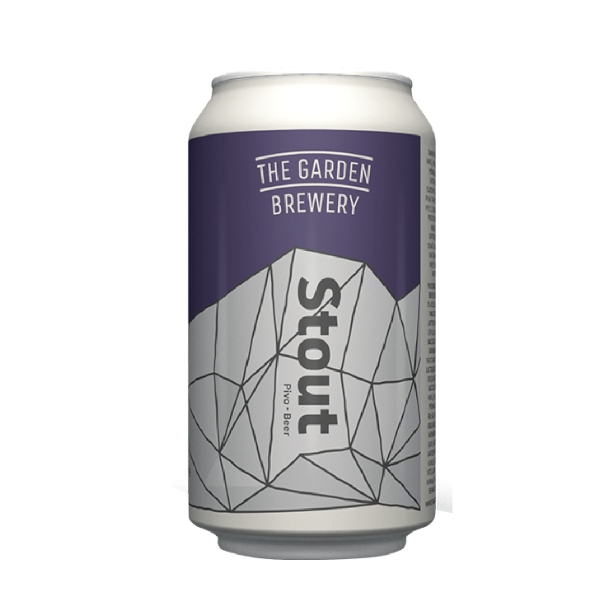 A big beer in a little can! Garden Brewery Milk Stout is made with 7 types of malt and lots of lactose so you know you're in for a real creamy treat with this one. The result is a thick, heavy, sweet, and creamy stout packed with massive notes of coffee crema, chocolate, roast. Super silky smooth from the first sip until the last.
ABV: 5.7% | €3.35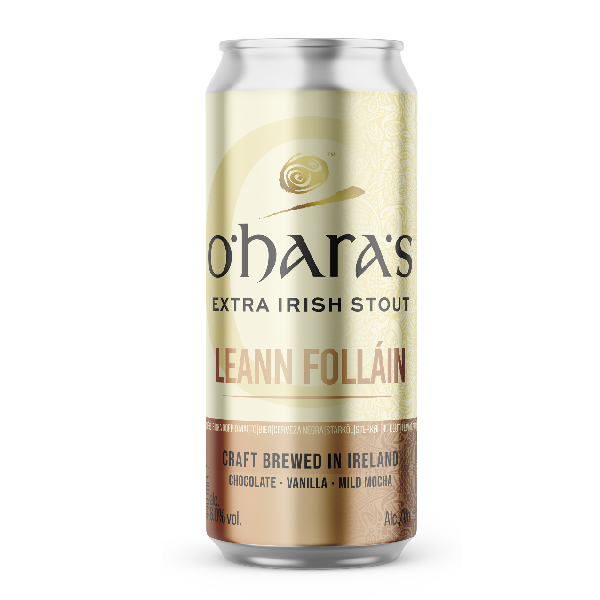 A wholesome stout that lives up to its name! Expect flavours of dark chocolate tones with a hint of vanilla combine and a mild mocha aroma from the first sip until the last. A luxurious stout overall with a classic European hop bitterness giving a refreshing bite after the chocolate subsides.
ABV: 6% | €3.00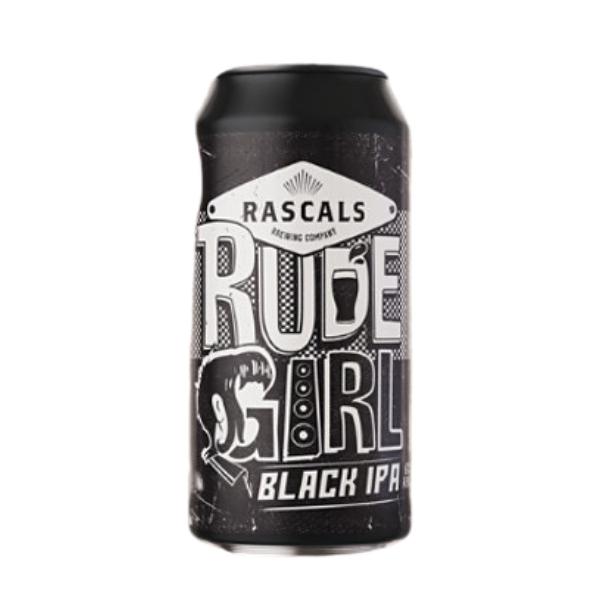 A rude, hoppy Black IPA from the award-winning Rascals! This brew pairs a unique balance of dark, roasted malt with piney, resinous hops. Neither are overpowering, and instead, complement one another perfectly. Expect a dark chocolate, sun-dried coffee, malty backbone with a balance of striking floral and spicy notes from the Cascade and Nelson Sauvin hops.
ABV: 6% | €4.65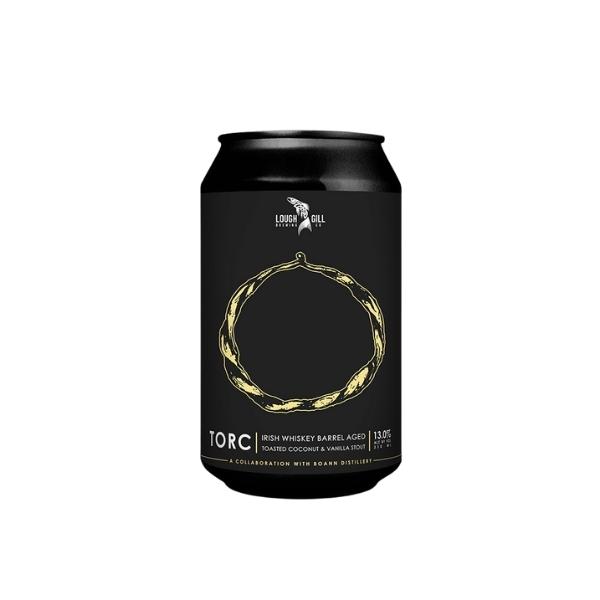 Another limited edition release between Lough Gill and Boann Distillery! This Imperial Oatmeal Stout was aged in Irish Whiskey barrels and infused with Toasted Coconut and Madagascan Vanilla to give this brew a real chocolatey, coconut kick along with all those delightful whiskey notes we all know and love! A beautiful expression of how good beer and whiskey can work together!
ABV: 13% | €5.35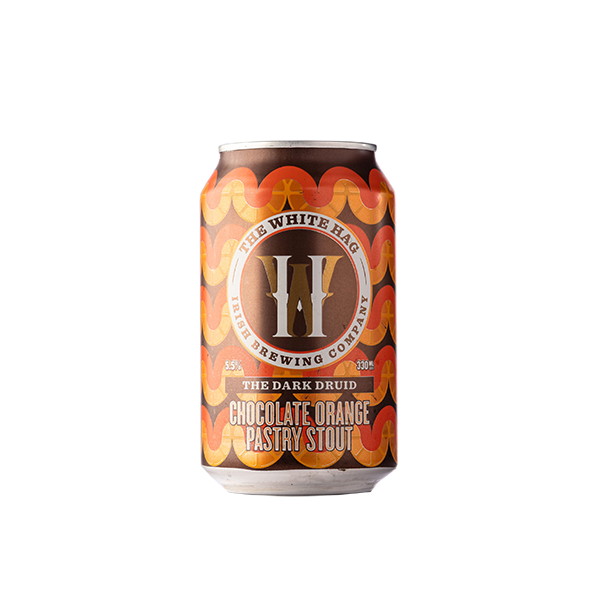 Terry's chocolate orange in liquid form... is there anything else we really need to say? This incredible expression from White Hag's Dark Druid range combines decadent milk chocolate with zesty orange! A great go-to for dessert or as dessert instead!
ABV: 5.5% | €2.65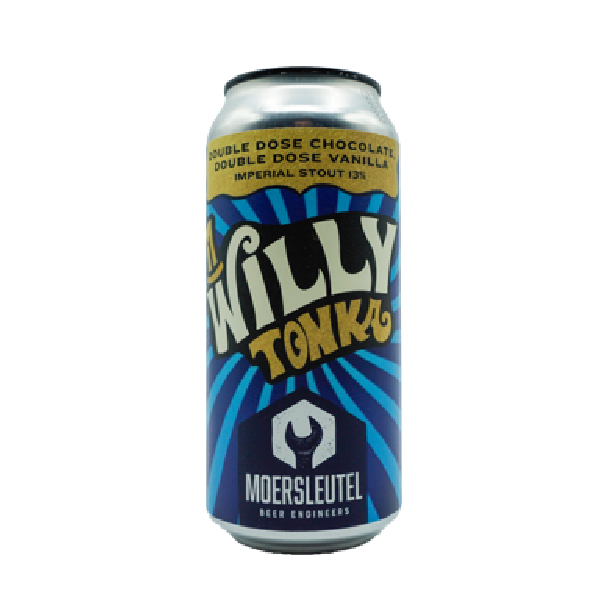 Oompa Lompa Doompaty Doo, we've got a Tonka Imperial Stout just for you! The double in the name refers to the double dose of chocolate and vanilla. Like walking through Willy Wonka's chocolate factory in liquid form! Now that's an Easter-themed brew!
ABV: 13% | €7.50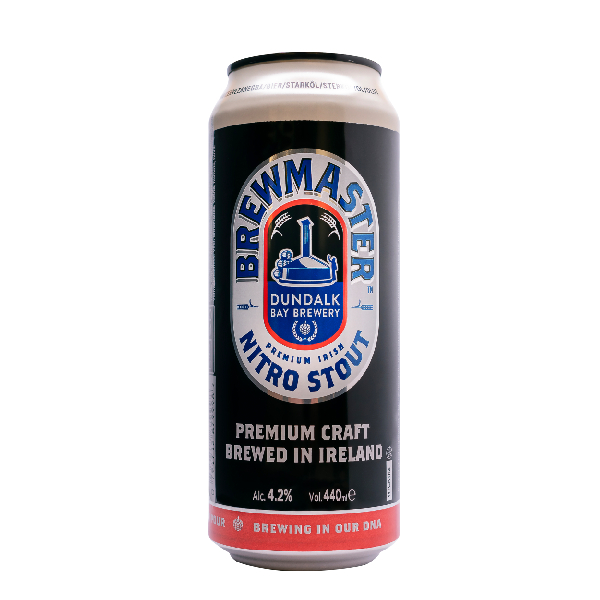 A rich, illustrious, and glorious nitro stout from Dundalk Bay Brewery's Brewmaster! This can utilizes widget technology to give that fluffy, creamy head with every pour. Full-bodied and smooth with hints of chocolate and warming malt flavours. A real chocolately delight!
ABV: 4.2% | €2.55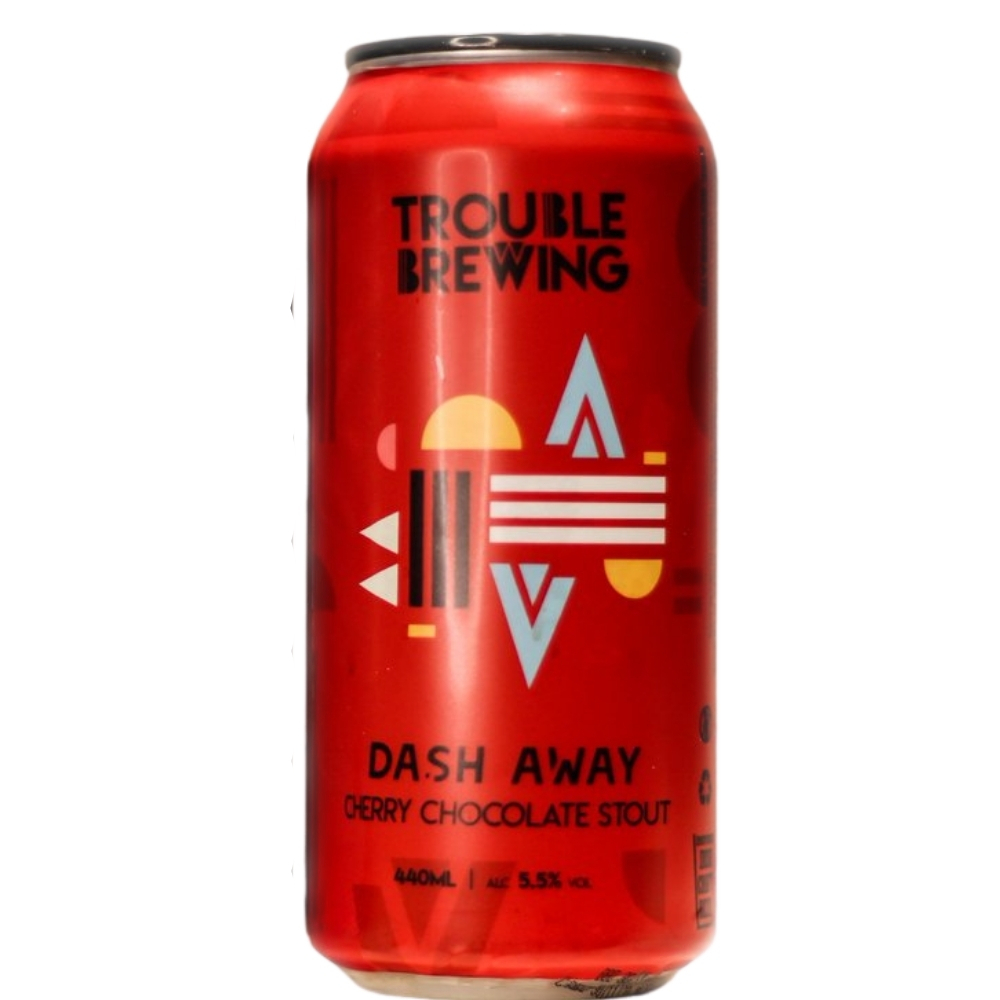 Cherries and chocolate? What's not there to love! This brew opens with oh-so-good aromas of chocolate and some light roast malt. From first sip, there are initial flavours of bitter chocolate followed by a rich complex maltiness. Finishes sweet with further hints of dark fruit.
ABV: 5.7% | €3.50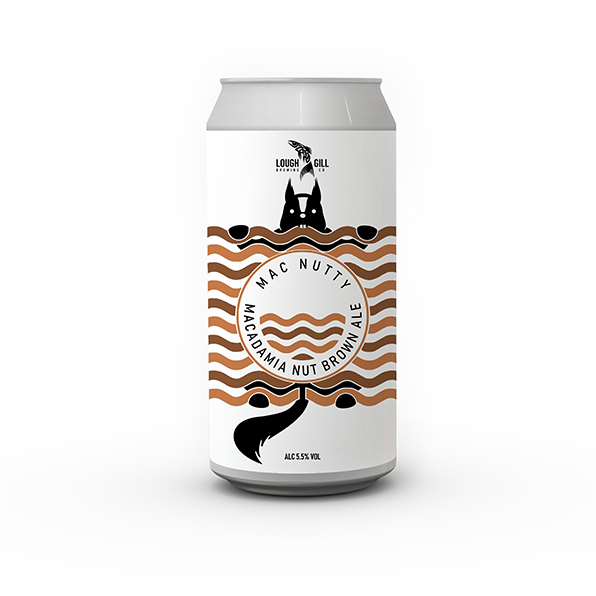 Crafted using roasted macadamia nuts, this multi award winner is rich and decadent in both taste and texture. Dark brown in colour with strong nutty aromas and is definitely going to remind you of chocolate spread! Utterly delightful.
ABV: 5.5% | €3.00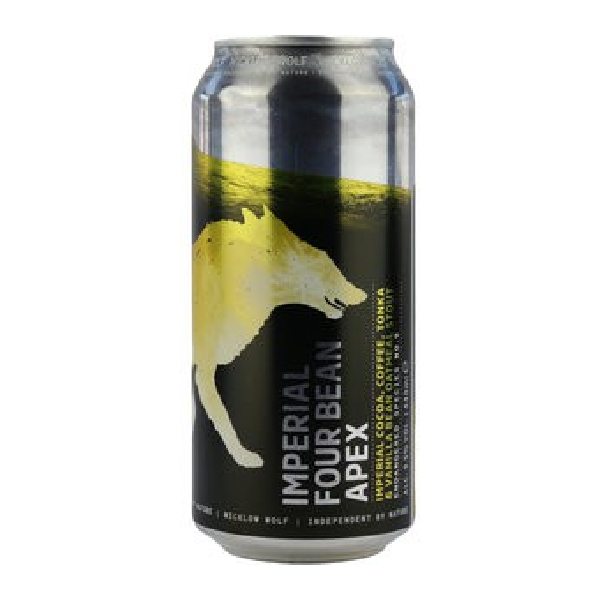 Oh, we hope you've had the chance to try this stunning brew! Wicklow Wolf have taken their ever-popular Oatmeal Stout and then ran wild with it. The result? A 9.5% Imperial Oatmeal Stout with cocoa, coffee, tonka and vanilla bean. Expect rich savoury notes with hints of almond, cinnamon, roast coffee, velvety smooth chocolate, and a touch of vanilla.
ABV: 9.5% | €6.80
We hope you enjoyed our blog post! If you still can't find that perfect beer, then be sure to browse our range of Limited Editions, New In, and everything in between here at Craft Beers Delivered! Lastly, make sure to follow us on our Instagram, Facebook & Twitter to see our latest updates such as new in's, sales, recommended brews, and competitions!
Want to receive more beer recommendations or know about the new beers as soon as they become available? Then be sure to subscribe to our newsletter at http://eepurl.com/hby4hb