Give It A Gose! - All About Gose Beer
09 Nov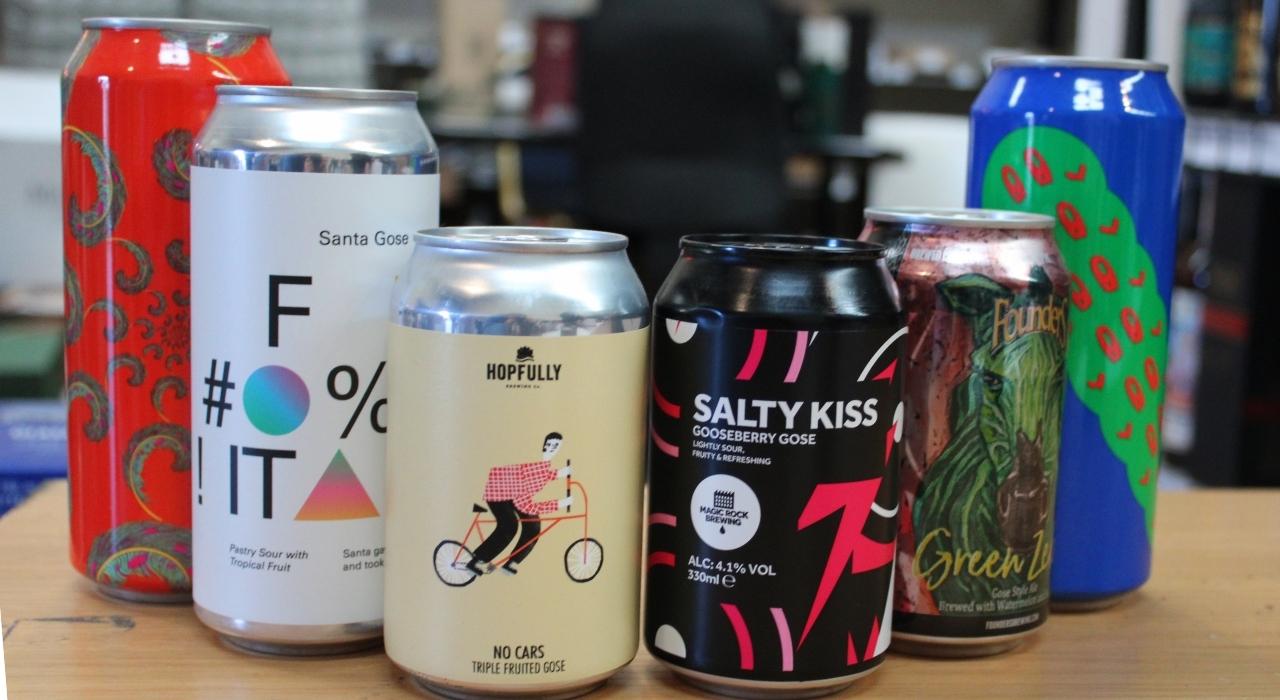 Posted By
0 Comment(s)
56 View(s)
Gose is a style of beer that was first brewed in the 13th century in the town of Goslar where it takes its name. It rapidly grew in popularity and by the 1800s numerous Gosenschänken (Gose taverns) had popped up all around the city. Despite its popularity, the style almost disappeared entirely after World War II until it was resurrected a few years later. Today, the style is brewed mostly around Leipzig but can also be found in the US, Ireland, and other countries around the world.

The History
Originally, gose was spontaneously fermented and was delivered, still actively fermenting, where it would be stored in casks in a cellar with the tap bung closed but the shive hole left open to allow some C02 to escape—a by-product of fermentation from the still-active yeast. These were then bottled and closed with a plug of yeast (flor), which naturally rose up the neck as the secondary fermentation continued.
To put it simply the difference between a gose and a sour is that gose are sours, but not all sours are Goses. Goses contain the addition of salt (and traditionally coriander) at some point during the brewing or fermentation process—this is what lends a gose its salinity. The method for making gose might also be different, with most gose in the US are produced via the "kettle sour" method.
Flavour
In terms of flavours, gose tends to dominate the palate with flavours of lemon sourness, herbs, and strong saltiness (think salty cocktails like Margaritas!) The style doesn't feature much in the way of hoppy bitterness like other German styles or popular styles of today. Because the beer style uses coriander and salt, it doesn't comply with the Reinheitsgebot (Germany's beer laws) and so is allowed an exemption and considered instead a regional specialty. Some breweries today such as Sweden's Omnipollo have taken the style and put a new spin on them such as the addition of fruit or sweeteners like maple syrup to balance out the usually tart flavours found in a gose.
Similar beer styles in this family of sour beers include: Lambic and Berliner Weisse.
So, today we want to shine the spotlight on this sometimes forgotten and overlooked style and help raise awareness of all the sour goodness gose beers can offer. So gose on, you know you want to try one!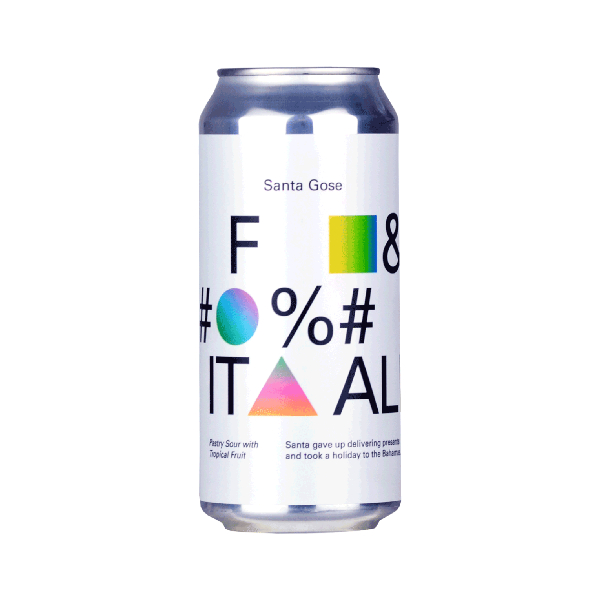 Pack it up this Christmas, folks. Santa's decided he's had enough! Fortunately, Denmark's To Ol have us sorted. This winter beer completely inverts what you'd expect from the style, instead offering an almost summer-like quality with passionfruit, mango, and guava! Bound to keep the summer vibes going through the dark months ahead!
ABV: 4% | €4.60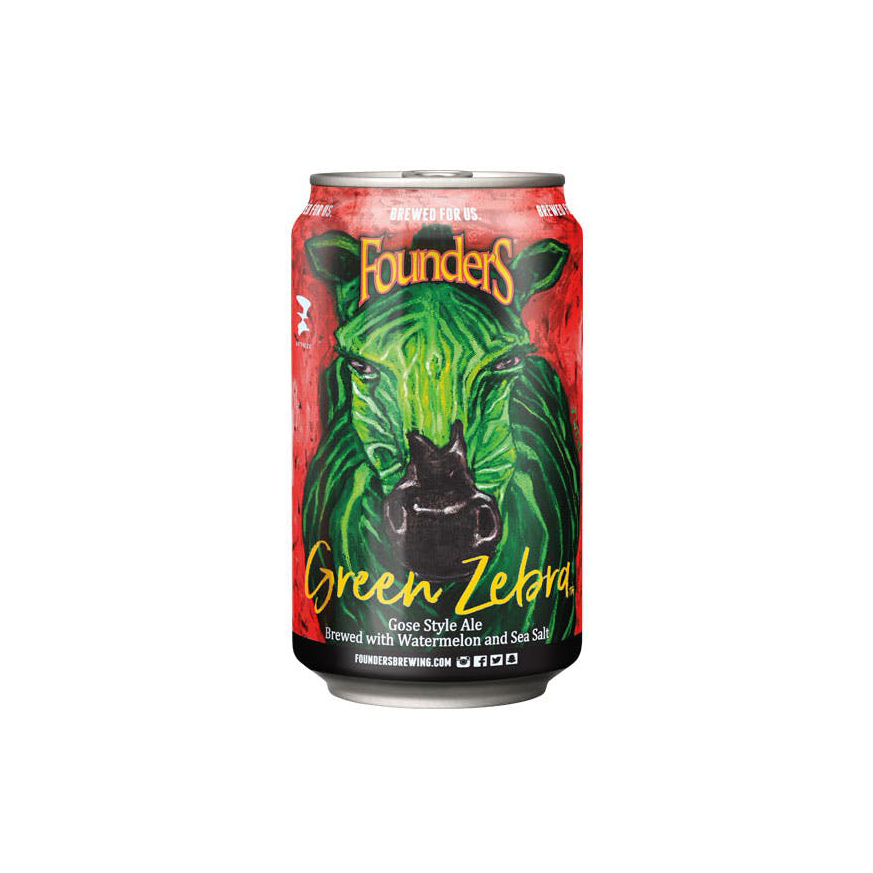 Initially released as part of the Founders Artist Series in 2017, this is everything you'd expect in a gose: crisp, tart and ever so slightly sweet. This is lightly hopped with tons of juicy fruit including watermelon. A smooth, dry finish brought upon by the addition of sea salt. One for a summer's day!
ABV: 4.6% | €2.50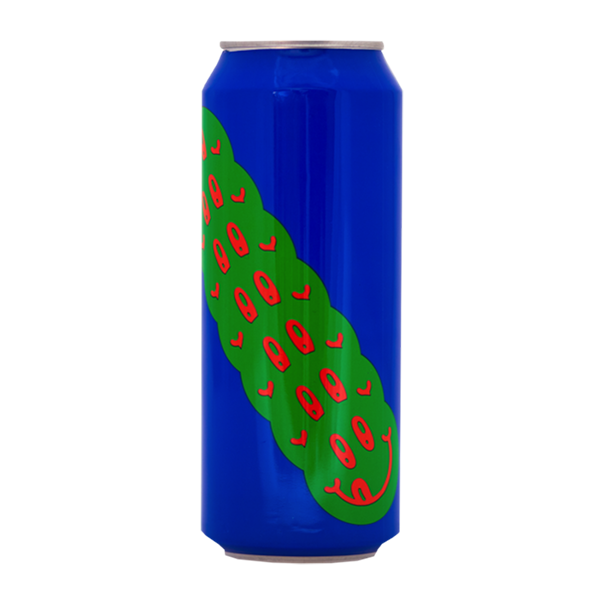 Want something sweeter in your gose? Then why not try this collab brew from Sweden's Omnipollo! Made with a union of coconut and raspberries, followed by fragrant vanilla and nutty aromatics. A delicious follow up to its blueberry sibling!
ABV: 7% | €15.65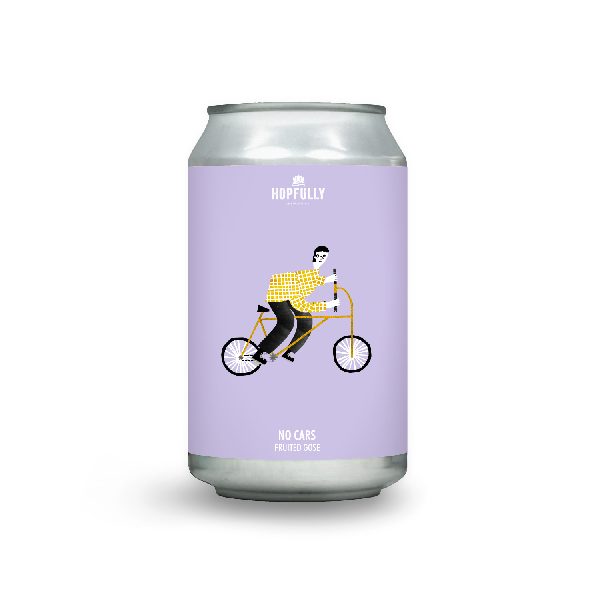 Best described as a cocktail in a can! This juice bomb was brewed with Pink Himalayan sea salt, coriander, and passion fruit, lime juice, and vanilla beans. The addition of milk sugar balances out those fruit and tart flavours rounding this summer brew. How's that for a true summer brew!
ABV 4.3% | €2.60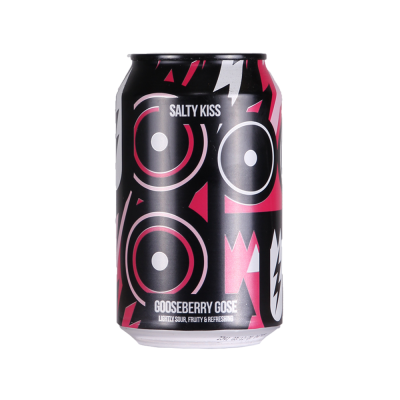 Originally this beer was brewed in collaboration with Kissmeyer Beer. This German-style gose has been flavoured with fruit, sea buckthorn, and sea salt. Great with food, slightly tart and sour but very refreshing!
ABV: 4.1% | €2.50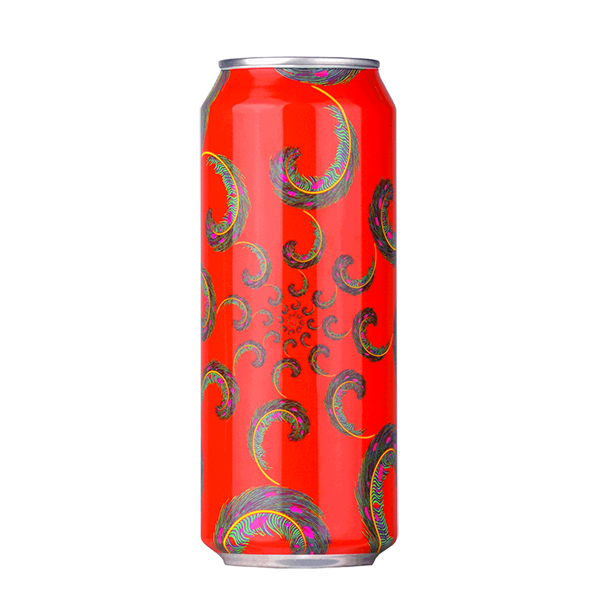 If you're looking for a gose with a twist, then look no further! Four times the usual ratio of lingonberries have been used to create this brew, along with maple syrup, lactose sugar, and rock salt. The tartness from the berries are perfectly balanced with the vanilla and maple!
ABV: 7% | €17.45
We hope you enjoyed our blog! Let us know your favourite gose beers (we love to see a good beer shot!) If you can't find the perfect beer, then be sure to browse our range of sours, gose, Berliner Weisse, Lambic, and between here on Craft Beers Delivered! Lastly, make sure to follow us on our Instagram, Facebook & Twitter to see what we're getting up to such as our new in, sales, recommended brews, and competitions!
Want to receive more beer recommendations or know about the new beers as soon as they become available? Then be sure to subscribe to our newsletter at http://eepurl.com/hby4hb