National Beer Day At Craft Beers Delivered
02 Apr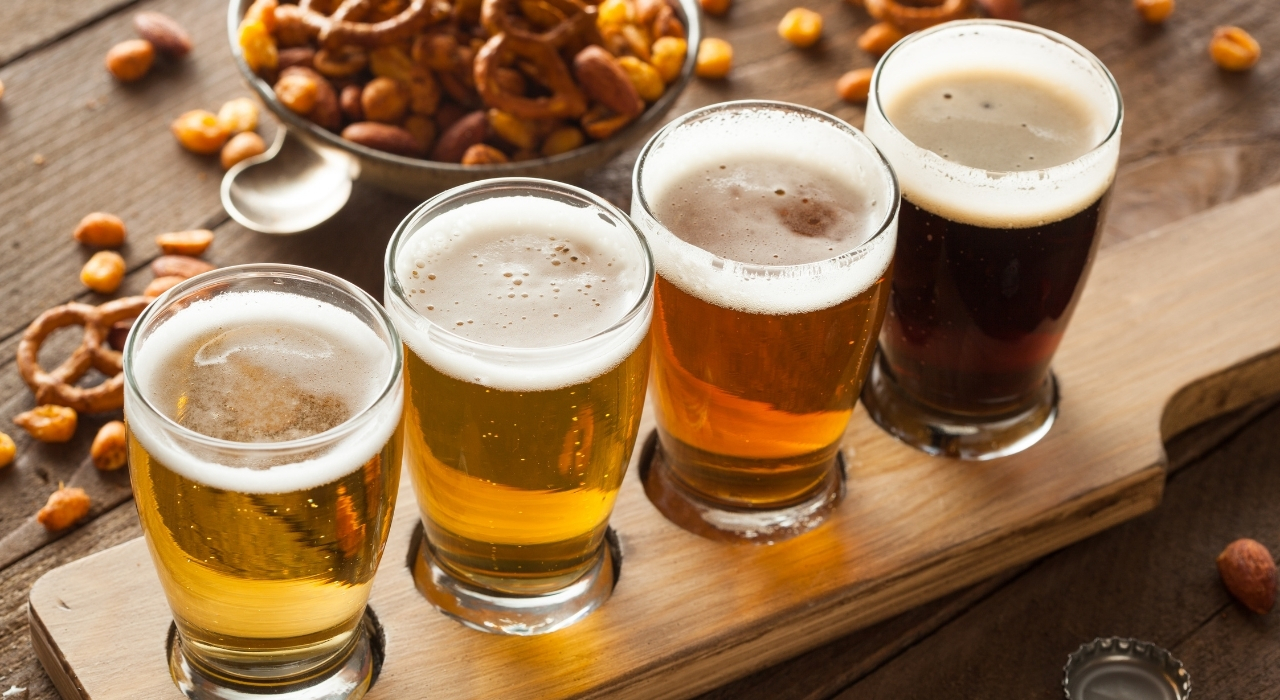 Posted By
0 Comment(s)
103 View(s)
A day fully dedicated to our favourite drink…NATIONAL BEER DAY is coming up on April 7th! Even though every day is Beer Day at Craft Beers Delivered, we thought we'd take this opportunity to raise a glass to some of the fantastic Irish craft breweries and beers out there!

FUN FACT — Did you know that the oldest recorded recipe for beer is over 5,000 years old?
And since 2009, beer consumers across the globe have celebrated National Beer Day, all thanks to a Virginian man named Justin Smith who wanted to commemorate the day in the USA when the prohibition law was abolished for selling beer in the United States.
So without further ado, here are some of the brews in a variety of different styles (porters to pilsners, sours to IPAs) that we'll be enjoying this National Beer Day, cheers!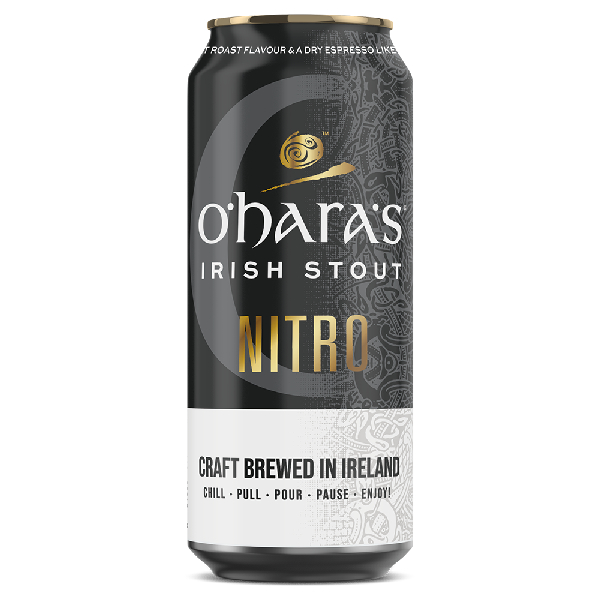 Style: Nitro Stout

All your favourites from an O'Hara's Irish Stout, but now nitrogenated for a smoother, creamier texture! This brew carries a robust roast flavour complemented by a full-bodied and smooth mouth feel. The generous addition of Fuggle hops lends a tart bitterness to the dry espresso-like finish. A sessionable stout beer filled with rich complex coffee aromas mingled with light liquorice notes.
ABV: 4.3% | €3.15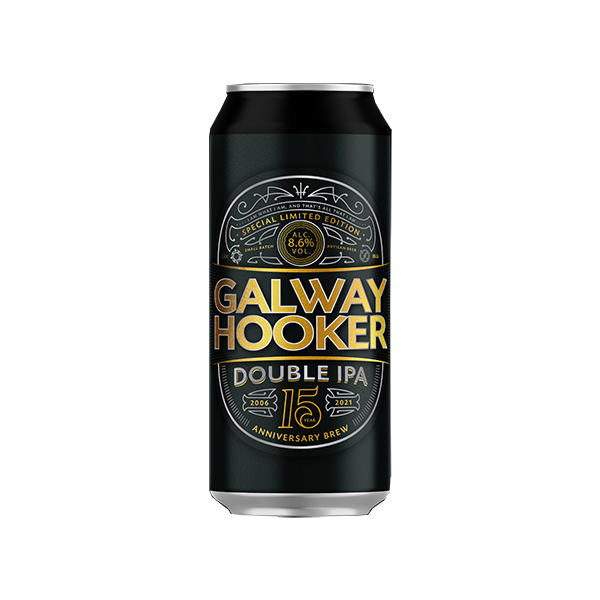 Style: Double IPA

Released to commemorate Galway Hooker's 15th anniversary. This beer has been created using seven varieties of hops, resulting in a Double IPA which has wonderful notes of citrus and tropical fruit flavours. Quite powerful and robust at 8.6% — VERY LIMITED.
ABV: 8.6% | €4.99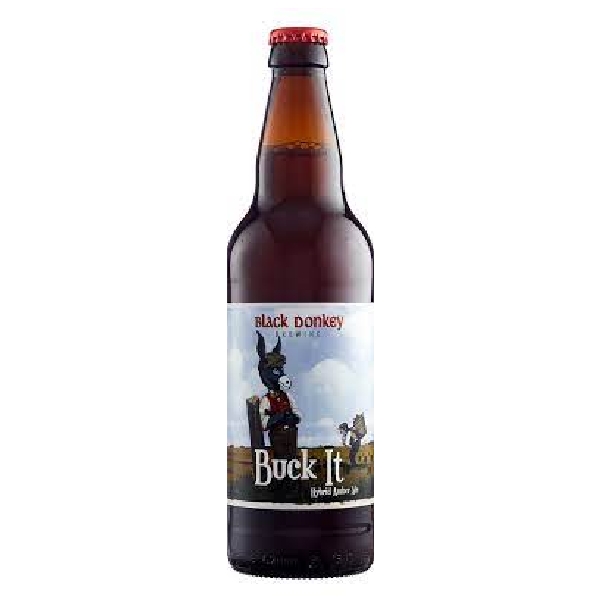 Style: Hybrid Amber Ale

A beer that truly bucks the trends! Not true to any particular style, 'Buck It' is a blend of Irish, Belgian, and German malts and USA hops, all in one glass. A satisfying, warm and malty amber ale, with a clean, restrained bitterness. Unfiltered and all-natural.
ABV: 4.8% | €3.50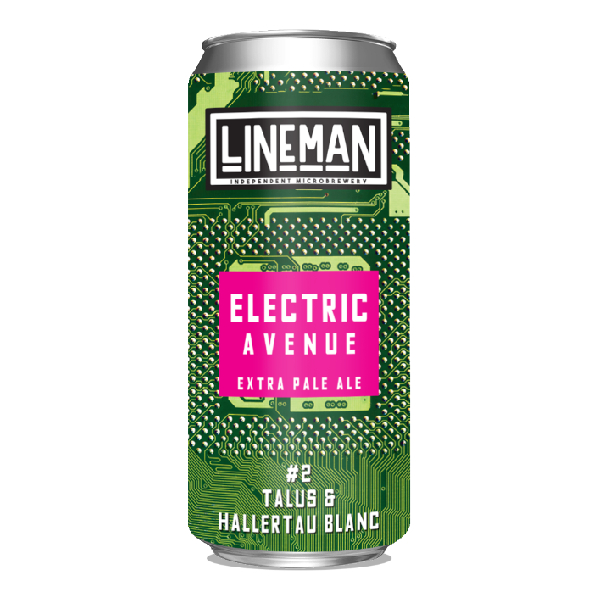 Style: Extra Pale Ale
The second release in Lineman's Electric Avenue series, named after the first street in Brixton to be electrically lit. This beer has a crisp light golden base to highlight the bright hop flavours with enticing flavours of orange split, bitter orange, citrus pith, gooseberry, and vanilla.

ABV: 5.3% | €4.40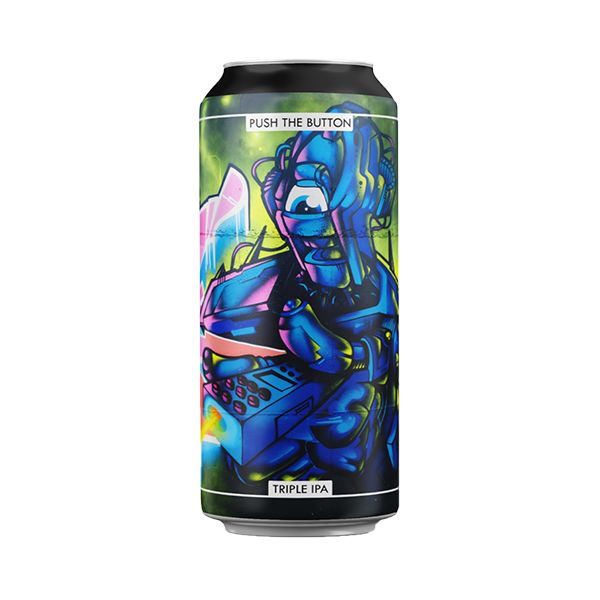 Style: Triple IPA

Another fantastic addition to the 'Off The Wall' series. This latest brew is an Australian-inspired Triple IPA hopped with Galaxy and Eclipse. Brewed with Irish Pale malt, flaked oats, wheat and fermented with Hornindal kveik yeast. A wickedly powerful triple IPA you simply MUST try!
ABV: 10.2% | €6.40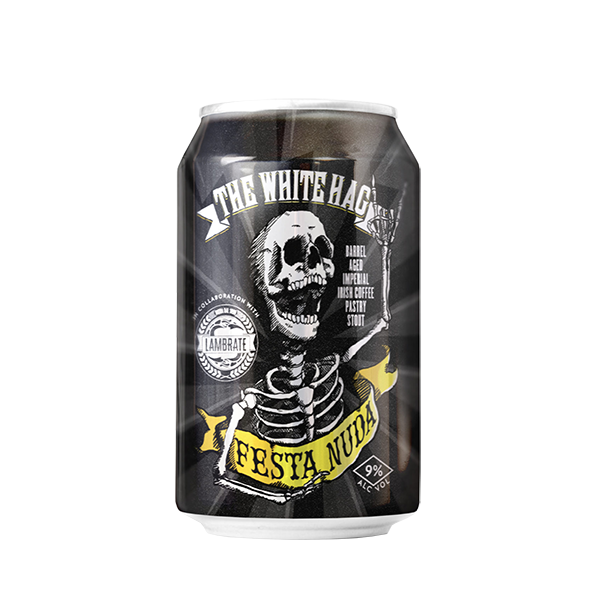 Style: Irish Coffee Pastry Stout

A big, full-flavoured, full-bodied Irish Coffee Pastry Stout which is a collaboration between Birrificio Lambrate in Milan and The White Hag. At 9% ABV, this dessert beer has been aged for six months in Irish whiskey barrels then transferred onto Brazilian coffee beans which were roasted locally by Carrow Coffee. Resulting in a brew with sweet Irish whiskey notes, vanilla, brown sugar and some roasted hazelnut flavours.
ABV: 9%| €4.75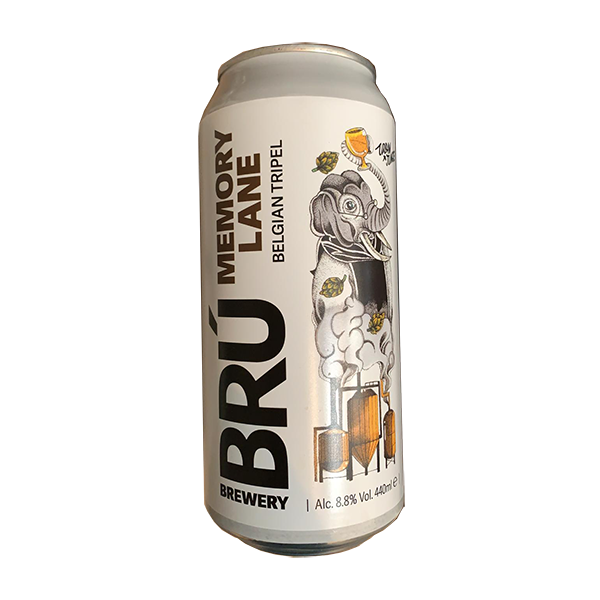 Style: Belgian Tripel

Bru Brewery's take on a Belgian Tripel! Memory Lane has been carefully crafted using Belgian Monastery yeast, resulting in a warm and spicy beer with delicious notes of citrus fruits. Dry and balanced on the palate at 8.8% ABV!

ABV: 8.8% | €4.00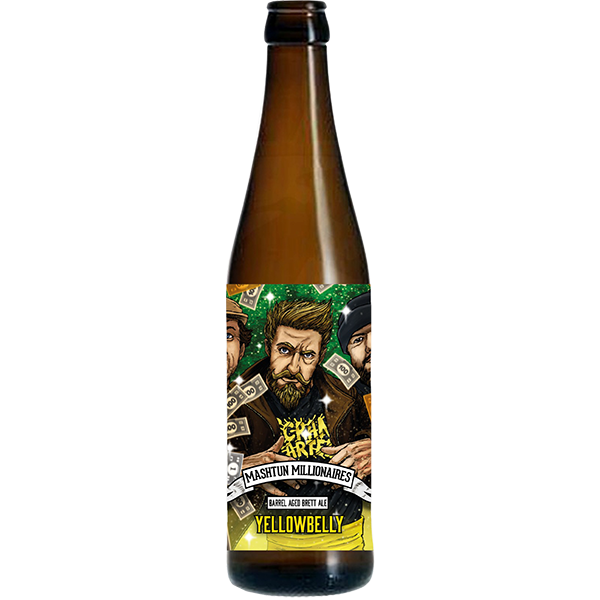 Style: Brett Ale

A collaboration with the hip hop duo Scran Cartel! This Brett Ale has been barrel-aged in a Chardonnay barrel resulting in wonderful tropical fruit notes, orange blossom, apricot and melon flavours. Expect some Brett spice and mild funk too!
ABV: 7.4% | €6.00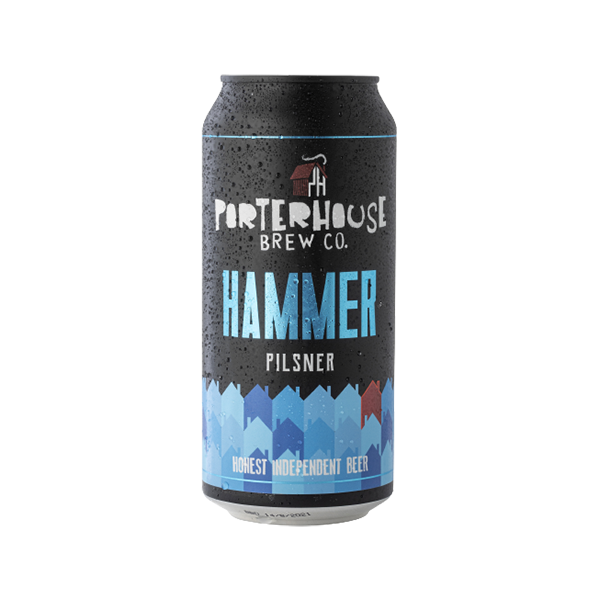 Style: German Pilsner

A German style pilsner which has been brewed using Galena, Nugget, Hersbrucker, and Perle hops. Expect sweet malt and floral flavours along with a touch of spice. Crisp and clean on the palate!
ABV: 5% | €3.05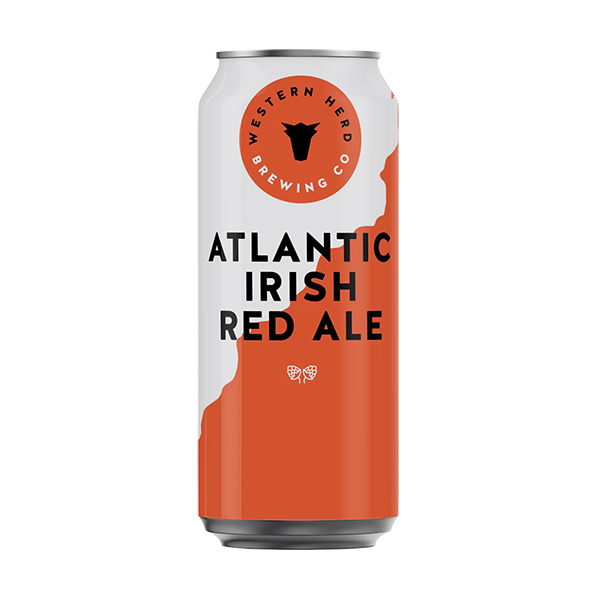 Style: Irish Red Ale

A malt forward Irish Red Ale from the team at Western Herd. The Atlantic Red Ale has bountiful bread-y notes, honey, and dark fruits. Very balanced and easy drinking on the palate.
ABV: 4% | €2.75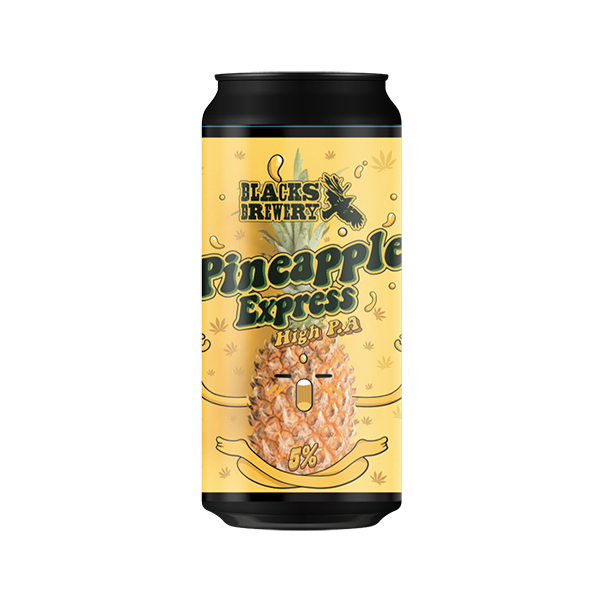 Style: Pale Ale

All aboard the Pineapple Express High Pale Ale for some juicy peach and fruity pineapple flavours! The flavours just keep on rolling in with this one. Opens with sweet peach and pineapple with a touch of biscuity malt before chugging to a gradual halt with herbal and grassy notes on the finish.
ABV: 5% | €4.15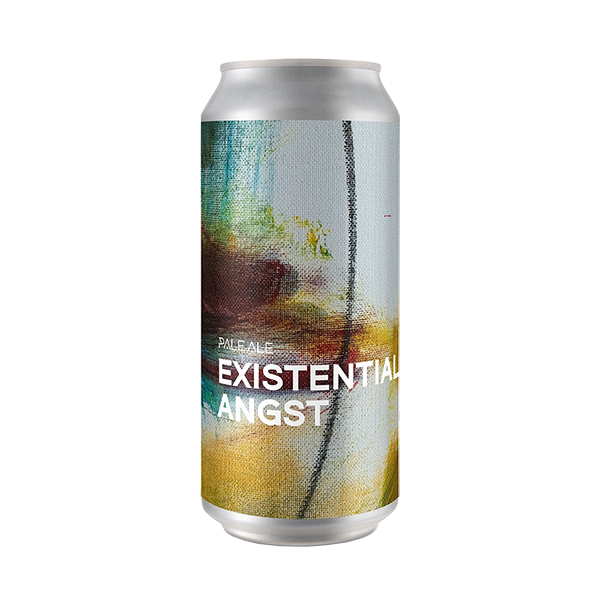 Style: Pale Ale

A dry-hopped Pale Ale from Boundary which has been brewed using Citra, Nelson Sauvin and Columbus. Rich, soft, and pulpy with a vibrant flavour with lemon notes, lychee. Generously dry and enticingly fruity.
ABV: 4.5% | €4.40
We hope you enjoyed our blog and that you can raise a glass of your favourite brew for National Beer Day! Couldn't find the perfect beer for the celebrations? Then be sure to browse our full range on Craft Beers Delivered where we now host over 450 different beers! Can't find that perfect brew or have any questions? Then you can contact us at info@craftbeersdelivered.com.

If you want to hear about all the latest new beers and limited offers as soon as they go on sale, then be sure to subscribe to our newsletter at http://eepurl.com/dsxZE1