National Beer Lovers Day
06 Sep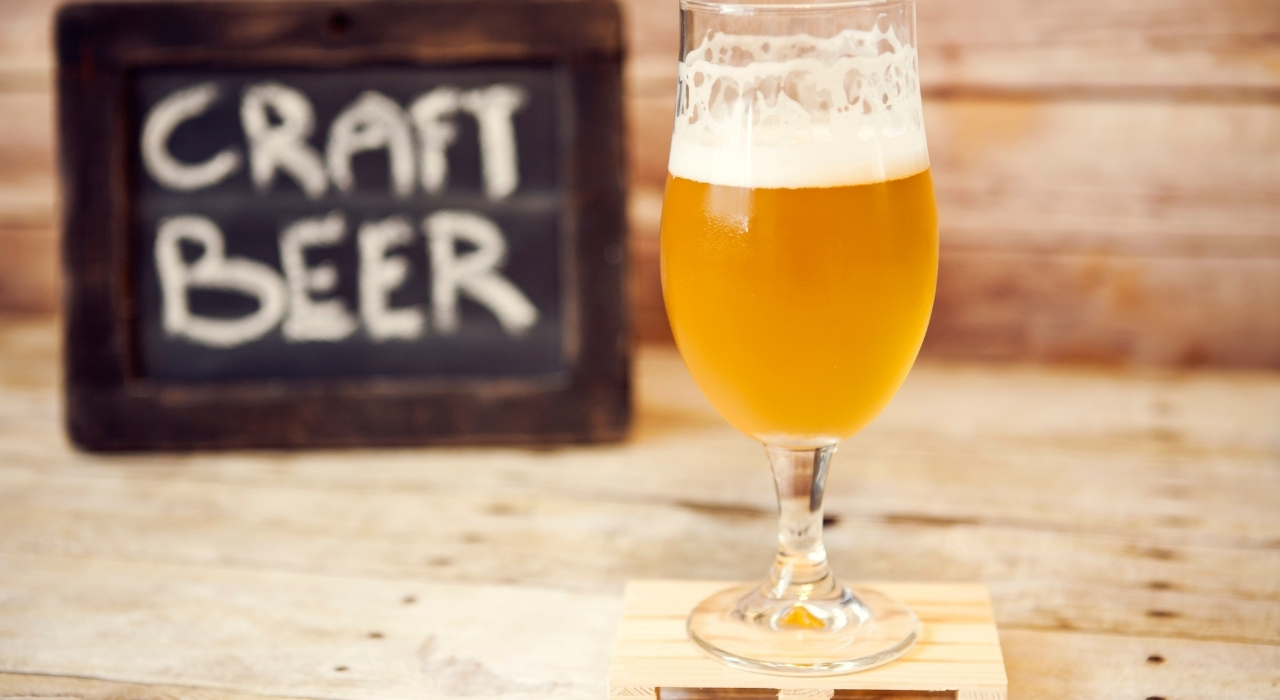 Posted By
0 Comment(s)
54 View(s)
Ah, what a glorious day for us here at Craft Beers Delivered to celebrate, why it's National Beer Lovers Day! Okay, maybe we're a little biased as every day is Beer Lovers Day here at Craft Beers Delivered, but either way, we thought we'd share our love of a good brew with all of you. We've put together what we feel is a top-notch list with a good mix of styles to suit any beer fan. So whether you love a refreshing saison, a deliciously sweet pastry stout, hoppy IPAs, or a powerful aged Imperial Stout, we've got it! So scroll down, pick up your favourite brew (or try a new one), and enjoy!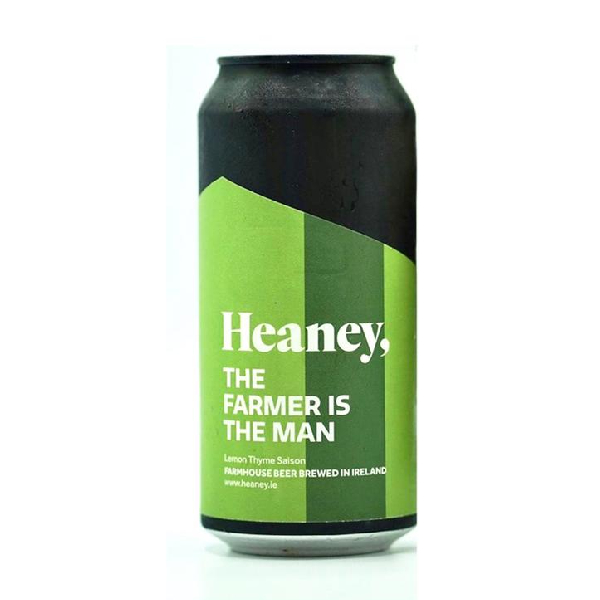 The farmer certainly is the man with this incredible Farmhouse lemon thyme Saison ale from Londonderry's Heaney Brewery! Light and refreshing with all the expected peppery and herbal undertones from a classic Saison ale. One to enjoy after a day working the fields indeed!
ABV: 5.3% | €3.75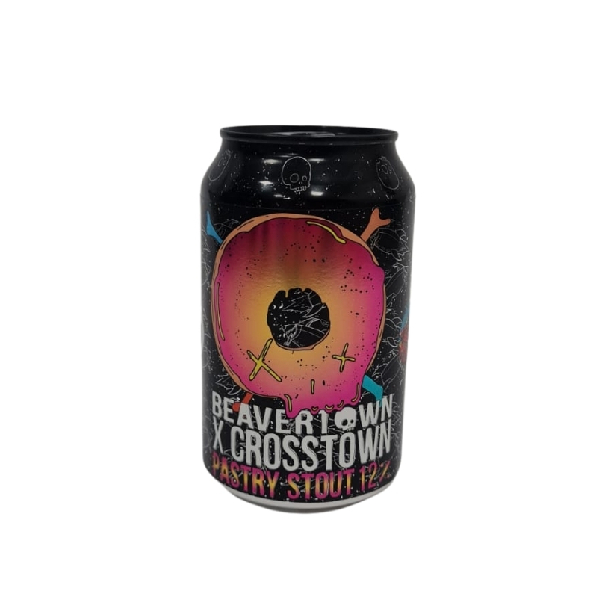 A crème brulee inspired, vanilla and caramel doughnut goodness all in a can! This pastry stout made in collab between Beavertown and Crosstown packs a whopping 12% ABV! You can start the diet tomorrow.
ABV: 12% | €4.00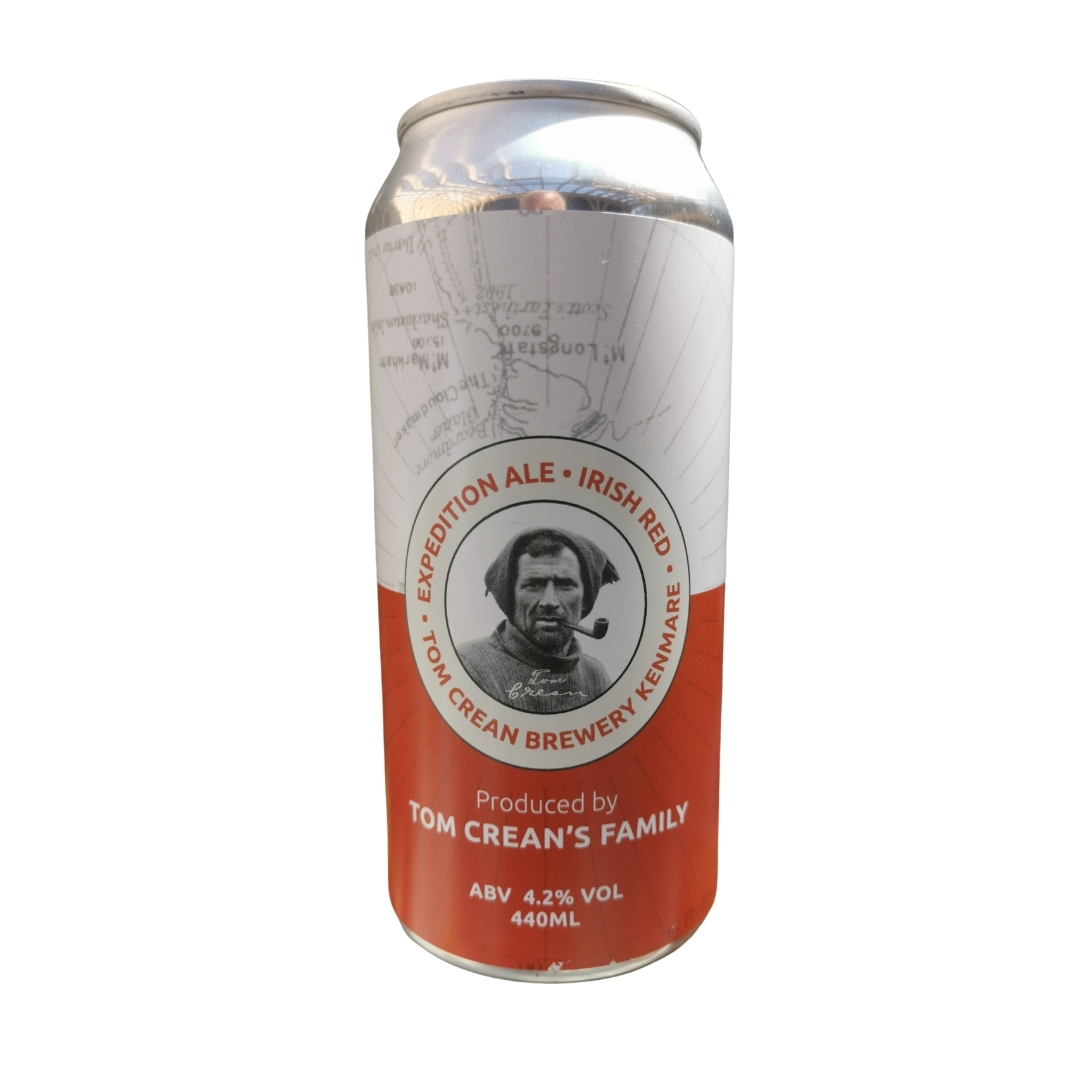 Produced by the Crean family, paying homage to Tom Crean. The 'Expedition Ale' refers to his journey in the Antarctic. An Irish red ale which has bountiful flavours of malted biscuits, caramel sweetness and just a touch of spice!

ABV: 4.2% | €3.40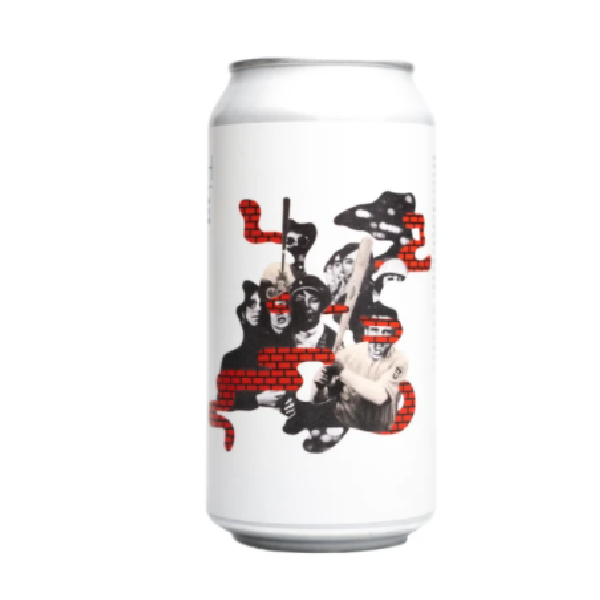 Another incredible release from the folks over at Whiplash! This New England IPA is packed full of Cascade, Mosaic, and Idaho 7 for a hoppy, smooth brew. Expect a rich base of tangerine, floral, and pine notes with moderate bitterness.

ABV: 6.6% | €4.90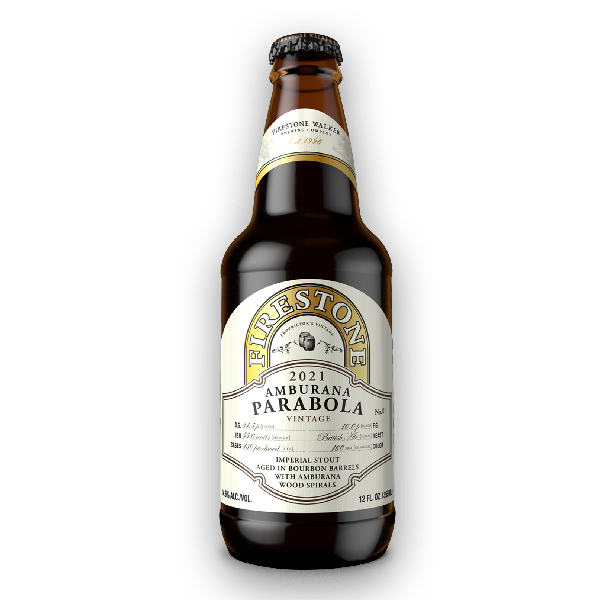 The iconic Parabola Imperial Stout but with a twist! The beer is aged for 12 months in 8 year old bourbon barrels and then circulated through spirals of Brazilian Amburana wood to impart beautiful baked spice flavours. Expect all the goodness of the Parabola range taken to the next level!

ABV: 14.6% | €13.00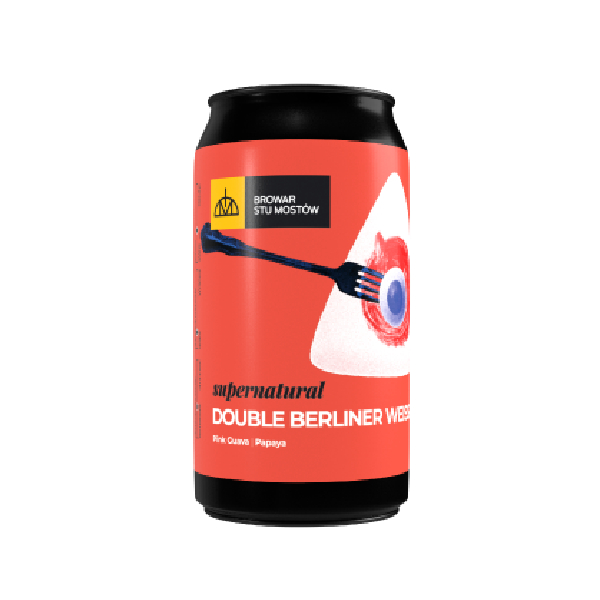 Double the fruit and double the flavour in this double Berliner Weisse! Enriched with pink guava and papaya to pour an incredible salmon colour. Delivers a true explosion of tropical flavours with intense aromas of citrus, candy, grass, lychee, and an extremely refreshing character. Soft, juicy, and irresistible fruity!
ABV: 6% | €4.70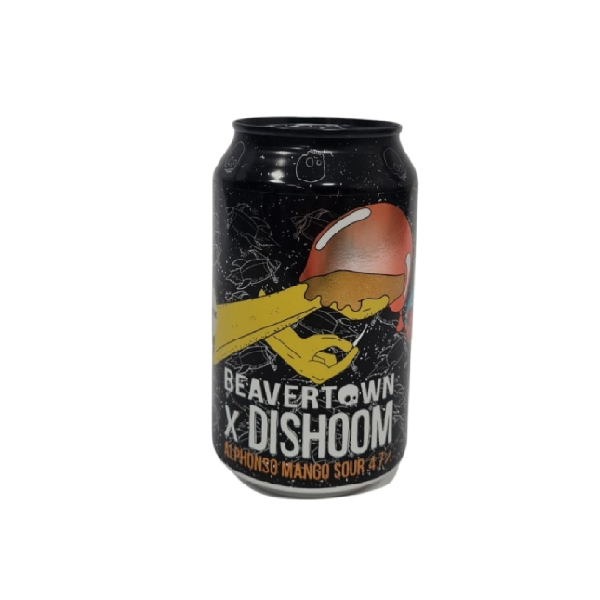 A brew for those who love mango and aren't ashamed to admit it! This brand-new collab between Beavertown and Dishoom brings an incredibly sublime, rich Alphonso mango with a side order of sweet mango, followed by sour mango… all in glorious beer form!
ABV: 4.7% | €4.00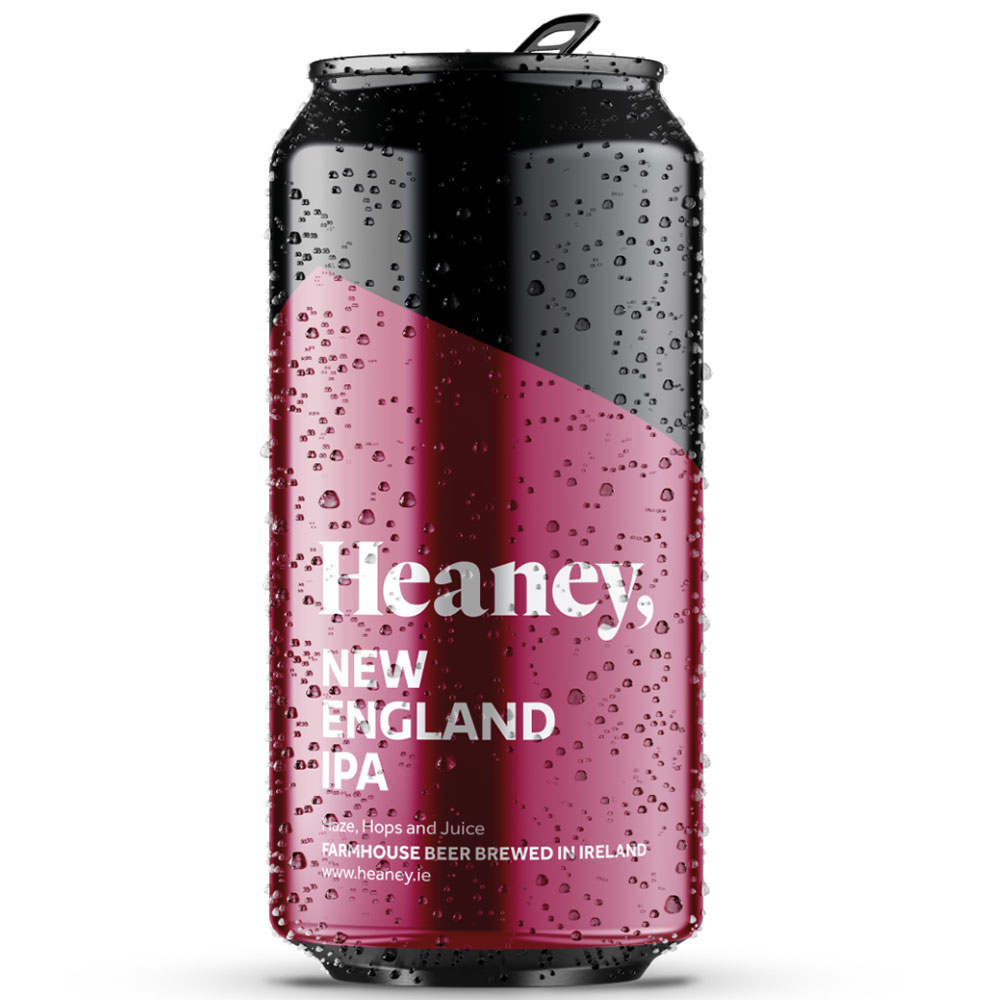 A well-made and very drinkable New England IPA that combines delicious tropical fruit flavours with sweet apricot and a hint of pine. Light to medium in body making this both refreshing and rewardingly complex. Apparently this is great when paired with Jamaican Jerk Chicken, sounds good to us!
ABV: 5.7% | €3.55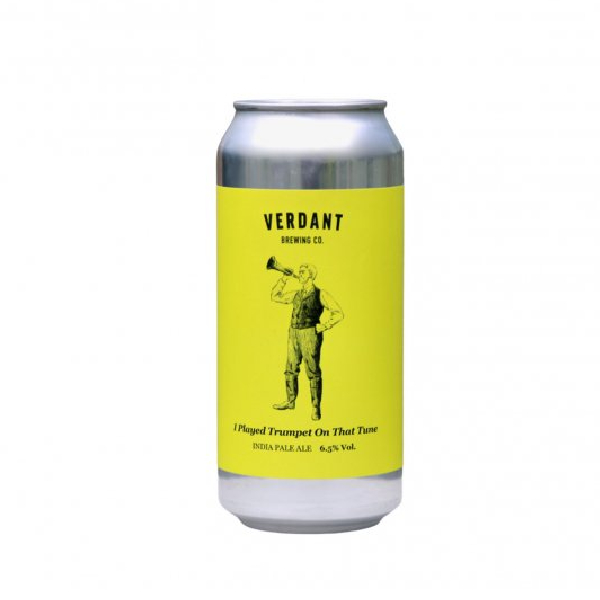 A mango blast on this one from start to finish! The folks at Verdant Brewing have affectionately referred to this brew as 'baby-Fruit Car' around the brewhouse. The Citra hops proudly take centre stage in this one, accompanied by popping tunes of mango, apricot, and various fruit.
ABV: 6.5% | €7.20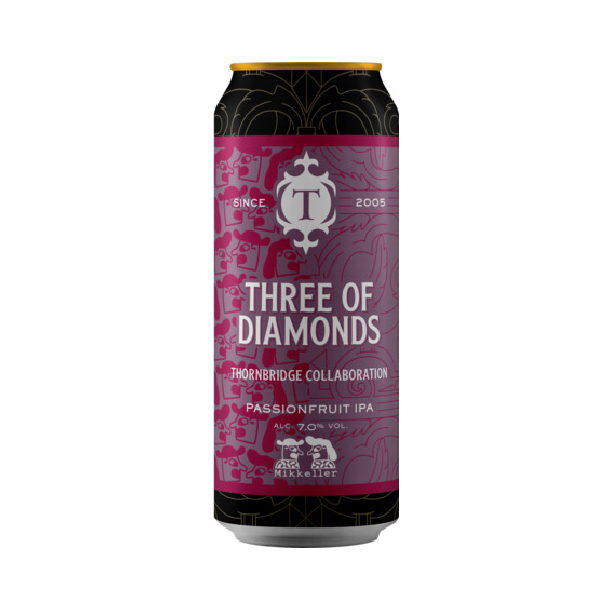 A punchy and flavoursome IPA with a generous infusion of passionfruit. This collaboration between Thornbridge and Mikkeller continues their series of using passionfruit as the core ingredient. The passionfruit works beautifully in complementing the aromas of guava and candied fruit already present. Silky and hazy with a delicate bite from the carefully selected hops.
ABV: 7% | €5.85
We hope you were able to find the perfect beer for Beer Lovers Day and enjoyed our selection above! Couldn't find that perfect beer or looking for something different? Then be sure to browse our site where we offer almost 700 different beers!
Want more beer recommendations? Want to hear about the latest new brews? Then be sure to subscribe to our newsletter at http://eepurl.com/dsxZE1