Prost to German Beer Day
20 Apr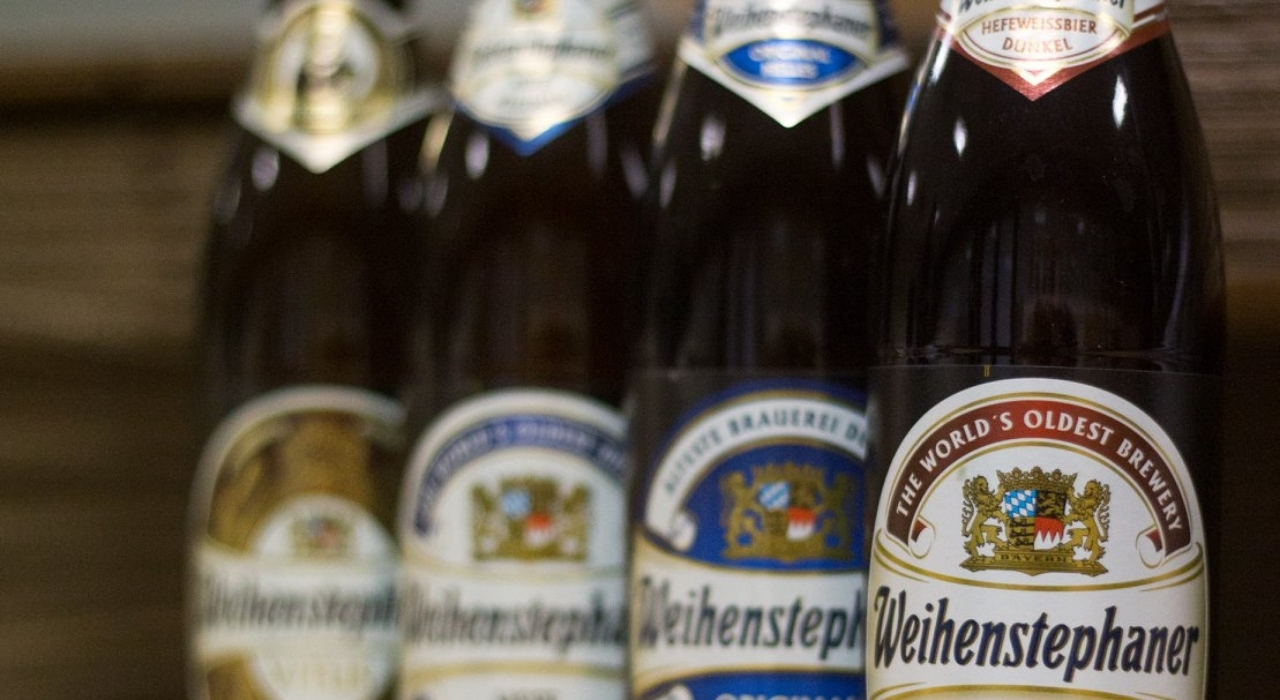 Posted By
0 Comment(s)
125 View(s)
German Beer Day celebrates the innovation and craftsmanship of German brewers everywhere. In fact, at the time of writing this, there are well over 7,000 varieties of German beer and over 1,300 breweries!
During the Middle Ages, beer was a daily drink consumed by nearly everyone, especially in areas where grapes weren't plentiful. Beer was accessible by every tier of society, and while it certainly wasn't consumed more than water (a popular myth based on the idea that microbes like cholera can't survive in the alcoholic solution) it was decidedly ubiquitous and highly regulated. This tradition of regulating beer originated in Germany, also known as Reinheitsgebot, which defines how beer must be brewed in Germany and ensured each beer was made using four ingredients: water, malt, hops, and yeast. A rule which is still in effect and affects not just German beers, but beers all around the world.
So, pour yourself a tall, frothy Weissbier or a sturdy Maibock (you can skip the lederhosen if you like!) with one of our suggestions below to celebrate German Beer Day!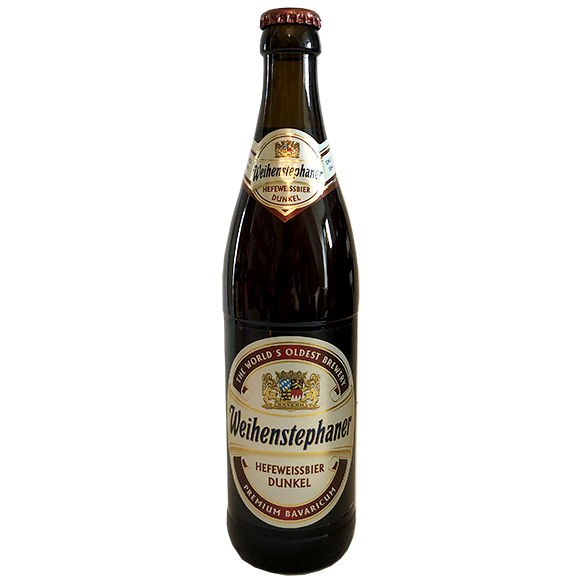 An award-winning release from Weihenstephaner, most notably picking up a silver medal for Germany at the World Beer Awards 2019. This brew holds similar flavours to the Weihenstephaner Hefeweissen but a lot richer. Think ripe bananas, caramel, biscuit-y malt and a velvety mouthfeel. Like other dark beers, this pairs well with desserts but can also pair quite well with savoury dishes.
ABV: 5.3% | €3.25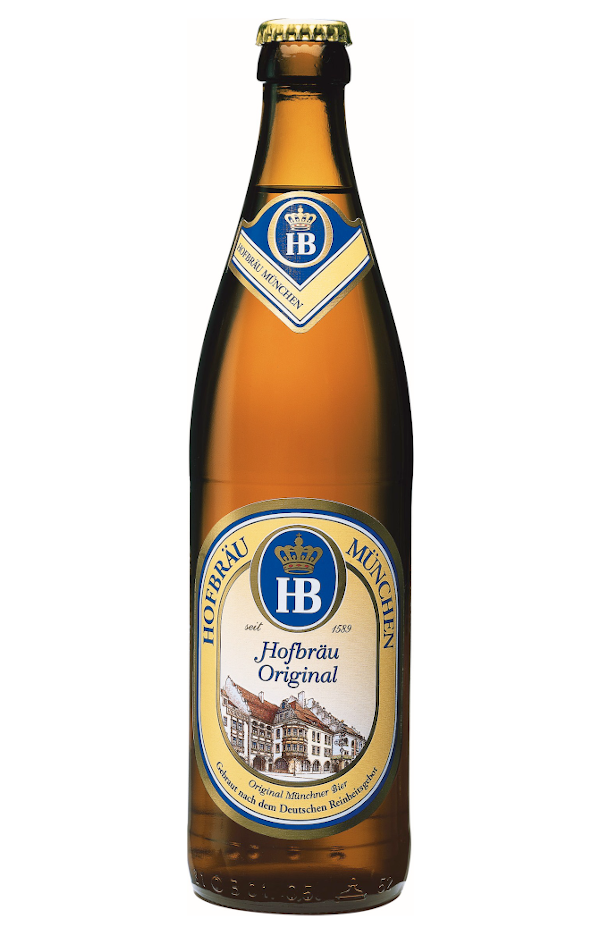 A fantastic German beer which makes us want to head straight for a beer garden, grab a pretzel and chat with friends! This foamy-white delight is a perfect fit for German Beer Day—or any other day really! Refreshing with plenty of character, body, and malty notes.
ABV: 5.1% | €3.20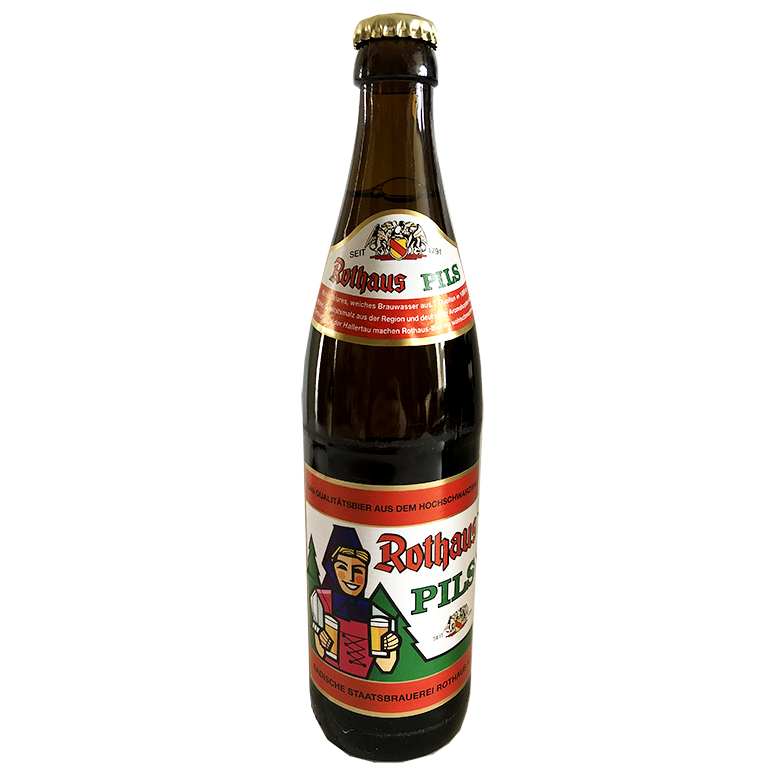 A beer that's existed since 1956 — so quite a while now! The labelling on this beer is very unique, with the label depicting "Biergit" a girl from the Black Forest holding two glasses of beer. Today, she has become a symbol for the brewery and is on the label of all the Rothaus beers. Rich and elegant in flavour with a clean tang, distinctive hop aroma, and refreshing hop finish.
ABV: 5.1% | €3.40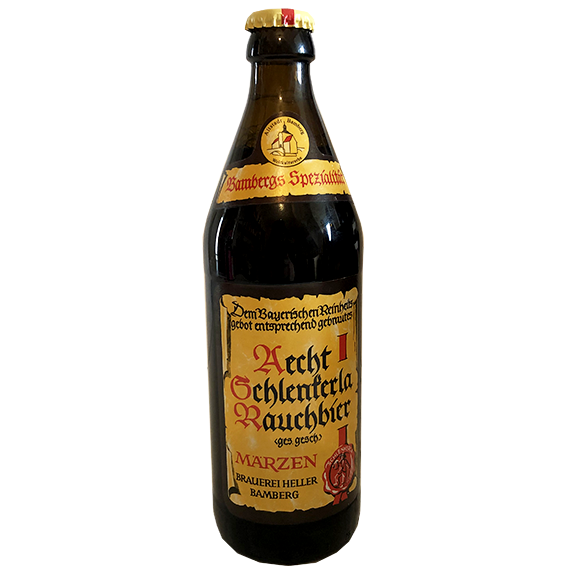 A dark, fermented, smoke beer which has been created using the Original Schlenkerla Smokemalt from their own maltings. The smoky flavour is achieved by exposing the malt to the smoke from burning beech-wood logs.
ABV: 5.1% | €3.45
German style beers
Very low on hop bitterness and flavours, this utilises the German brewing technique of sour mashing to create a beer that is light, tart and refreshing. Reinforced by a hearty portion of wheat in the grain bill. Bright, fresh, and very sessionable.
ABV: 4% | €2.70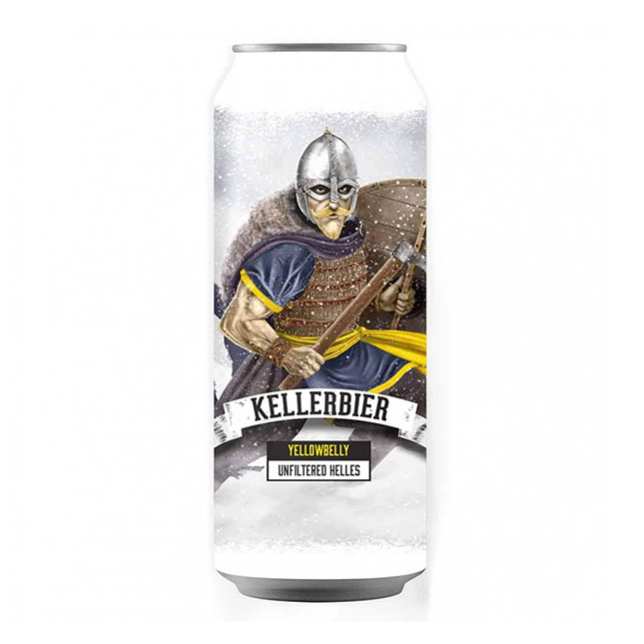 Crafted in the spirit of a German-style lager, Kellerbier, known in English as Cellar Beer. Unfiltered and naturally cloudy, this evokes the strongest possible taste and flavour. Full-bodied, well rounded with an ever so subtle sweet finish—bound to impress any fan of classic lagers.
ABV: 4.3% | €3.40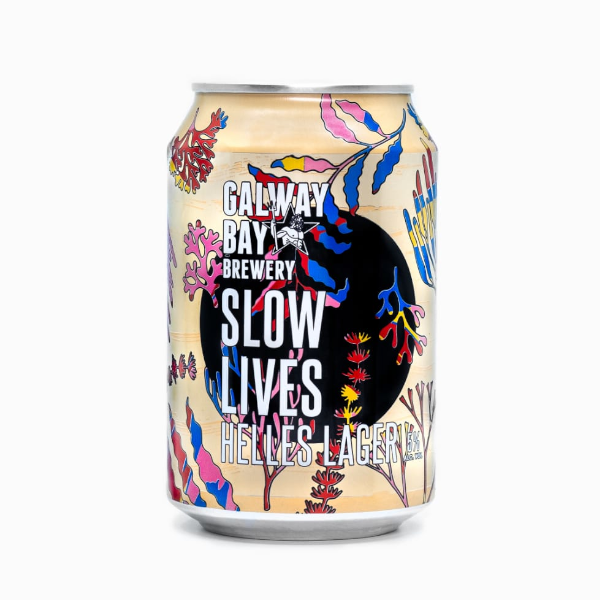 A Helles lager from the team at Galway Bay which has been brewed with German Pilsner malt, Saaz hops, Galway water, and yeast. Beautifully crisp and clean with classic bready notes. A fine choice for German Beer Day, if we do say so ourselves!
ABV: 5% | €2.54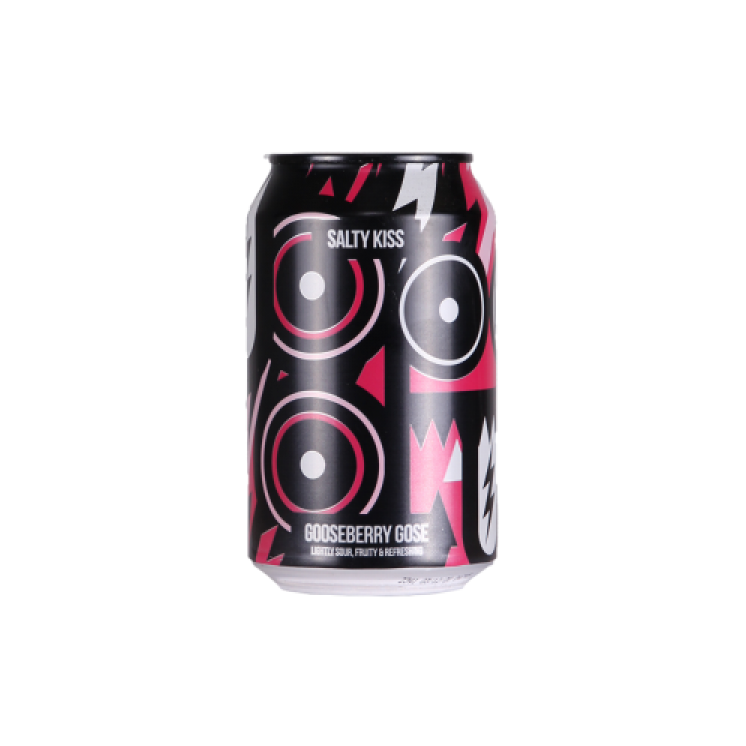 Looking for something fruiter to celebrate this German Beer Day? Originally this beer was brewed in collaboration with Kissmeyer Beer. This German style Gose has been flavoured with fruit, sea buckthorn and sea salt. Great with food, slightly tart and sour but very refreshing!
ABV 4.1% | €2.50
Couldn't find the perfect German beer or looking for other styles? Then be sure to browse our full range of craft beers here! Want more beer recommendations? Want to hear about the latest new brews? Then be sure to subscribe to our newsletter at http://eepurl.com/dsxZE1