A Baltic Day Calls For A Baltic Porter - All About Baltic Porters
10 Jan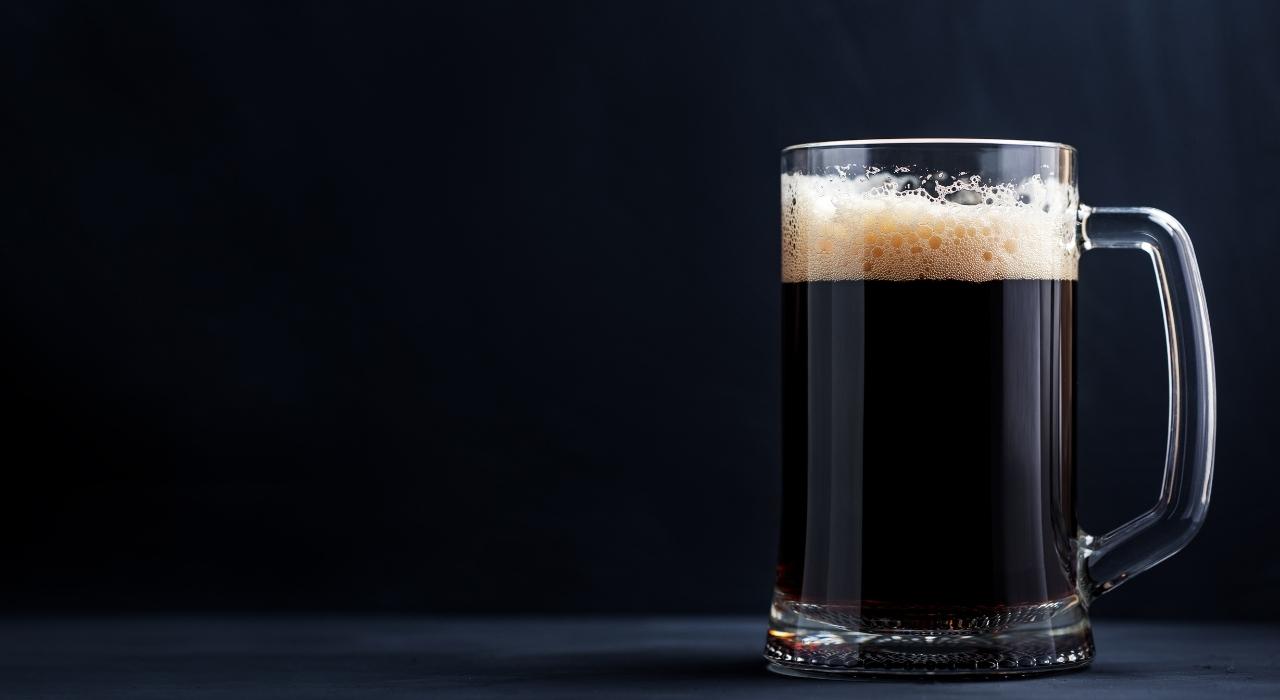 Posted By
0 Comment(s)
426 View(s)
How we love a good dark beer on a cold winter's night. Those sweet, warming, dark, roasted malt flavours to sip on by the fire (or wrapped up in blankets near the radiator!) There's nothing quite like it. And so, when we saw there was a Baltic Porter Day, we knew we simply had to write about this beer style.
So, fire up the heating, grab your favourite beer glass, and read on!
What is a Baltic Porter?
A Baltic Porter, as the name suggests, is very similar to a traditional English porter, favouring malty flavours over hops. Some might compare Baltic Porters to Imperial Stouts, but Baltic Porters tend to have a lower ABV and have a much less roasted profile. Baltic Porters can take months to a year to fully mature so can take longer to produce than other beer styles. The style can also carry a slight hint of roasted flavours somewhat smoky flavours like a Schwarzbier. Baltic Porters tend to favour a high ABV which lends more warmth than a porter. Another area that makes Baltic Porters distinct is that the style uses lager yeasts or cold-fermented ale yeast, which gives the flavour profile some lager fruitiness such as berries, grapes, and plums.
What Does It Taste Like?
Hop aromas and flavours are low, instead, lending more focus to the malts. Distinctive malty aromas of caramelized sugars, liquorice, and chocolate-like notes of roasted malts and dark sugars dominate the palate. These roasted dark malts can sometimes lend a coffee-like flavour and also some gentle smoke. As mentioned above, the yeast used can lend some lager fruitiness to the palate.
Why Is It Called A Baltic Porter?
As the name hints, the style originated from countries around the Baltic Sea (Poland, Finland, Norway, Russia, etc). The style gained fame once it was introduced to London's working class: porters, who often loaded ships and traded with the Baltic states — hence the name. The style started back in the 18th century and is considered a speciality of many Polish breweries.
Today, there are breweries around the world bringing incredible examples of the style such as Ireland's Whiplash and Estonia's Pohjala, who offer some stunning barrel-aged stouts and porters.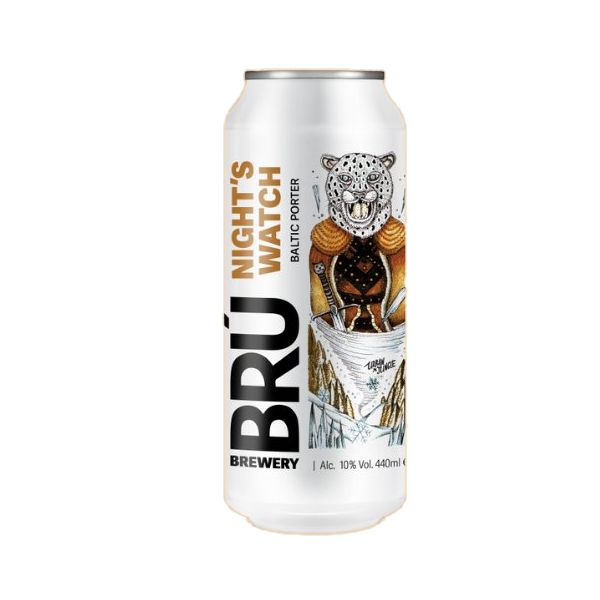 A Baltic Porter for the winter months! Night's Watch is brewed with a total of seven malts, giving it a luscious, full body. This one pours as dark as the night's sky and hides its heavy-hitting 10% ABV. Incredibly balanced with enticing flavours of roasted coffee, dark chocolate, and hints of vanilla. A fine example of the style!
ABV: 10% | €4.80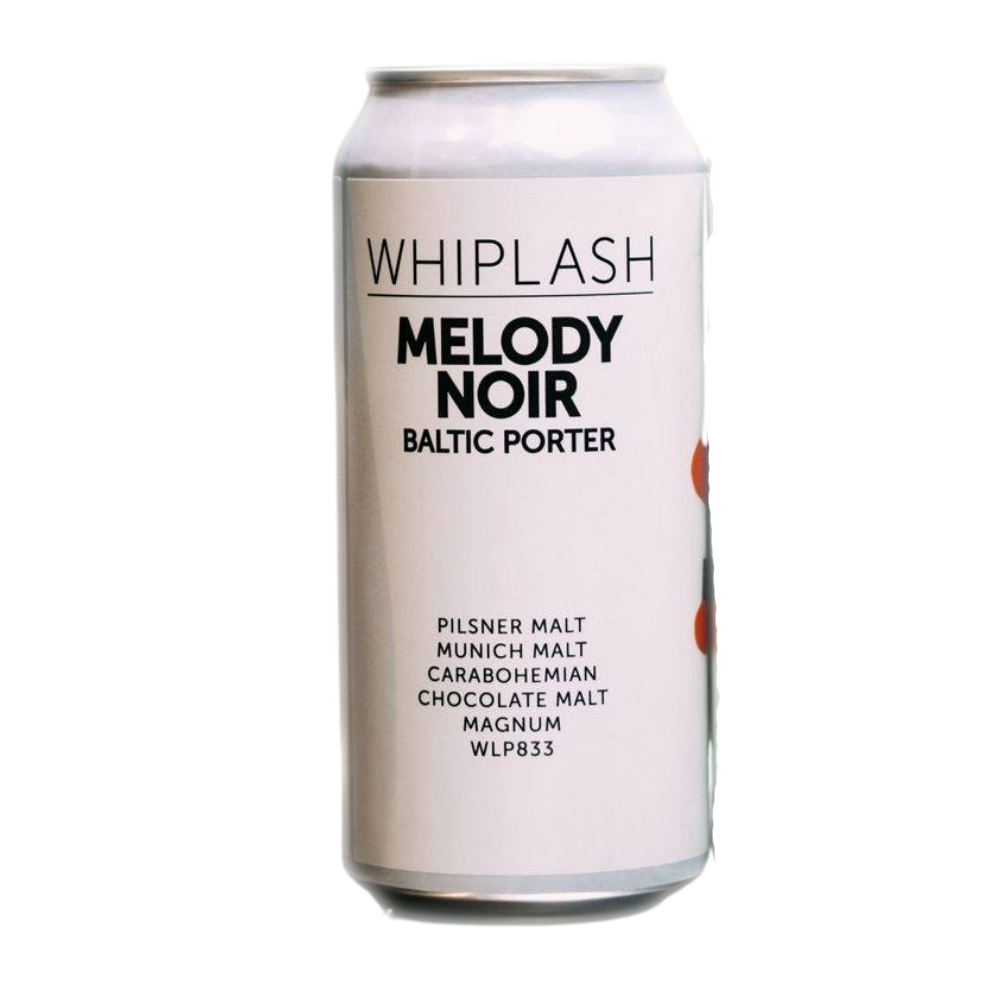 Whiplash's first Baltic Porter and has everything you could want in one! A rich but airy complex beer with delicious flavours of toasted bread, biscuits, raisins, and bitter dark chocolate with a light hint of black cherry on the nose. A subtle, smooth finish with a gentle bitterness that leaves you eager for another sip.
ABV: 7.2% | €4.90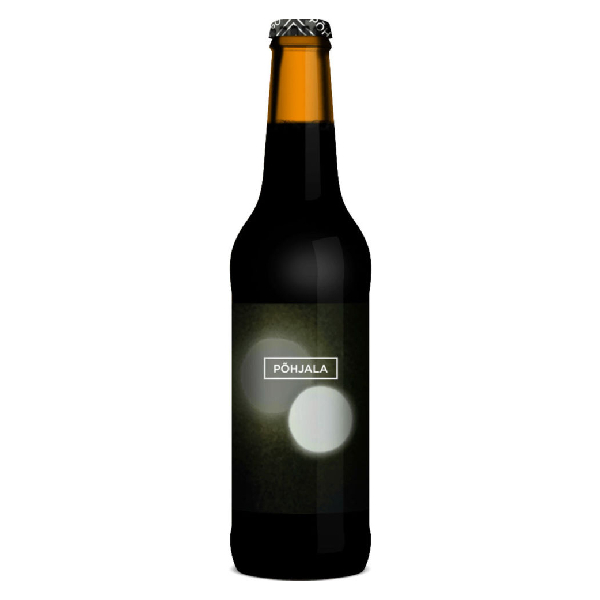 A pitch-black Imperial Baltic Porter to keep you warm through the cold evenings! This powerful brew boasts an espresso-like acidity with enticing sweet, caramelised toffee. Finishes with some juicy redcurrant mixed with dark chocolate and slight alcoholic warmth. Wonderful stuff to get you through winter!
ABV: 10.5% | €4.40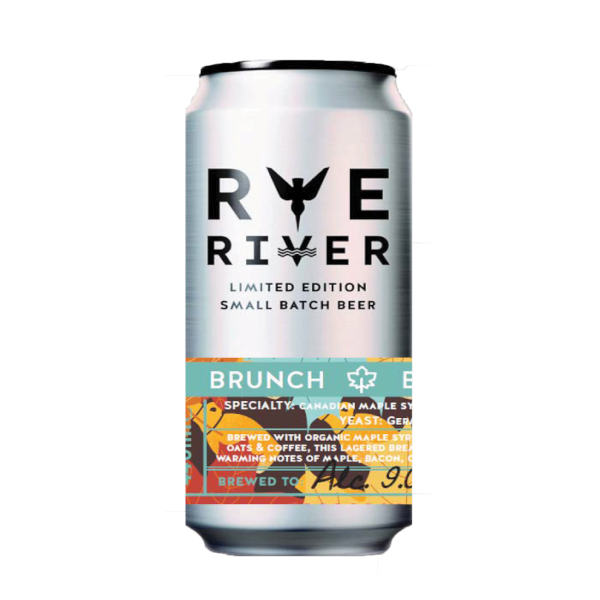 The perfect brunch in a can! From the award-winning Rye River Brewery comes a brew is packed with all sorts of goodness to bring forward warming notes of maple, bacon, coffee, sweet porridge, and stout. Brewed with Canadian Organic Maple Syrup, Rauch Malt, Golden Naked Oats, and Single Origin Brazilian Coffee.
ABV: 9% | €6.15
Other Porters We Think You'll Love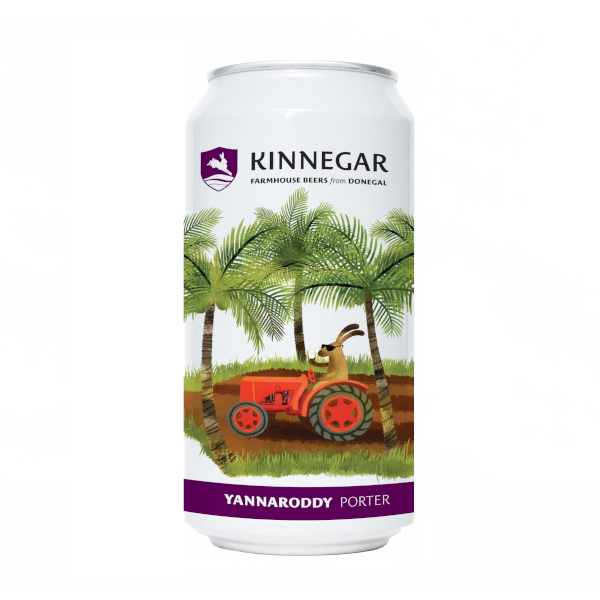 A rich, smooth porter which is bursting with dark roasted malt flavours as well as some delicious notes of creamy coconut and hints of tropical fruit. Slightly nutty and not too heavy. A gold medal winner at the 2019 Brussels Beer Challenge so you know this one is going to be a good brew!
ABV: 4.8% | €3.00
A robust porter to 'take you back to your scaldy days'. Made with 7 distinct malts and a touch of smoke. Rich with chocolate, aromatic, smoked, and brown malt. Finishes soft and malty with a back bitterness and a touch of smoke.
ABV: 5.5% | €4.70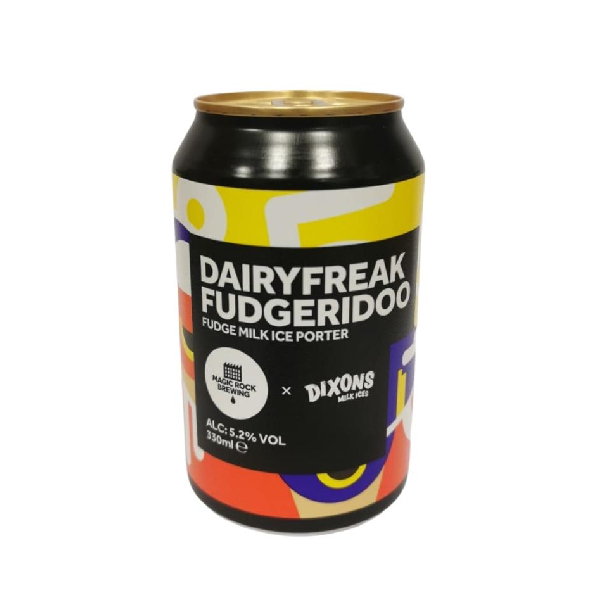 For those looking for something a bit different this Baltic Porter Day! This collaboration between Huddersfield Institution and Magic Rock was made to capture the delicious 'Milk Ices' of Northern England in beer form! Smooth and creamy, with lactose and a little premium Madagascan Vanilla for a nostalgically sweet taste.
ABV: 5.2% | €3.15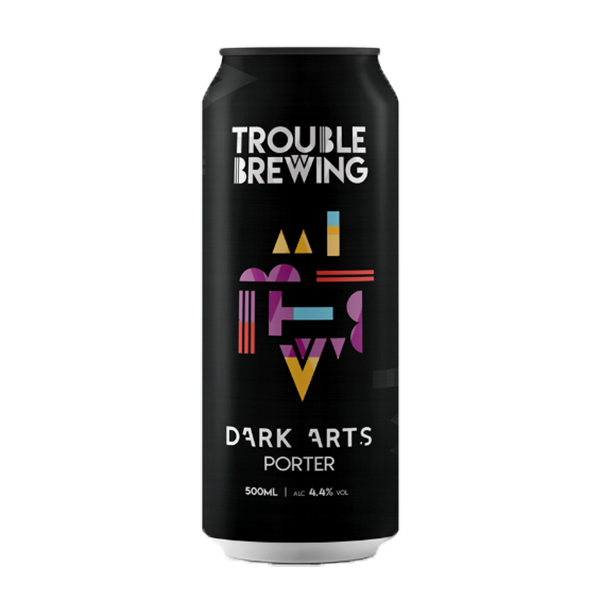 A medium-bodied porter with traditional notes of chocolate and roasted coffee. There is a light, hoppy freshness to this which is complimented by subtly sweet malt flavours, creating a smooth, delicious porter. A stunning example of just how good the style can be!
ABV: 4.4% | €3.00
We hope you enjoyed our blog! If you still can't find that perfect beer, then be sure to browse our range of porters, ales, stouts, New In, and between here on Craft Beers Delivered! Lastly, make sure to follow us on our Instagram, Facebook & Twitter to see what we're getting up to such as our new in, sales, recommended brews, and competitions!
Want to receive more beer recommendations or know about the new beers as soon as they become available? Then be sure to subscribe to our newsletter at http://eepurl.com/hby4hb