Summertime Brews With Craft Beers Delivered
28 May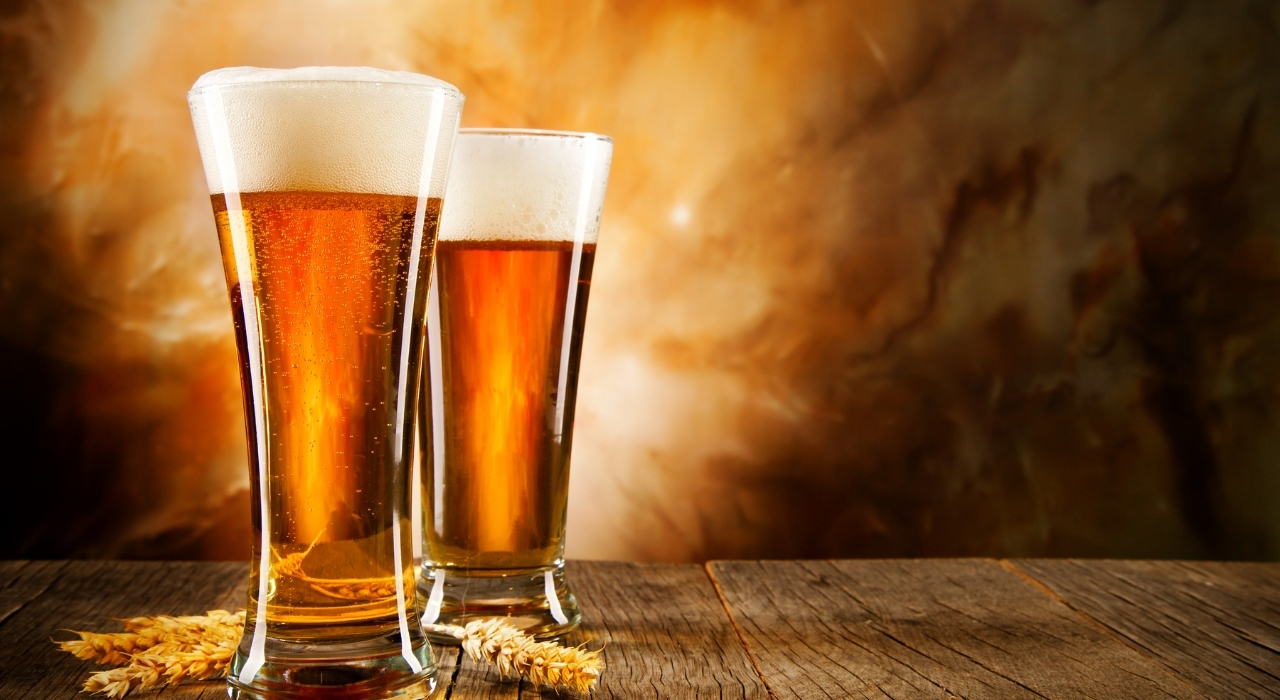 Posted By
0 Comment(s)
120 View(s)
Nothing says summer like an ice-cold craft beer, cider, or seltzer. And so, we've pulled together a few of our thirst-quenching favourites to enjoy as the days start to warm up and our thirst goes up, too! Be sure to fire up the barbeque, relax in a lawn chair, and let these brews work their magic. Enjoy!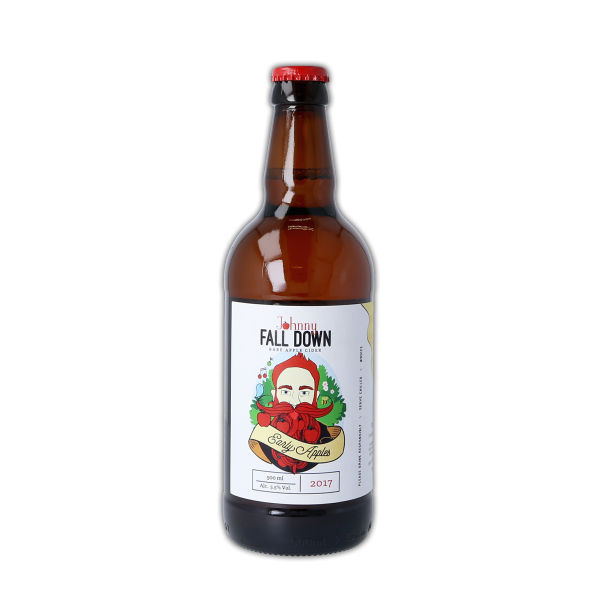 Let's not forget cider, a must for the warm weather! This medium-dry cider is bittersweet on the palate with lots of green and tropical fruit notes with a gorgeous buttery finish. Early Apples refers to the early ripening, rare varieties of apples in the Killahora/Johnny Fall Down Cork orchards. Very refreshing!
ABV: 5.5% | €4.85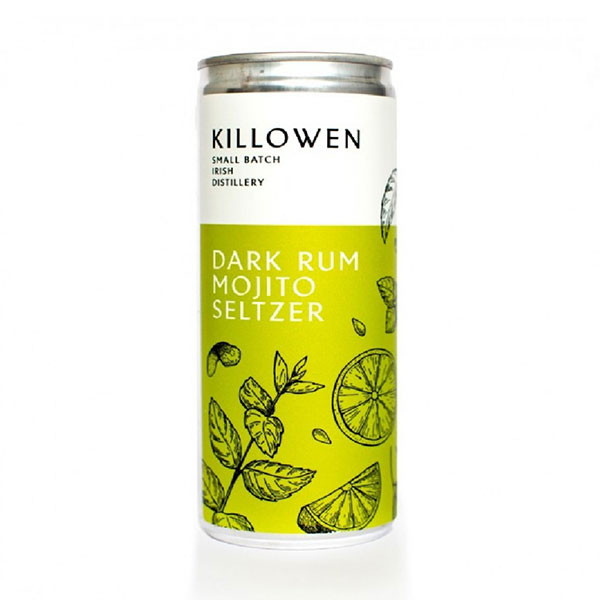 A light, easy-drinking, tropical seltzer from the team at Killowen Distillery in Co. Down. Dark Rum, lime and sparkling water have been used to create this spritz. Best of all, this seltzer is 100% vegan and only 70 calories per can! The rum is crafted from the finest sugar and black strap molasses and distilled before being aged in a variety of oak casks. It is then muddled with natural lime and mint to create a beautiful, refreshing, and balanced drink with a distinctive flavour of wild mint, lime zest, and tropical rum notes.
ABV: 5% | €4.70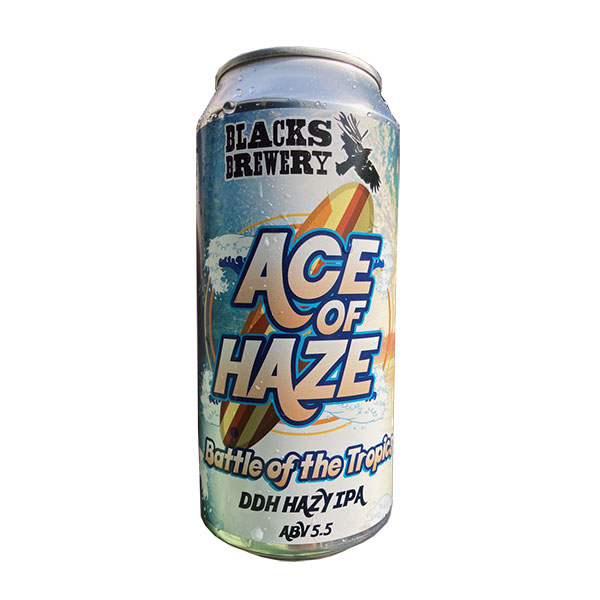 Joining the Ace of Haze family is the Ace of Haze Battle of the Tropics! This Double Dry Hopped Hazy IPA is bursting full of tropical fruit notes, in particular mango and pineapple along with some citrus fruit flavours. Boasts an extremely smooth finish with low bitterness which keeps you coming back sip after sip.
ABV: 5.5% | €3.60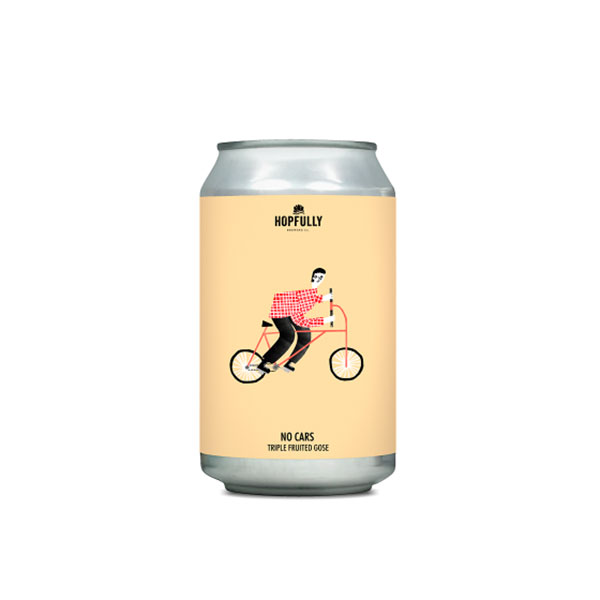 Who needs a fruity margarita when you can have this brew instead? This deliciously fruity gose from Hopfully Brewing Co has been brewed using pink Himalayan sea salt, coriander, lime juice, cherries, and peaches. The perfect balance of fruit and tart. Now that's what we call a thirst-quencher!
ABV: 4.5% | €2.50
Suns out? La Chouffe Soleil out! This blond beer from Belgian beer extraordinaires, La Chouffe, is packed full of refreshing and delicate citrus fruit notes. Perfect for the fine weather we hope to see this summer! Also pairs exceptionally well with goats cheese and summer salads!
ABV: 6% | €3.35
A bright and citrussy Witbier release with added lemon zest from Whiplash. This Belgian-inspired brew boasts bright fresh lemon peel, tangerine, white wine, limes, white pepper, and a hint of clove dominate the initial aroma. The flavour is airy, silky, fluffy, gently sweet, and reassuringly citrus forward.
ABV: 5% | €4.90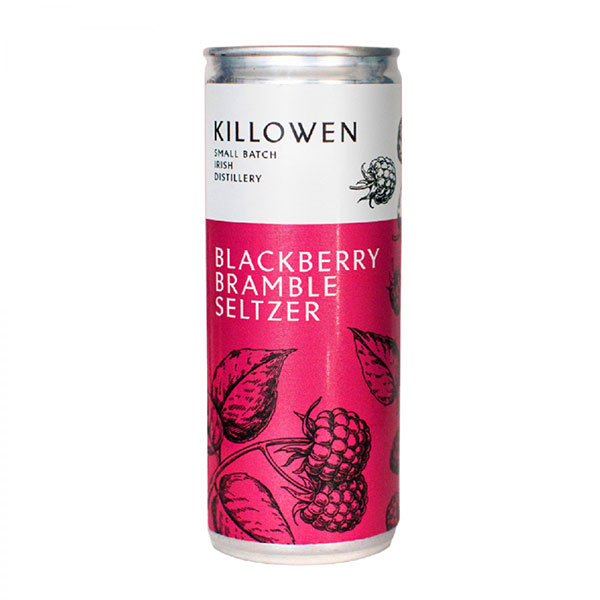 All natural, 100% vegan, and only 70 calories per can. This refreshing blackberry and gin seltzer has been distilled carefully from native botanicals in the Mourne Mountains of Co. Down. Offers a beautiful, mouth-watering combination of blackberry and Killowen gin. One to enjoy on a warm summer's day out!
ABV: 5% | €4.00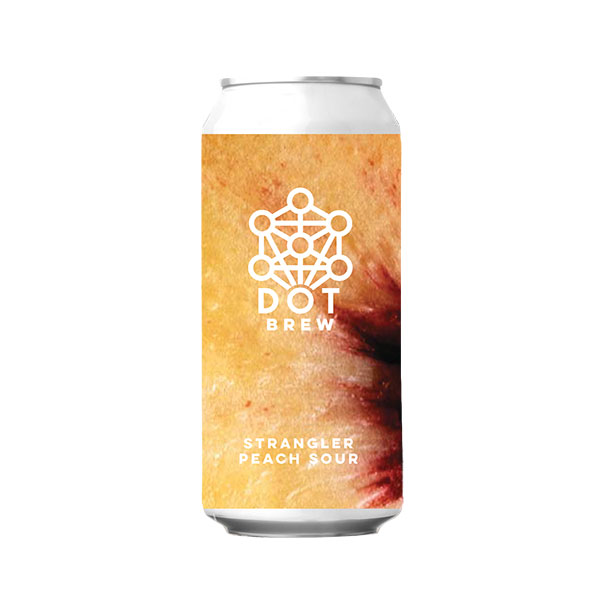 A peach sour from DOT Brew that is literally overflowing with peach and passionfruit and popping with lots of bright tart notes of peach and zingy passionfruit. Definitely the perfect BBQ beer you want to stock up on for some outdoor grilling!
ABV: 4.8% | €4.45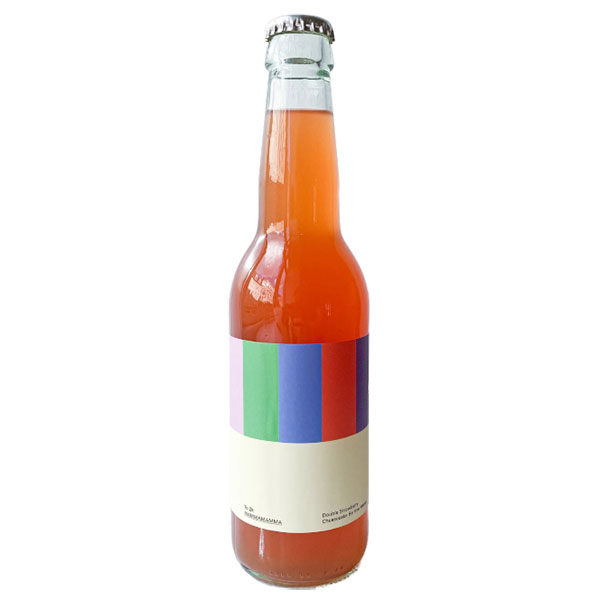 Dessert has arrived! If double strawberry cheesecake is your thing, then this decadent brew from To Ol is just pure indulgence with all the trimmings. Expect plenty of summer fruit notes, delicious trimmings of cheesecake, and a creamy mouthfeel.
ABV: 7.5% | €5.20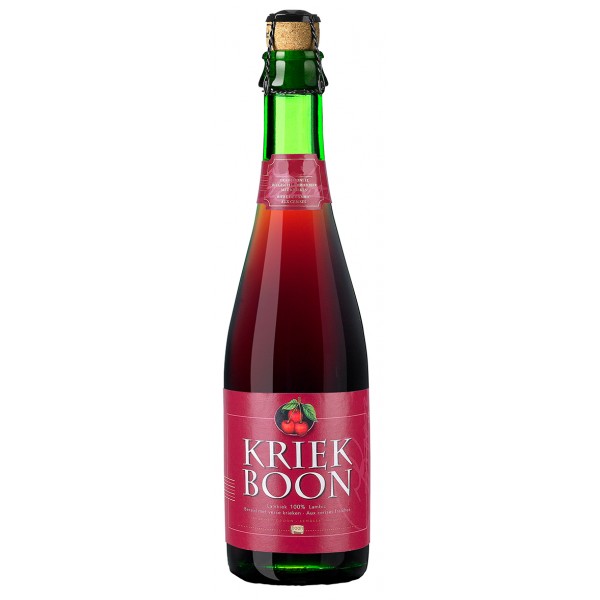 A sublime brew for any summer's day! Boon Kriek is a unique, spontaneous fermentation beer prepared from aged and un-aged Lambic aged in oak barrels. This deep red brew gets its colour from the 250g of Galicia cherries added per litre. The creamy cherry, red wine flavour is very smooth, with sweetness up-front, whilst the aftertaste is slightly tart and very dry. Very creamy and very pleasing on the palate.
Please note: Beer bottles are currently only available for orders within the island of Ireland. However, if you'd like to order for outside Ireland please email info@craftbeersdelivered.com
ABV: 4% | €5.20
Couldn't find the perfect summertime beer or looking for other styles? Then be sure to browse our full range of craft beers here!
Want more beer recommendations? Want to hear about the latest new brews? Then be sure to subscribe to our newsletter at http://eepurl.com/dsxZE1